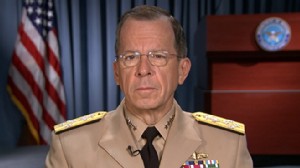 A former Admiral and
"The public deserves to hear your questions and our answers," wrote former Ambassador Thomas Pickering and former chairman of the Joint Chiefs of Staff Adm. Mike Mullen, co-chairmen of the Accountability Review Board that was convened to investigate the September 11th attack.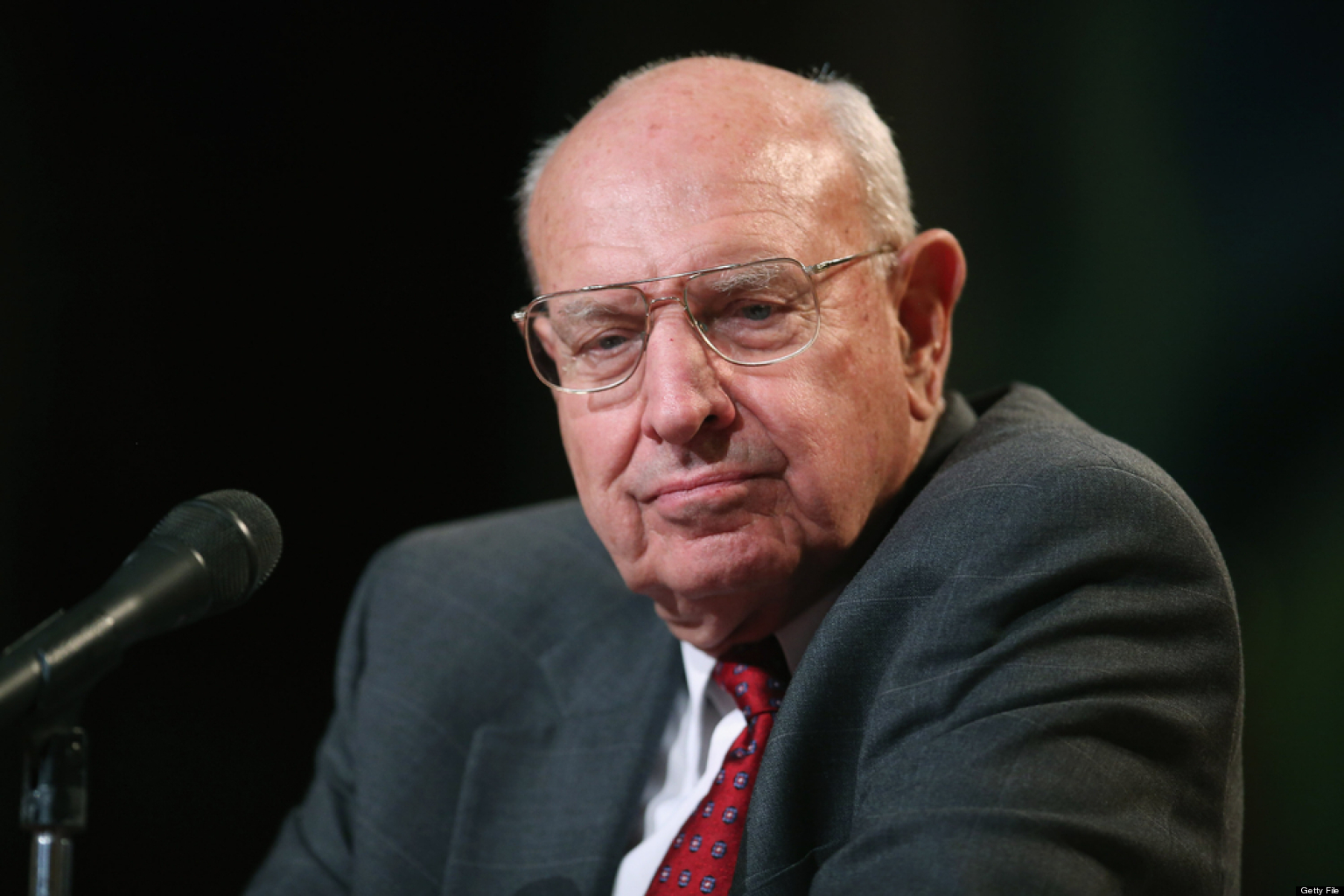 Former high rankling US
Ambassador,
Thomas Picker
Two national heroes and security officials who have served the nation like few others want to responded to an Oversight Committee subpoena from Darrel Issa via a public appearance with cameras operational live recording for all to see and hear. Issa has been nothing shy of
overzealous in his quest to carefully and strategically hold public hearings for GOP members of Congress to profile and enact on-camera performances as they attack all things Democratic, progressive.liberal and fair. Issa has also blocked testimony of potential witnesses who specifically requested opportunity to appear before his committee (e.g., Sandra Fluke and Thomas Pickering).
Perspective: GOP dominate House, GOP (hit man) Chair of the Oversight Committee, Witnesses that support GOP agenda, blockage of people who wish to testify
with counter views or information........
There seems to be a problem
with the Oversight Committee
that is o
vershadowed by the shady character of Darrell
Issa
.
Small image of the day
What we have here is far from honest and productive appreciation of government oversight. Moreover, we have exactly what the nation deserves when they do not vote in non-presidential elections. Your staying home in 2010 has contributed greatly to an America struggling under the dark clouds of GOP governance and agenda driven dogma.
Issa has moved his surreptitious management of the Oversight Committee to a level of overt mal-practice. He will allow Mullen and Pickering to testify, privately; literally behind closed doors. Behind closed doors? Typically Issa and according to plan. If there is a prospect information will flow that will lessen GOP opportunity to attack the Obama Administration the forum must be a 'closet', not a public hearing. Is there something about that picture that you find palatable?
05/22/13 03:24 PM ET EDT



WASHINGTON -- A House committee chairman has withdrawn a subpoena to compel a retired diplomat to answer questions in private about an independent investigation of last year's attack in Benghazi, Libya.
Rep. Darrell Issa (EYE'-suh) says he acted after Thomas Pickering agreed to meet with the House Oversight and Committee Reform Committee behind closed doors.
Pickering and former Joint Chiefs of Staff Chairman Mike Mullen led the investigation into the Sept. 11 attack on the U.S. diplomat mission. Four Americans, including the U.S. ambassador, were killed.
Read more link via title above
Pickering and Mullen communicated their wish to testify both in writing and on television. CNN has exclusively acquired a copy of a letter Mullen and Pickering forwarded to Issa. The letter telling as revealing as one could expect form high level security officials seeking opportunity to serve the nation in a fair and honest manner. The letter was met with a withdrawn subpoena and an agreement to meet in private. How crass and obvious as to intent. Why would the Chairman of the Oversight Committee want to prejudge Pickering's and Mullen's testimony? The question was a rhetorical question. We both know the answer. The Co-chairmen of the
Accountability Review Board
may testify such that Issa cannot fulfill his role as a facilitator of all things anti-Obama. And, if the gentlemen testify publicly without opportunity to prepare well crafted responses, Issa also fails in his ability to delivery as follows.
The Daily Kos via Joy Reid, The Grio
by ericlewis0
Joy Reid at The Grio reports that the Heritage Foundation, the uber-rightwing think tank that Jim DeMint left the Senate to head up, just sent this letter to Speaker Boehner and Eric Cantor:
Dear Speaker Boehner and Leader Cantor:




For the first time, the activities of the Obama administration are receiving a sustained public vetting. Americans' outrage over Benghazi is amplified by the Internal Revenue Service's intimidation of conservative grassroots organizations and a cascade of negative headlines. There is the real sense the Obama administration has been less than forthright with the American people, the press and lawmakers.

Recent events have rightly focused the nation's attention squarely on the actions of the Obama administration. It is incumbent upon the House of Representatives to conduct oversight hearings on those actions, but it would be imprudent to do anything that shifts the focus from the Obama administration to the ideological differences within the House Republican Conference.

To that end, we urge you to avoid bringing any legislation to the House Floor that could expose or highlight major schisms within the conference. Legislation such as the Internet sales tax or the FARRM Act which contains nearly $800 billion in food stamp spending, would give the press a reason to shift their attention away from the failures of the Obama administration to write another "circular firing squad" article.

Make no mistake, principled conservatives will still oppose bad policy if it comes to the floor. Rather than scheduling such legislation for consideration, we urge you to keep the attention focused squarely on the Obama administration. As the public's trust in their government continues to erode, it is incumbent upon those of us who support a smaller, less intrusive government to lead.

Michael A. Needham

Chief Executive Officer

Heritage Action for America
(Daily Kos bold)
And, there-in lies the real focus of your GOP, Heritage and other conservative political entities. Obstruct, Obstruct, Obstruct!
We realize the vast majority of America's conservatives literally "hate" the president. You would think, however, most of the majority would possess enough personal pride and decency to express contempt for the actions of Darrell Issa and the letter Jim DeMint's Heritage Foundation.