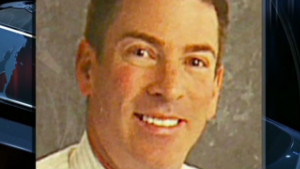 Small picture for a small person!
There are times when we need a reminder of how the systems does not work for all. Can you imagine your kids being told to sit in the back of the classroom sneered at, and called names by an adult (supposed teachers)? Now, add months upon months to the psychological abuse. Must I go on? I will let CNN go on.
CNN
I eventually remembered racist acts from my young childhood 45 plus years after the experience. I was in a diversity train-the-trainer workshop, and frank talk led to cognitive connections to a sad past experience. I was below five years of age, and drank from a "Whites Only" water fountain My mother rushed me from the retail store, probably to save a confrontation and to spare her child of racist acts.
My experience was nothing compared to the kids in the video. They were a few years older and knowing right from wrong. Knowing right from wrong and suffering through horrid racist acts.
The school system should be taken to task and someone should become unemployed and unpaid.
All said, those punitive actions do not help the psychologically abused children.
So, do you think the guy on the motor-bike votes with me (the Left) or with the Right?