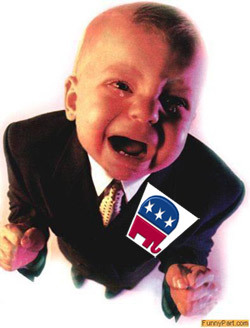 Mitt Romney said in 2007,  "It's not worth moving heaven and earth spending billions of dollars just trying to catch one person."

  Romney was clearly speaking about Osama bin Laden, and he was speaking as one who interjected himself into the political arena.   
ThinkProgress then reports  the following.  Here was the August 4, 2007 headline from Reuters:
The Romney campaign recently spoke of President Obama creating a divide in the country.  "creating a divide" has become, but another cheaper case of GOP phraseology (mantra).  A divide in the nation! Now, seriously, "A divide in the nation". After three and one half years of complete of practicing irrefutable divisiveness there is actually people on the Right who would speak such?