The Raw Story published a piece about President Obama's handshake with the President of Cuba. We added a photo gallery ahead of The Raw Story re-post. How silly is the American Right?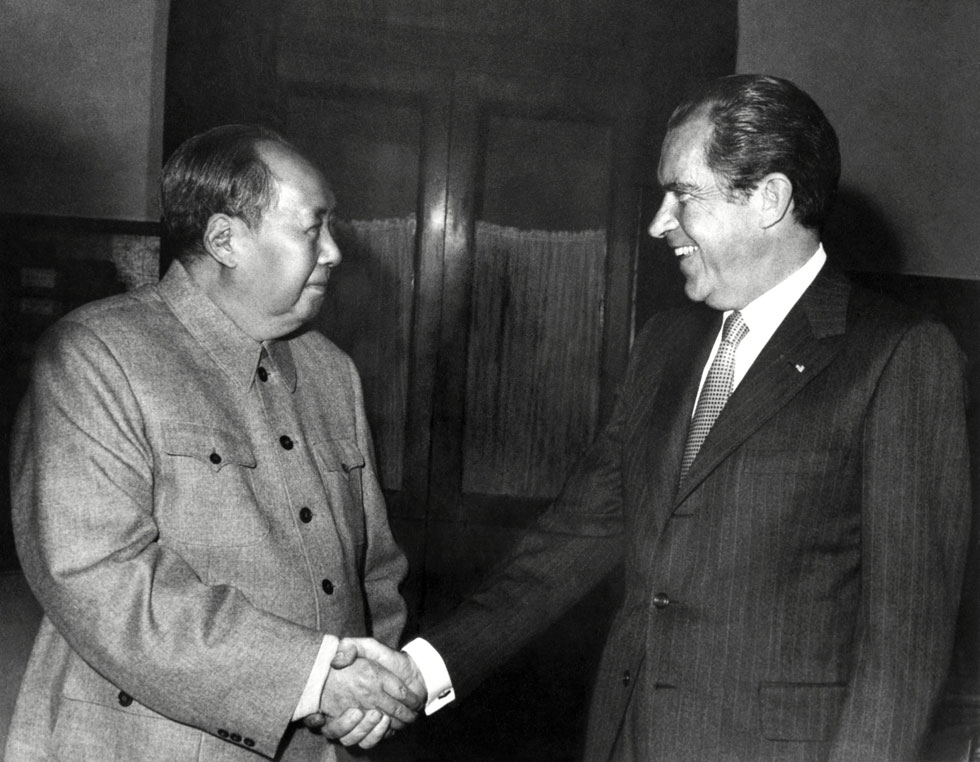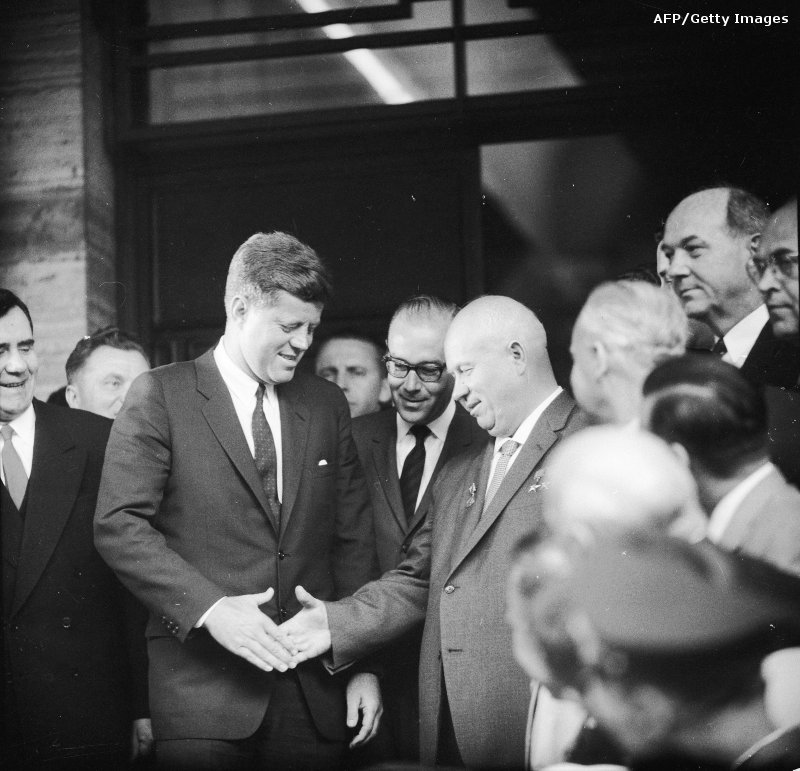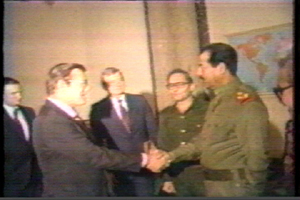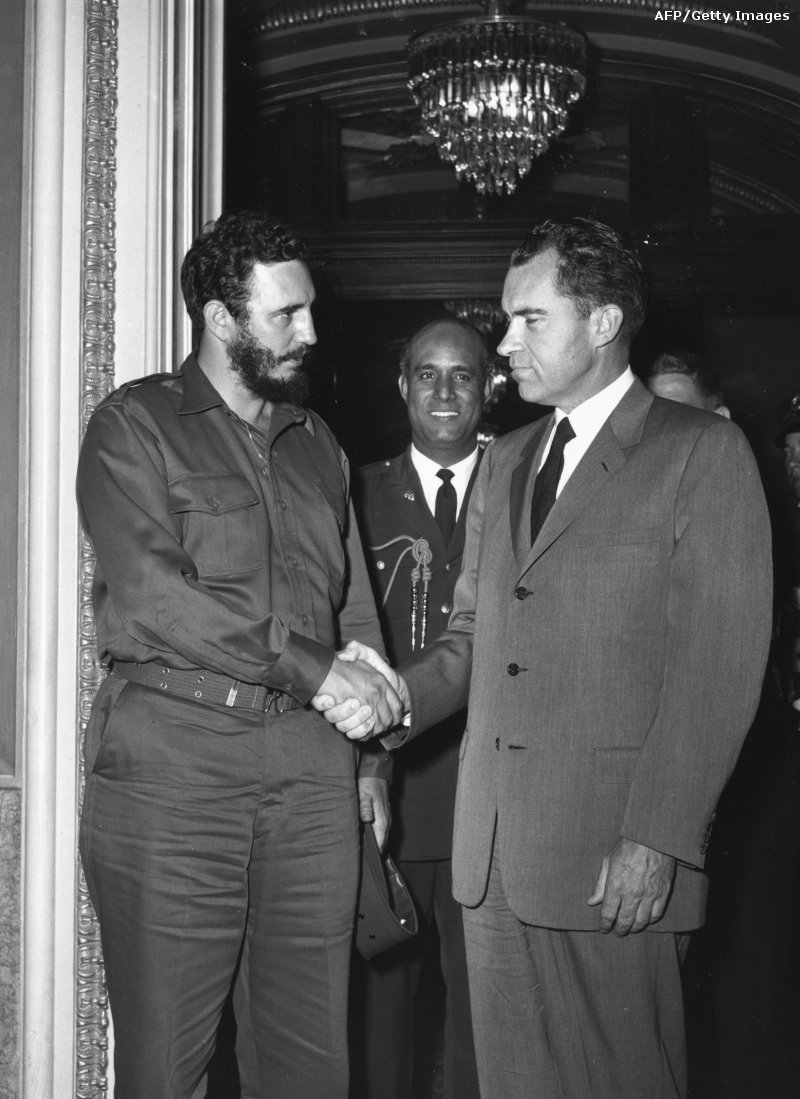 President Obama walks by and appropriately handshakes with Castro of Cuba
John McCain spoke first and loudest. He did so when recent history looks like this for the AM Nation:
A month later, on August 15, 2009, Sens. McCain, Lieberman, Graham, and Collins visited Kaddafi in Tripoli. It was at this meeting where McCain spoke of the desirability of moving forward with the bilateral relationship between Libya and the U.S.
Here is McCain shaking hands and politely bowing to the Libyan leader: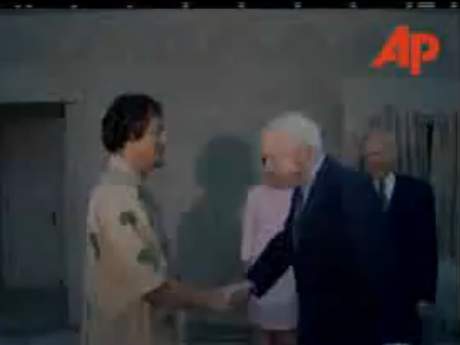 Here Kaddafi is standing with the four U.S. senators, one of them a former presidential nominee, another a former vice presidential nominee: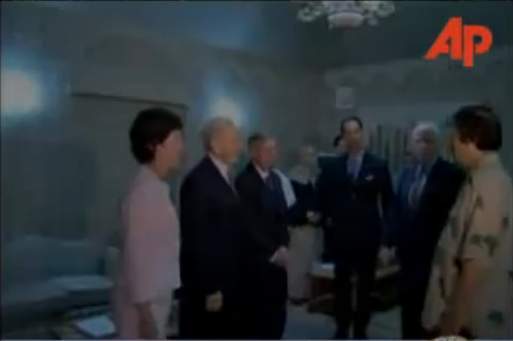 Here is McCain's enthusiastic Twitter message sent out after the meeting: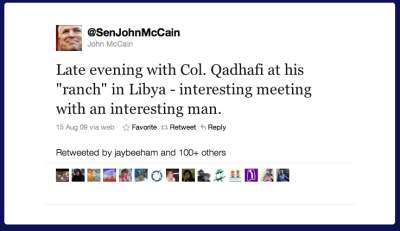 OOOH boy!
_____________________________________
John McCain reacts to Obama's Castro handshake: 'Chamberlain shook hands with Hitler'
(via
Raw Story
)
Sen. John McCain (R-AZ) on Tuesday suggested that President Barack Obama's handshake with Cuban President Raul Castro was like shaking hands with Adolf Hitler. At the memorial service for former South African President Nelson Mandela, the U.S. president…