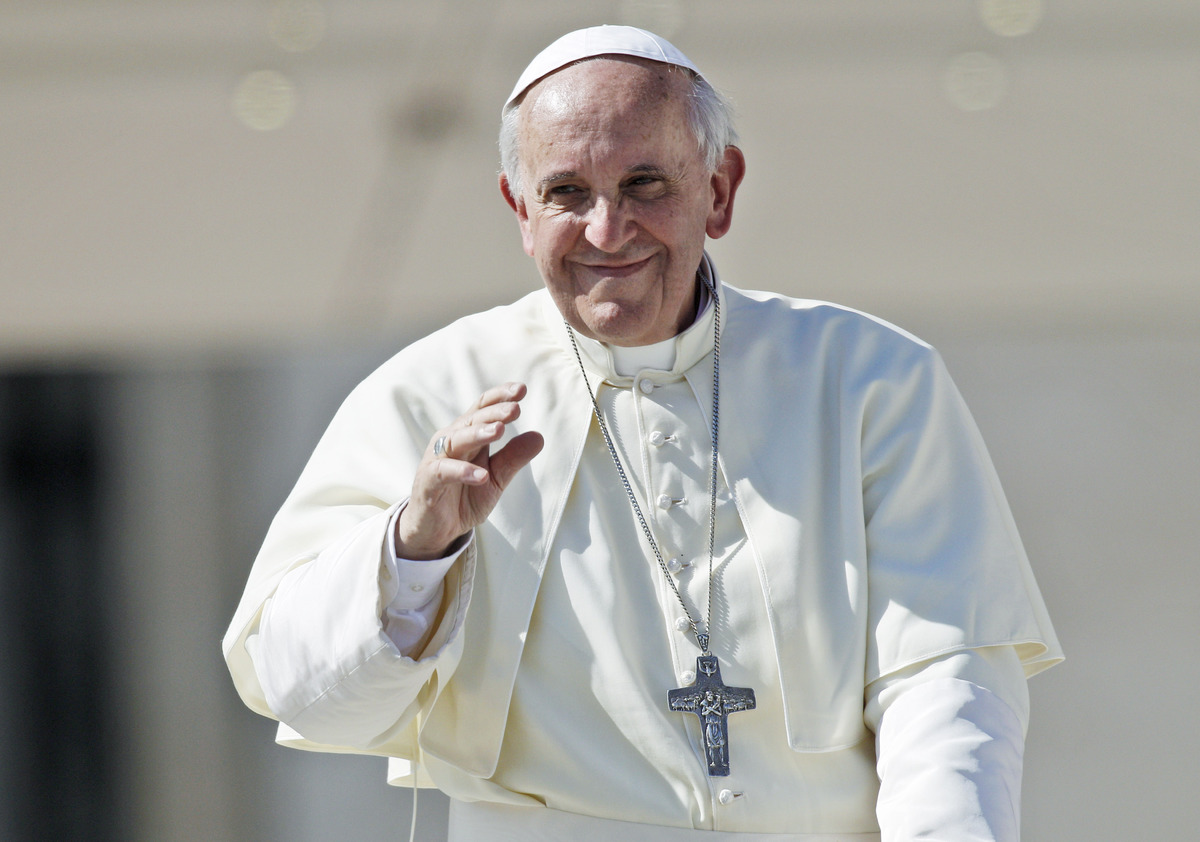 "This humanitarian emergency requires, as a first urgent measure, these children be welcomed and protected. These measures, however, will not be sufficient, unless they are accompanied by policies that inform people about the dangers of such a journey and, above all, that promote development in their countries of origin."

Pope Francis.

Vatican Radio
Huntington Post on Pope Francis and Central American migration to the US.
Pope Francis: Immigrant Children Must Be 'Welcomed And Protected'
Excerpt
While Pope Francis delivered his message, Vatican Secretary of State Cardinal Pietro Parolin spoke at

Mexico's Foreign Relations Secretariat

and urged clergy and foreign ministers to protect young migrants.
"Whether they travel for reasons of poverty, violence or the hope of uniting with families on the other side of the border," Parolin said, "it is urgent to protect and assist them, because their frailty is greater and they're defenseless, they're at the mercy of any abuse or misfortune."
A Jon Stewart, Daily Show, expose'
http://thedailyshow.cc.com/videos/zrmf57/.......
____
____________________


And, a CNN segment that lays the ugliness out for all to see.
CNN host Carol Costello tackled once shameful exhibition of Americanism gone mad. The nine plus minute segment includes not only background on the Pinal County Arizona citizens protest, Costello secured an interview with the local sheriff. Sheriff Paul Babeu, was reported to have informed activist groups of the pending bus journey to a relief center.
We as a nation can rest assured people who are seeking to escape the horrors of their homelands, will not be welcomed in most US communities.
Wonder why we did not see the same level of disgust, chants of "USA, USA, USA" and ugly protest as the US migrated thousands for Eastern European wars and associated genocide?
More via The Raw Story