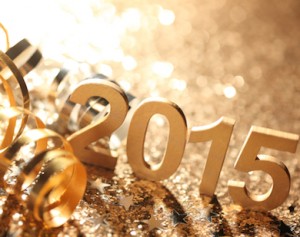 As we move through the first quarter of the year (Q1), we thought it time to refresh on a few accomplishments from the White House.
The following sets of tweets are from the White House Twitter page. Rightwing social media would take great exception to each of the tweets, the facts are facts and facts are insulted from rightwing propaganda and Obama derangement.
Enjoy the ride if you are open to credible information and if you are an American who simply wants a better society for all. Grab the tissue if you are opposite the open minded American from the previous sentence. The tweets will induce heartburn.
MANUFACTURING
EMPLOYMENT
March 10, 2015
THE AFFORDABLE CARE ACT
A FAILING DEFICIT
IMMIGRATION
ENERGY (To Hell with the Kochs)
MAKING COLLEGE AFFORDABLE