Trump duped for former beauty contestant.
Miss Colorado blasts Donald J. Trump...


Posted by Mediaite on Thursday, July 2, 2015 (CLICK HERE)
Trump clothes line........
......the fabric and clothes are made in Mexico. The ties, shirts, cuff links, his wife's cheap jewelry line are made in China, India, Mexico while he states "China is raping this country!" and "Mexicans are stealing US jobs!" What a hypocrite!'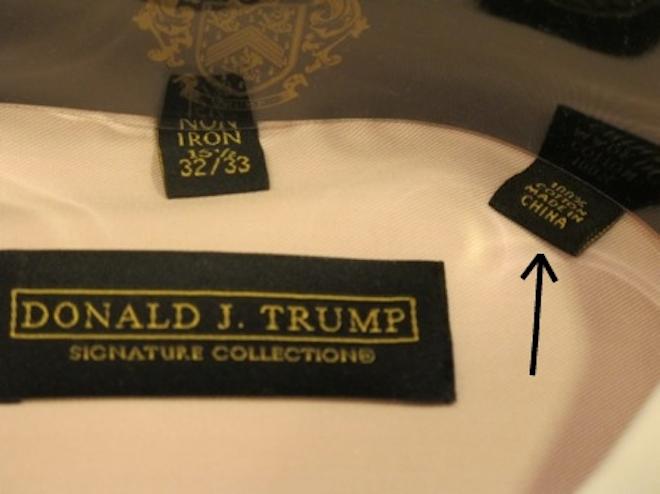 A matter of hypocrisy as it seems non-whites are crafting his clothes. Are you a buyer?
Posted by Walter Fields on Thursday, July 2, 2015 (CLICKHERE)
Jon Stewart comments on Chris Christie while using Trump as the metaphorical egomaniac clown.
Comedy Central The Daily show....
democalypse-2016---10-pounds-of-s--t-in-a-five-pound-bag