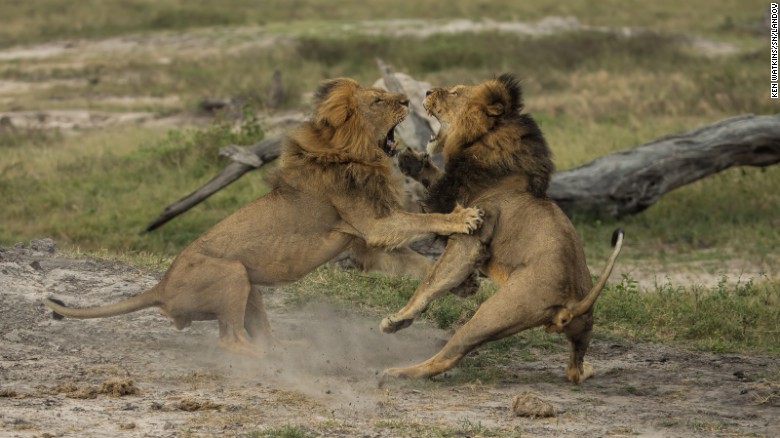 Despite reports of yet another poaching killing of an African Lion (celebrity Lion), the brother of Zimbabwe's Cecil, is not dead. Jericho is not dead!
All electronic media are reporting a death by poaching. The reports may not be accurate. AoL News published a headline to a linked piece that fairly reliably refutes the claims.
Cecil's Brother Jericho Is Alive And Well, Researcher Says

Despite reports, he says the lion was not gunned down -- and appeared to be hanging out with a lioness.

Katie Sola
NPR is

reporting

Jericho is not Cecil's brother. NPR also reports the stories sbout a poached Jericho could be false.