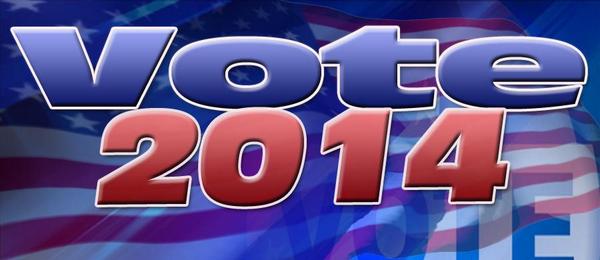 Why wouldn't any politician be proud and anxious to move Obama's policies forward?
The GOP literally has vast swaths of the nation gulping pure political misinformation. Misinformation that could very well lead to revisit the US from 2000 - 2008.
So soon we forget!. Those who forget our past are doomed to relive it.
Economic reality...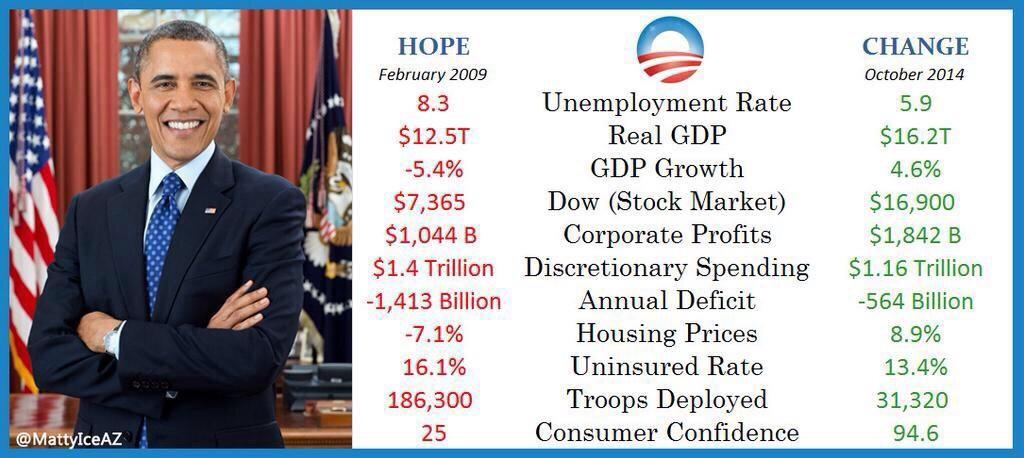 Of course, the GOP hasn't mention the US economy in well over two years. I guess I see why.
Before I leave the quick hit related to the US economy since President Obama took office, let's quickly deal with the current GOP subterfuge regrading Obama as a self-centered egotist.
So much for GOP political operatives and misinformation gurus.