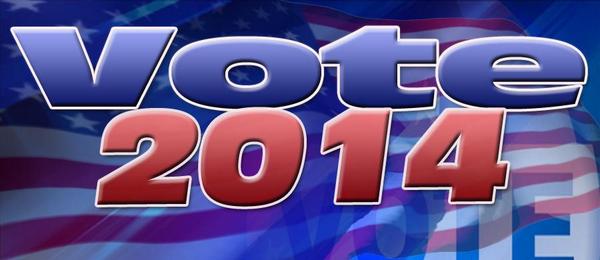 After a long day of reading, writing and watching the NFL, I will forego the verbiage while offering a few graphics to deliver the word. The word is "Vote."
UPWORTHY.....
http://youtu.be/VMVW2aTYzIk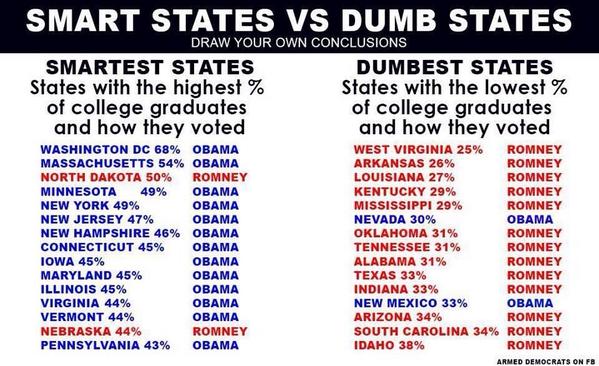 Do not let US media and the GOP lead you down a path of no return. Obama brought the nation back from the precipice of a second Great Depression.