More than 1,000,000 Ferguson tweets were sent before CNN covered the story in prime-time, 3 days after the shooting pic.twitter.com/AE202J0DZy
— Conrad Hackett (@conradhackett) November 13, 2014
FACT: President Obama just set a new target to cut U.S. carbon pollution by 26-28% by 2025. #ActOnClimate pic.twitter.com/VETG0LaQwX
— The White House (@WhiteHouse) November 13, 2014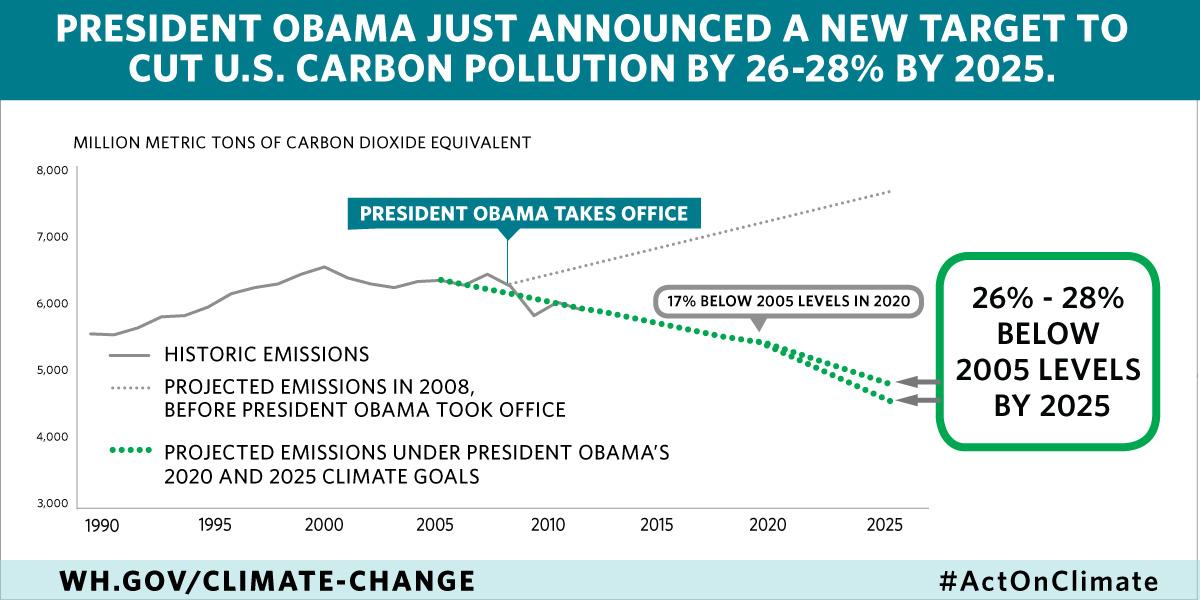 Oh Kentucky, your hatred of Obama places millions within your bounders in dire straits.
Kentucky After Obamacare. pic.twitter.com/CbuS8OWbPY
— Tina Issa (@tinaissa) November 13, 2014
Someone tell the folks in Kentucky that if #SCOTUS guts the #ACA, they as the largest users of it will lose the most pic.twitter.com/NwKzwVzJF8
— Tina Issa (@tinaissa) November 13, 2014
Keystone XL? As Boehner's House passes approval legislation that hands the Kochs $199 Billion gift.
Your GOP at work, betcha this guy is not a liberal nor a progressive!
Fox News wins via saturation of the gullible and those who wish to belong.
We also offer a piece that is an outlier but a worthy embed. The following is the best news I have seen or heard throughout the entirety of 2014.
Seaworld shares since Blackfish was released http://t.co/pYXm5cP9C4 pic.twitter.com/4qZKXrg8wo
— Sam Ro (@bySamRo) November 12, 2014