For some reason the election of Barack H. Obama as 44th President of the United States cast a net of perception regarding racial equality in the United States. Under closer scrutiny, nets do not hold water. Waters sieves throw and resettles into the same molecular pool from which it was netted.
Racial inequality in the United States is not only far form a reality, we are seeing efforts to regress to a time when there wasn't even a thought of racial equality. If you think this piece relates to the number and scope of cop murders with subsequent exoneration from Grand Juries, you are wrong. Let's look at a few memes that show the extent to which inequality continues to manliest and proliferate.
Our visual path was extracted from the Christian Science Monitor; not exactly a beacon of American Liberalism.
1. Race equality in America: How far have we come?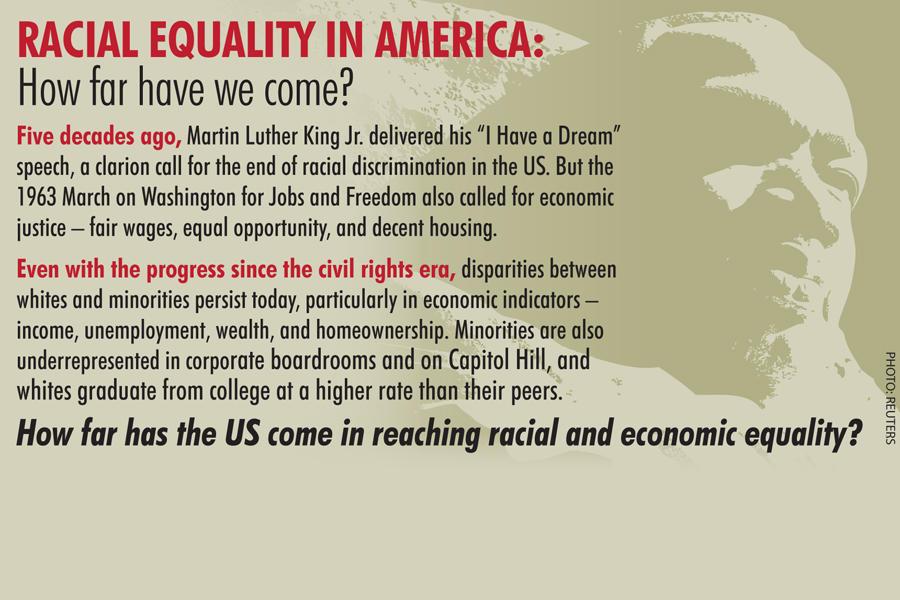 2. Race equality; home ownership: How far have we come?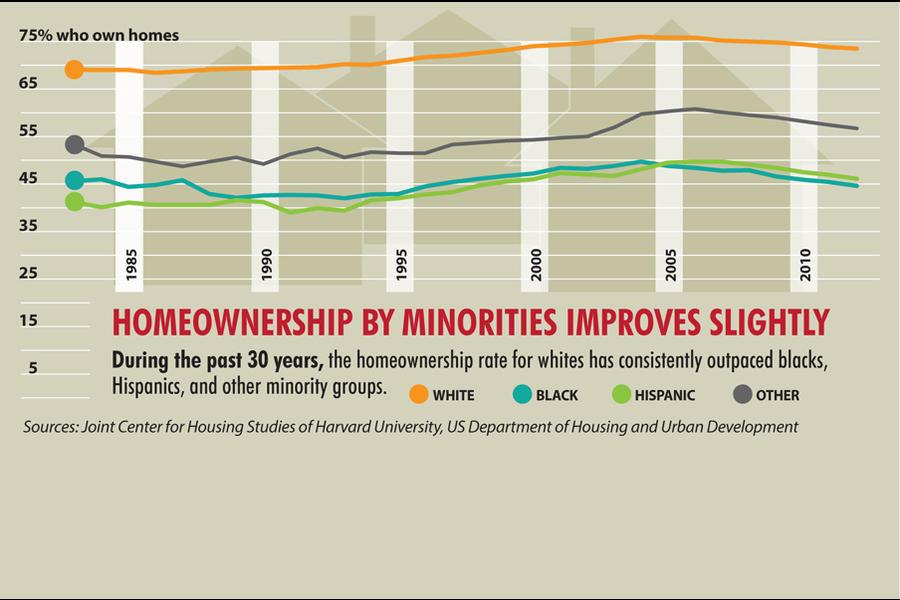 3. Race equality- wealth gap: How far have we come?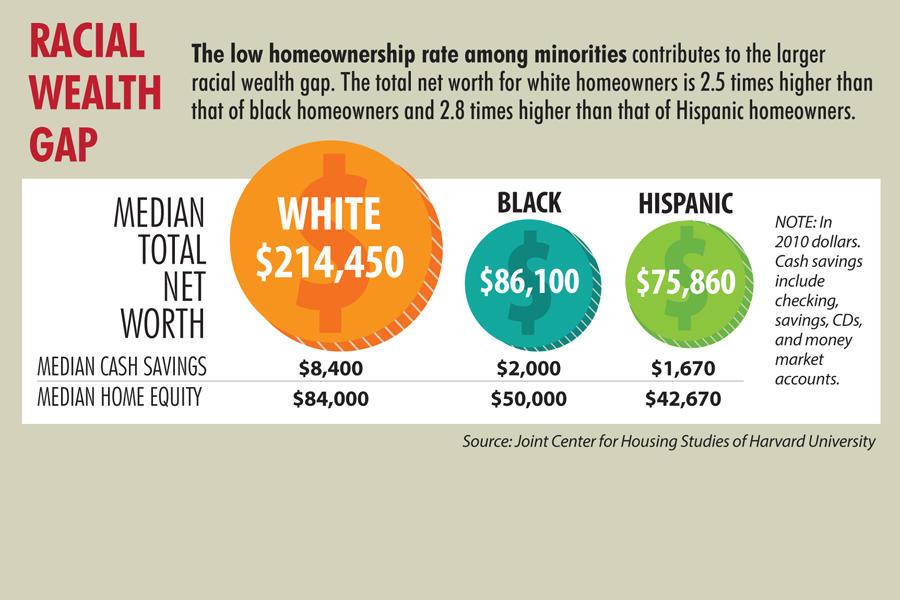 4. Race equality- Boardroom: How far have we come?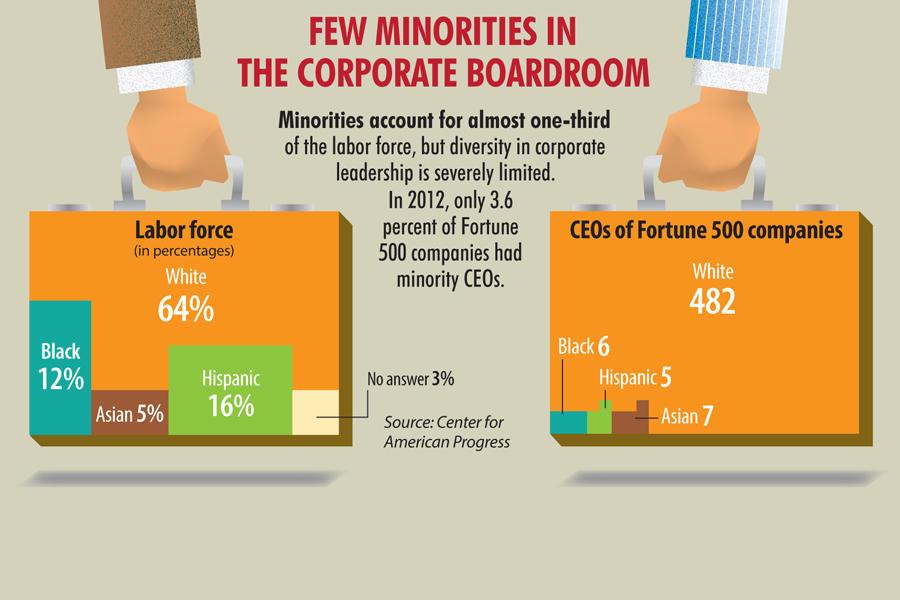 5. Race equality- Congress: How far have we come?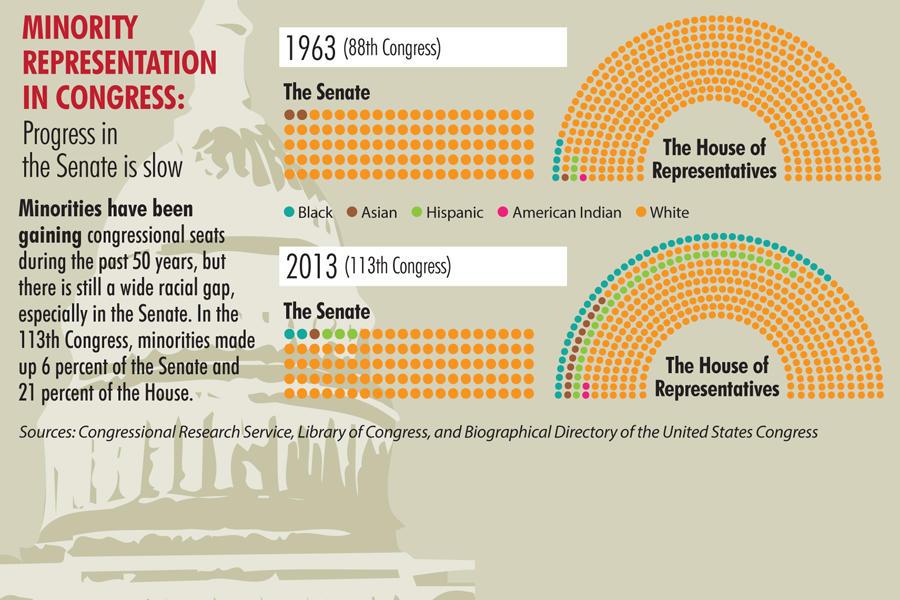 6. Race equality- education: How far have we come?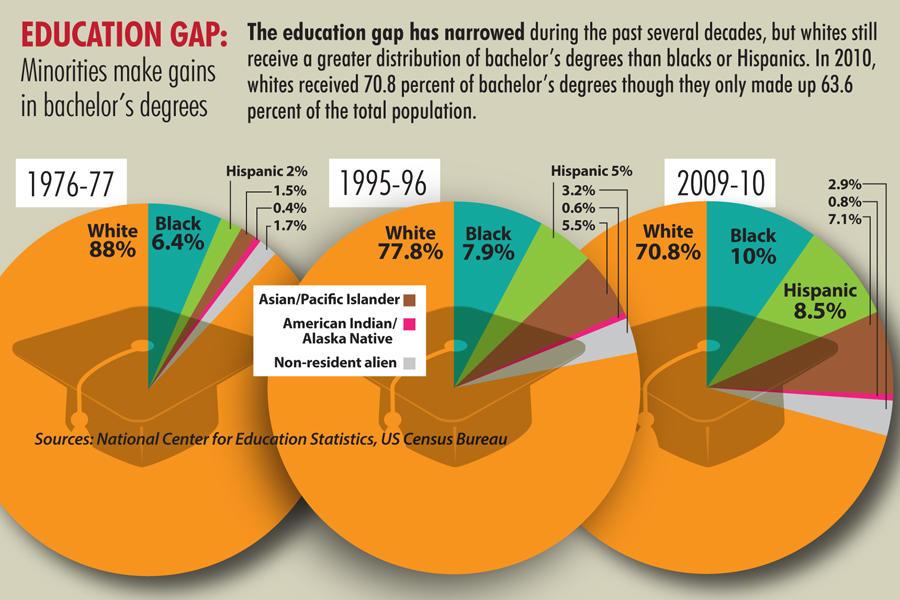 7. Race equality- employment: How far have we come?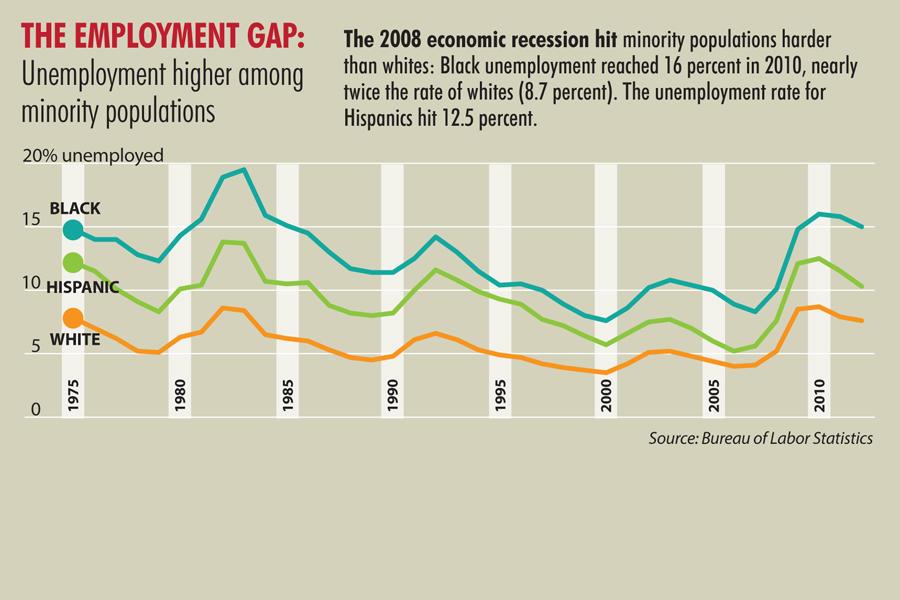 Economic inequality breeds perspecition of unfairness in the system. I did not find any data or illustration an indicator of economic equality. Did you?