We are moving towards brazen examples of the following imaged in many states.
How did this image? (See the Fourteen year old standing in the small group of girls as the Storm Trooper approaches).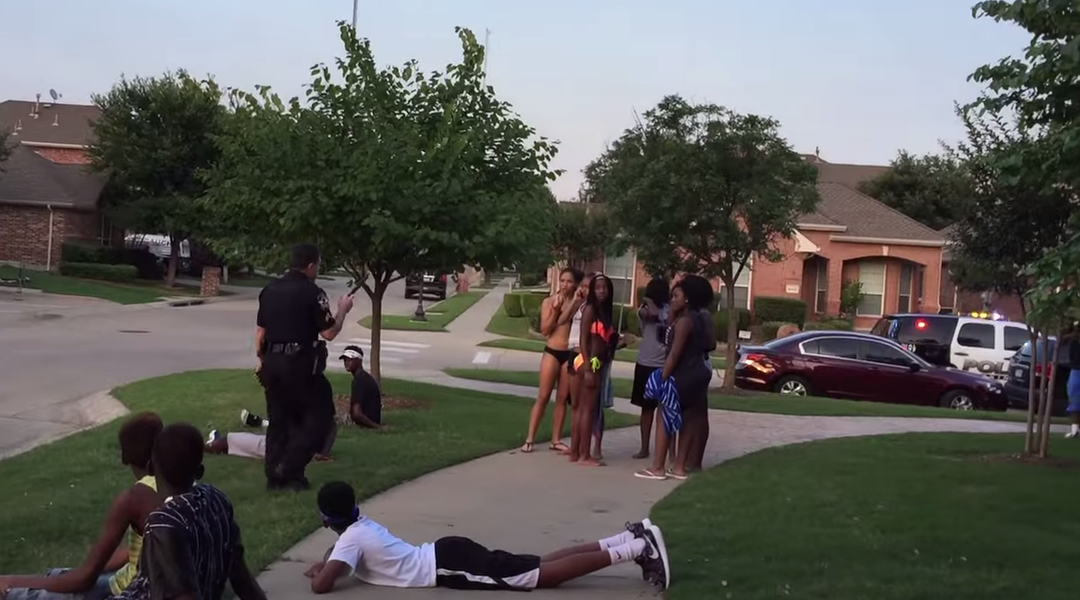 Lead to this image: (See Storm Trooper with knee in the back of someone's just beyond pubic (girl) teenager.)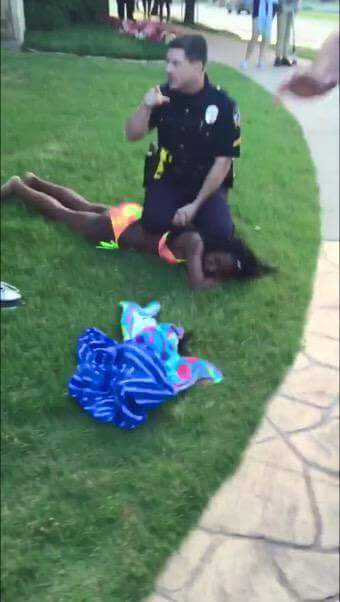 We will leave the question of how to other screeds. We have posted a thoughtful piece from a Friend of the

TPI

: Jon Randal.
See Jon's TPI Page listed among site pages to the upper right.