Non-Progressive News

...
S

anta white Jesus white
T

he Progressive Mind re-post of AlterNet article on six HOP bombs over the past week.
— The Progressive Mind (@Libertea2012) July 27, 2015
How about a graphic for Jindal as he plays GOP politics?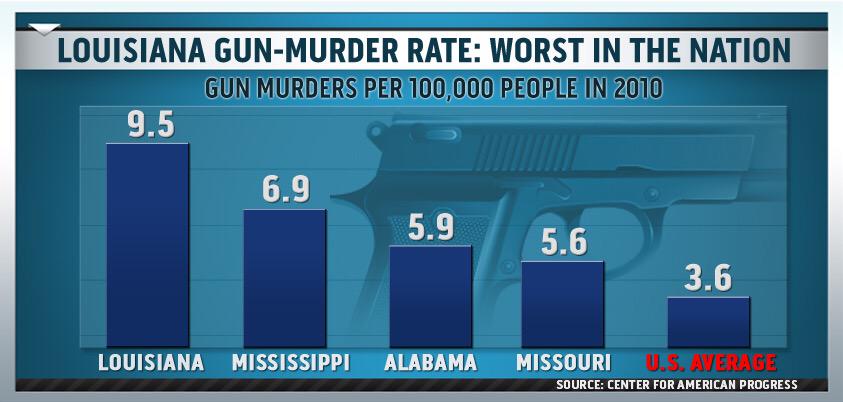 Trumps plays the carnival barker with whining about no one paying hi any attention.
Washington Post
Scarborough appropriately laughed through the Trump statement of "no attention."
The extent of gullibility from the American public is without question is stupefying. We are a nation full of reality TV with millions who can quote the weekly meandering triviality of the Kardasians who probably cannot speak to who sits third in ascendancy to the US Presidency. Trump thrives off of such and he is especially dangerous when we consider the insane level of conservative lust for the ridiculous and the machismo.
Imagine Trump with access to the US nuclear arsenal. Imagine employee rights with an Oval Office that has been Trump'd.
Rodman endorsing Trump adds major validated to the insanity infested GOP.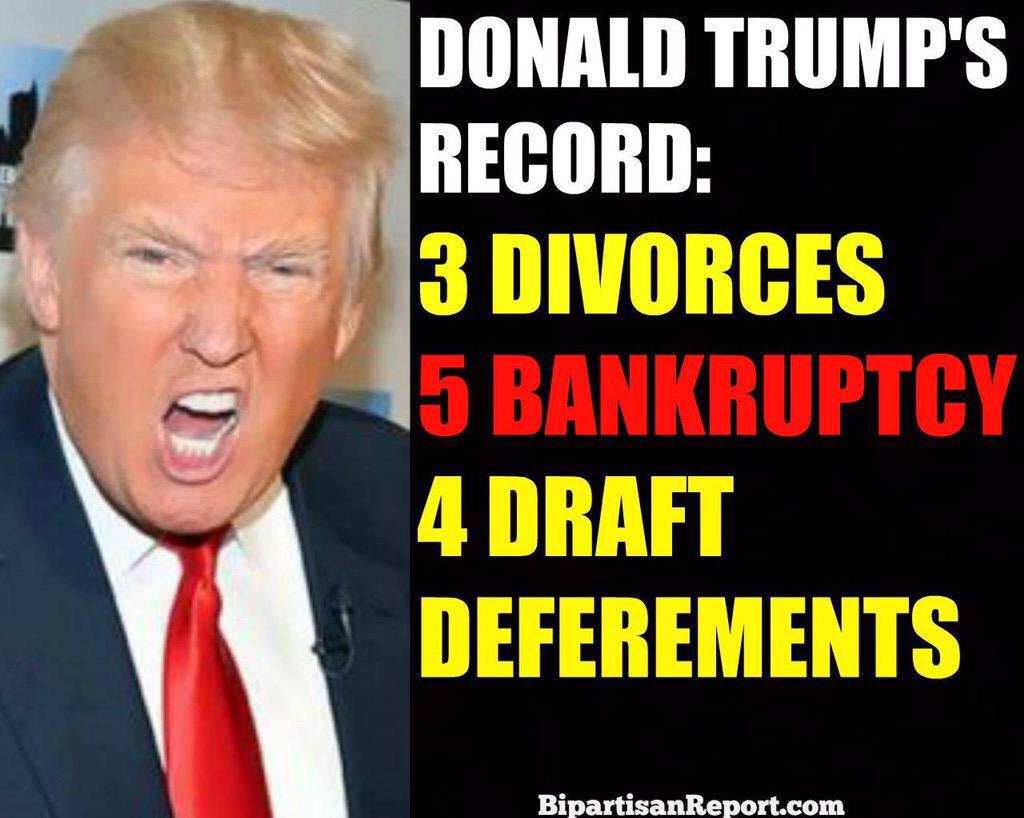 Tan make up?
In fairness the Bankruptcies were business related not personal.
How

can any Veterans Vote for the Republicans?

Posted by "I am ObamaCare"

on Sunday, July 26, 2015
They have come for the military retirees. Yes they will come for you.......
Huckabee channels conservative reminders of and opportunist leveraging of US slavery with "the ovens" and Israel. Is there a decent, sensitive and sane mind in the GOP? We are certainly not seeing it in the party's presidential candidates.
Editor's Choice
Huckabee on the Iran Deal.
"This president's foreign policy is the most feckless in American history. It is so naive that he would trust the Iranians. By doing so, he will take the Israelis and march them to the door of the oven," Huckabee said in an interview with Breitbart News

.
A President responds to the "Pastor."