An illustration of a point delineated below.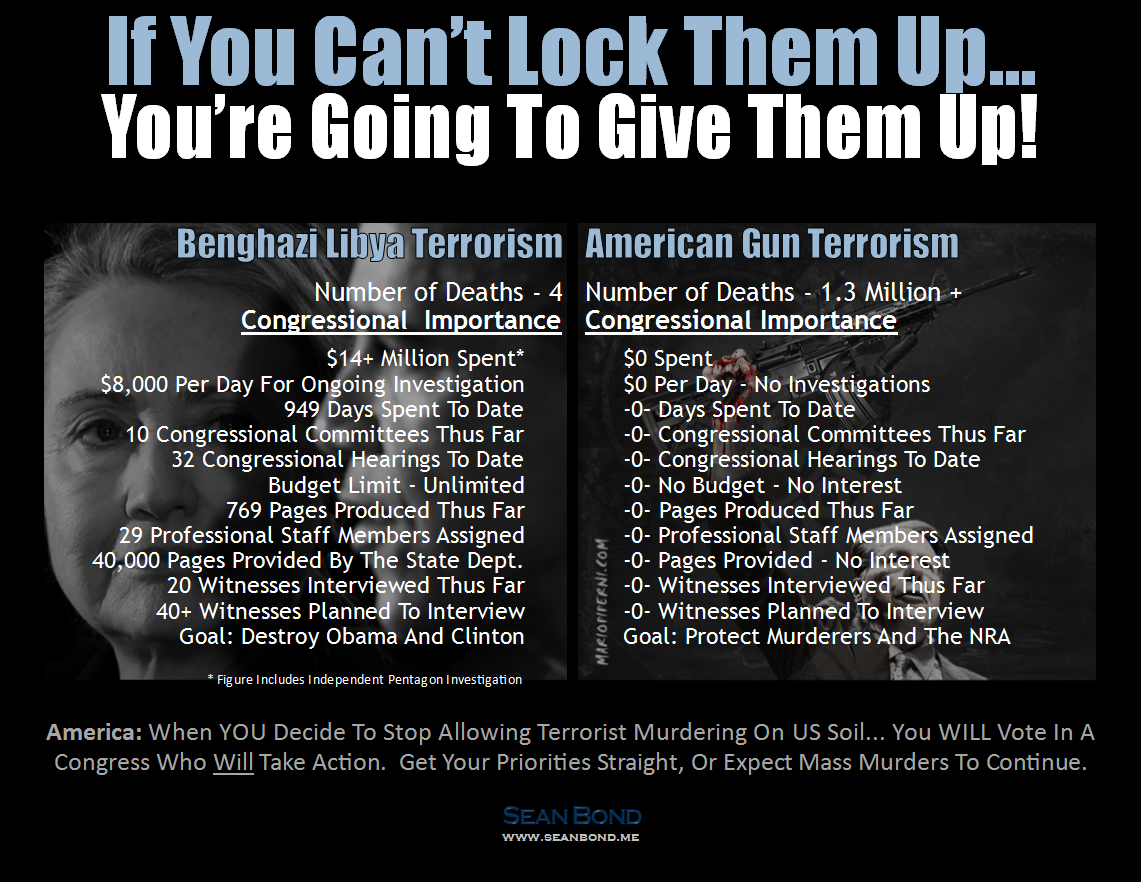 Talking Points Memo

ALLEGRA KIRKLAND

keyboarded a piece related to public opinion regrading the GOP Select (Get Hillary) Benghazi Committee. As I read through the piece, my thoughts wondered to other reports of how the GOP is way outside the realm of relevancy of issues. Better yet, and with different wording GOP Congressional leadership has no regard for legislating and investigation (congressional business) that syncs with public sentiment. An even more pathetic state is public polling regarding the complete and utter ridiculous Select Committee. A larger group of polled respondents view the committee as political motivated.
"Used with permission from the TPM websites, a service of TPM Media LLC."
Poll: Nearly 3 Out of 4 Americans Say GOP's Benghazi Panel Is Political

The vast majority of the American public believes that the Republican-led House Select Committee on Benghazi is politically motivated, according to a

CNN/ORC poll

released Thursday morning.
The poll, which came out the day that former Secretary of State Hillary Clinton

testified before the committee

about her involvement in the 2012 attacks on the U.S. consulate in Benghazi, found that a whopping 72 percent of Americans think the panel's primary purpose is political gain. In contrast, 23 percent said the investigation was objective.
A surprising number of Republicans—49 percent—acknowledged that the panel is intent on scoring political points against Clinton, the current frontrunner in the Democratic presidential race, with 85 percent of Democrats and 75 percent of independents agreeing.
Read

more

including survey demogrpahic data.