Terrorism

noun ter

·

ror

·

ism \

ˈ

ter-ər-

ˌ

i-zəm\

:

the use of violent acts to frighten the people in an area as a way of trying to achieve a political goal
Many social media arguments have ensued regarding the Planned Parenthood killer as a home-grown terrorist. A futile argument from people so consumed with denial regarding theory political and social ideology, they actually stand as enablers. As the weekend traversed it became obvious he
was
,
in fact, a hater of the nation's president and via his own utterances an anti-abortion operative: fuel for murderous home-grown terror. We will avoid deep discussion of other deviate behavior confident you will read
details
in the linked piece.
Reclusive social degenerate fed by hatred
An educated person with deeply deviate social issues and likely prime for Right-wing demagoguery.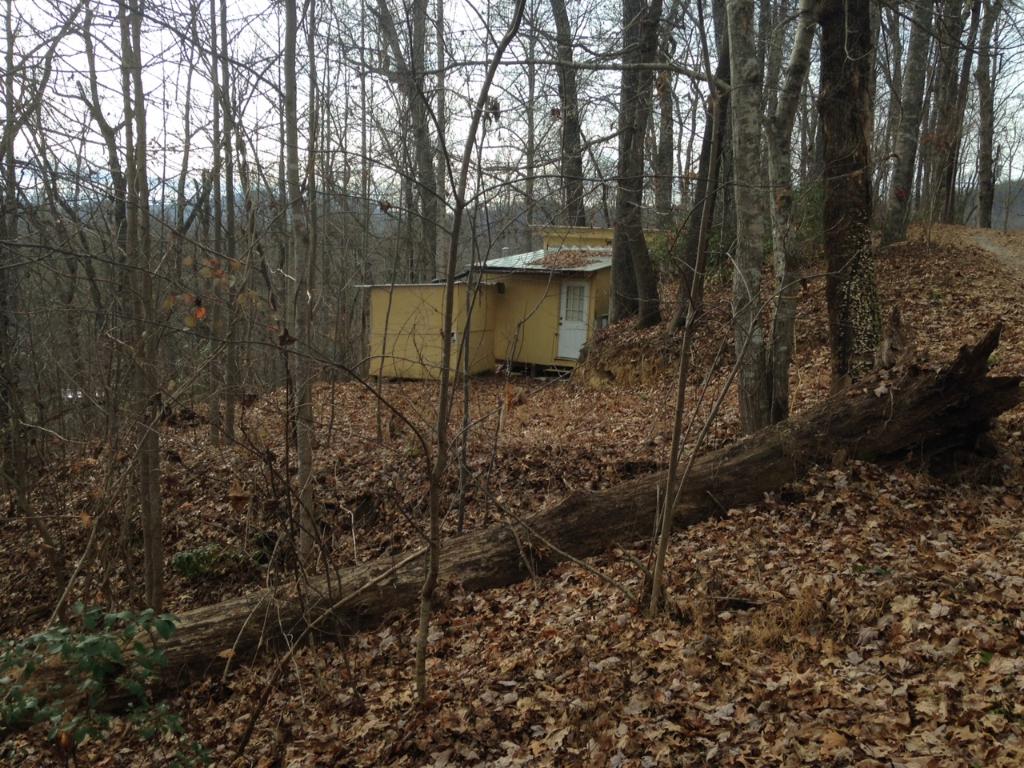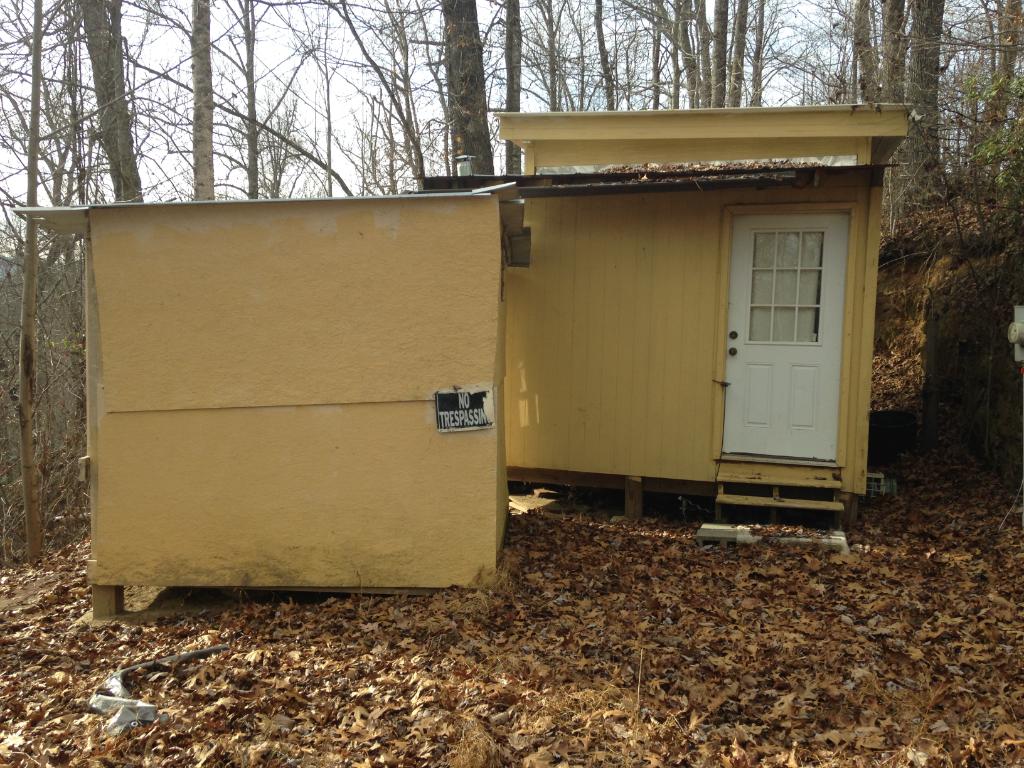 An online court record search in South Carolina did not immediately show records of any criminal convictions for Dear, but law enforcement officers were called in on several occasions after complaints about him.
He was born in South Carolina and lived in Walterboro during the 1990s and early 2000s. He was married in 1995 to Pam Dear and records of his contact with sheriff's deputies show he had a son, Taylor Dear.
According to incident reports provided by the Colleton County Sheriff's Office, Dear's wife called police and accused him of assaulting her in 1997 at their home. She said he pushed her and shoved her to the floor, but declined to file charges, according to the sheriff deputy's report.
In 2002 he was accused by a nei

g

hbor of shooting the neighbor's dog with a pellet gun, and that same year he was arrested on accusation of hiding in the bushes at his neighbor's house and leering her and making unwanted advances.
The New York Times published a

detailed piece

regarding the terrorist which includes information about his current "trailer home." The piece is a profile of people who are easily influenced by far-right rhetoric and social/political operatives (eg., the planned parenthood video developer).
We now know the latest Colorado killer was directly influenced by political and social hatred of a president as well as a twisted psyche regarding "no more baby parts."
"The Attack Wasn't Real"......
Yesterday, Charles Gaba posted a tweet that just about sums up the 'blood' that is figuratively dripping from Fiorina's hands.
@charles_gaba 24 hours later.

pic.twitter.com/Zm7r4piz7S

— Charles Gaba (@charles_gaba) November 29, 2015
"No more baby parts", from The Hill and

Think Progress

.
What about the electronic messengers and purveyors of regressive social ideology, Fox News, The Daily Caller, The Blaze and AM talk radio?
The reaction from the Right? As expected (during the stand-off and shortly thereafter) in full support of the Obama hater and anti-abortion US terrorist.
Fox News leads the stampede of irrational hatred of a woman's legal right to make choices relative to her body and her life. The ideology purveyor's effectiveness is readily apparent via a quick review of a News Corpse piece:
Vile Fox News Audience Reacts To Shooting At Colorado Planned Parenthood

.
Many non-conservatives have taken to social media to challenge non-professional social haters. The account below "Jade Helm Commander" did receive the expected cheers from her total Twitter audience. If you follow the "https" link below you will find reaction the feed the diseased minds of people such as the animal pictured in the tweet.