Make America Great Again!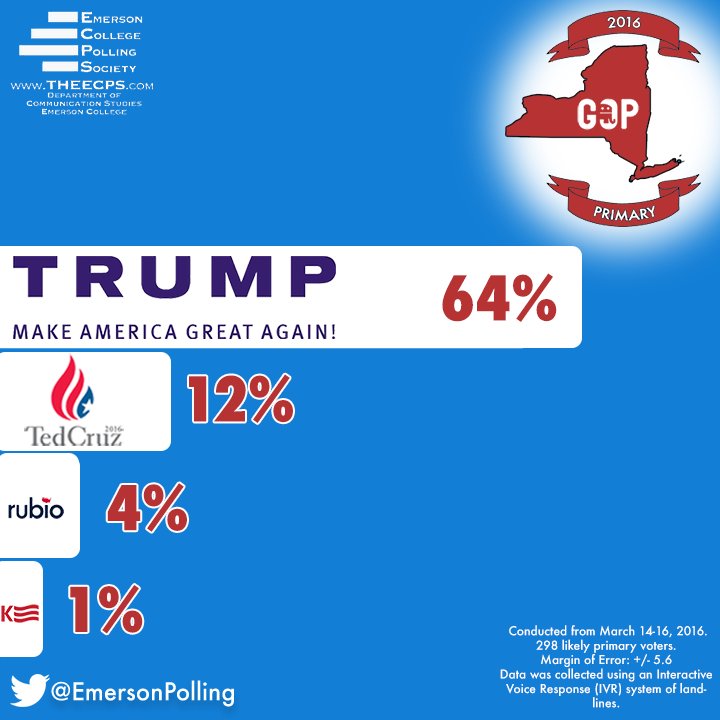 On March 15th, Public Broadcast System (PBS) ran a segment on Donald Trump's popularity and political strength in the US South. We can assume that Donald Trump doesn't have majority support among southern African-Americans, we can probably assume the support from PBS relates to a predominately white population (voting bloc).

PBS is a reliable news source often thought of in the same vane as National Public Radio. Yet, social media has discovered a problem with the PBS segment. Why couldn't PBS see the inner core and deep signals emanating from the "southern" couple highlighted in the following segment? We have posted below the PBS segment and we will end with a segment from MSNBC's ALL IN with Chris Hayes.

While outside the scope of our post regarding how we juxtaposition the following segments, we suggest you scroll down and view the Hayes segment first. How could PBS have missed the obvious signals of white supremacy?
Tar Heel family explains why they support trump
Trump's Tar Heels


Republican frontrunner Donald Trump has found some of his greatest success in the South this year. In Tuesday's primaries, that trend doesn't appear to be changing, as Trump currently leads North Carolina polls by double digits. We visit one Tar Heel family that spans three generations of conflicting political opinions -- but is going all in for Trump.
MSNBC Chris Hayes
Trump's Tar Heel White Supremacists
Is this anyway for a political party to pass into antiquity?
Another point. Do you think PBS saw the tattoos, recognized their segment subjects as white supremacist and ran the segment from a nefarious perspective?