How about a few video quick hit?
If you watch progressive media, you have probably seen each segment.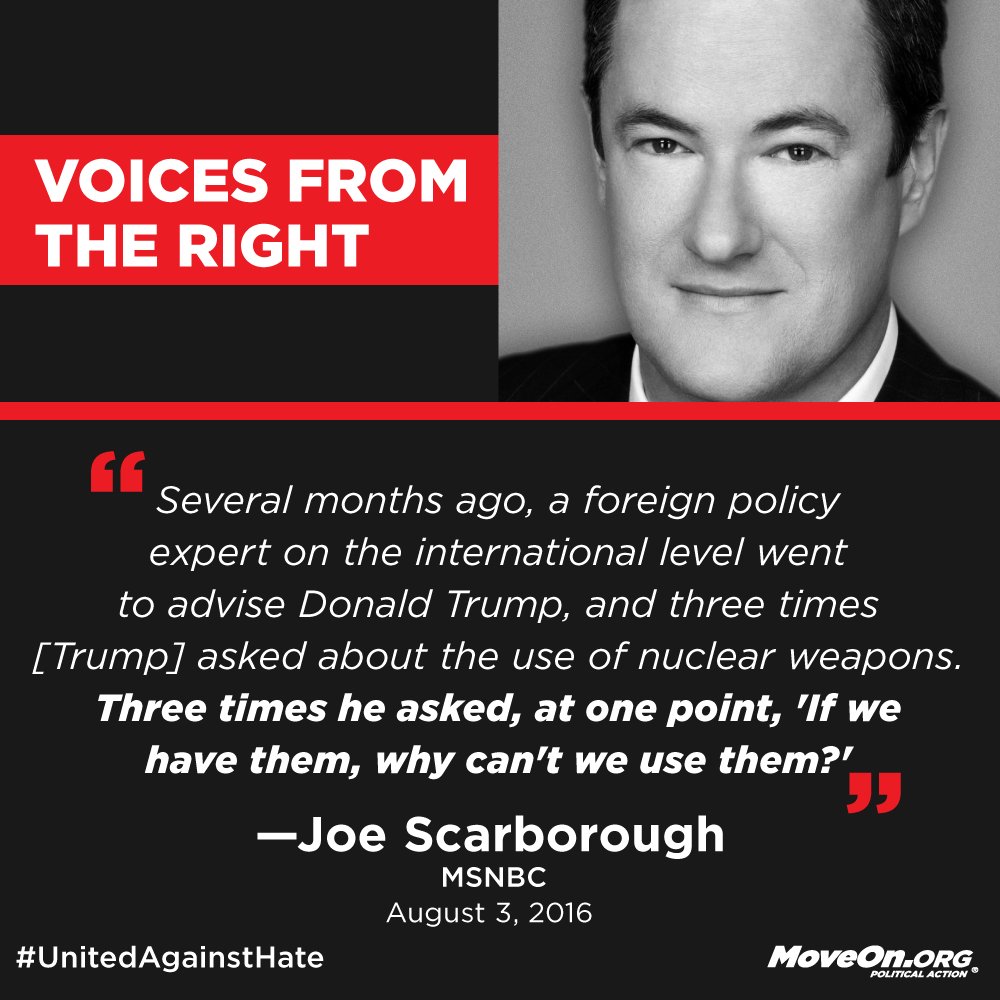 http://on.msnbc.com/2aMvuWO
http://on.msnbc.com/2aV7bYc
Watch the contrast of the seasoned political professional (Clinton) and the shaky elitist Trump. Elites are not accustomed to common people raising hell.
— KHARY PENEBAKER (@kharyp) August 4, 2016
One more....
— All In w/Chris Hayes (@allinwithchris) August 5, 2016