It is impossible to resist. The thought some of you are going to vote alongside the following Americans (AKA Deplorbables).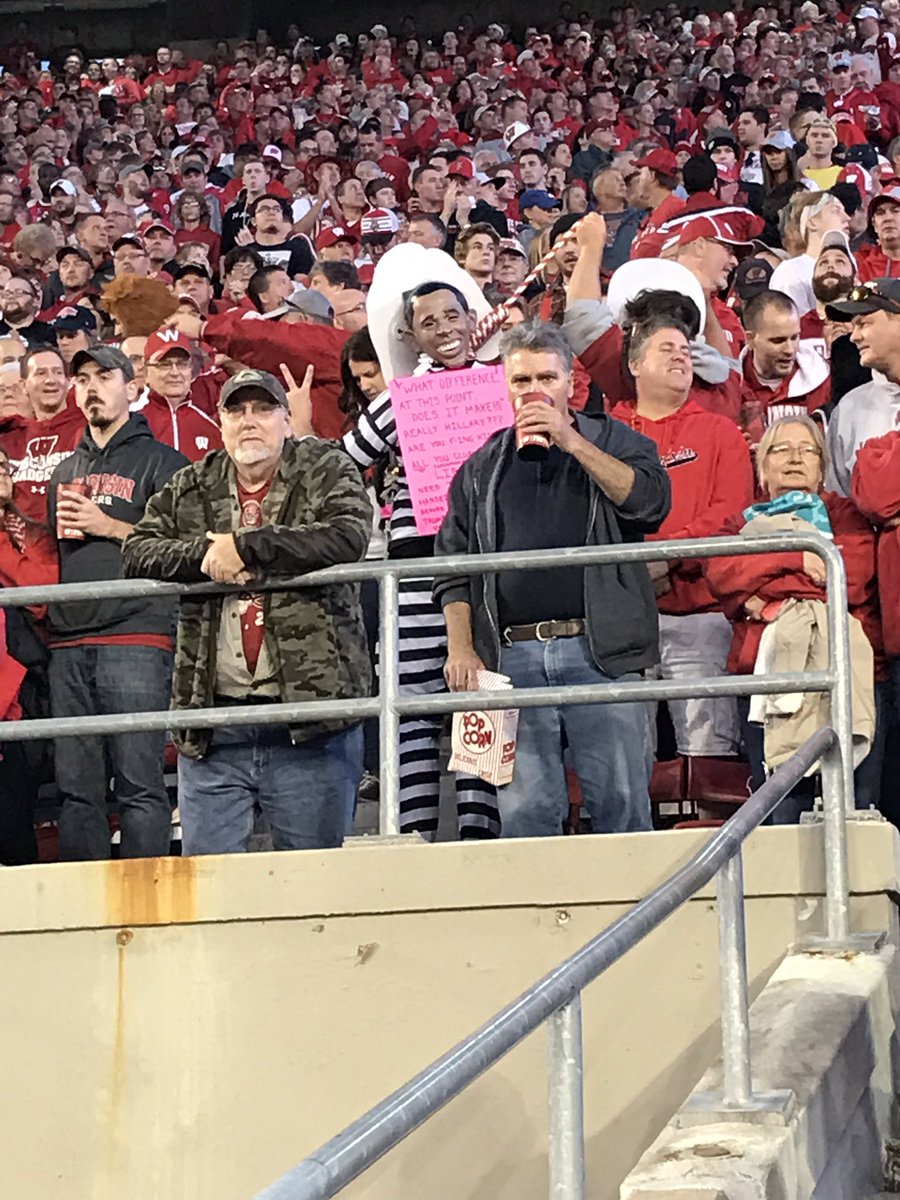 Man hangs black mannequins in tree next to his Trump yard sign. Claims just "Halloween". This is why I don't give a shit about those emails. pic.twitter.com/4whdomAdNv
No comment necessary.
Trump's supposed campaign manager and chief "presstitute" speaks and talks herself into absolute gobble-de-goop.
Lest we forget Trump's deplorabes are not only racist, his hordes include various breeds of anti-Semites. Hitler's Minister of Propaganda and Communication, Joseph Goebbels, would have performed much better.
A bit more on this "deplorable."
Dan Rather Radio's Facebook page has an information most (w/video). While most who visit here need no reminders of the horrors of trump-ism, we post these reminders for curious who may have a fence they straddle. The video includes a gallery of deplorables with a clear case of physical abuse against a black woman. The guy in the red cap is Matthew Heimbach of the White Student's Council.
The post also offers cogent dialog from Dan Rather.
Does this remind of roving thugs hunting Jews in Hitler's Germany? Attacked for appearing Arabic.
Alas, to think people as such could be part of the neo-GOP and running the nation.