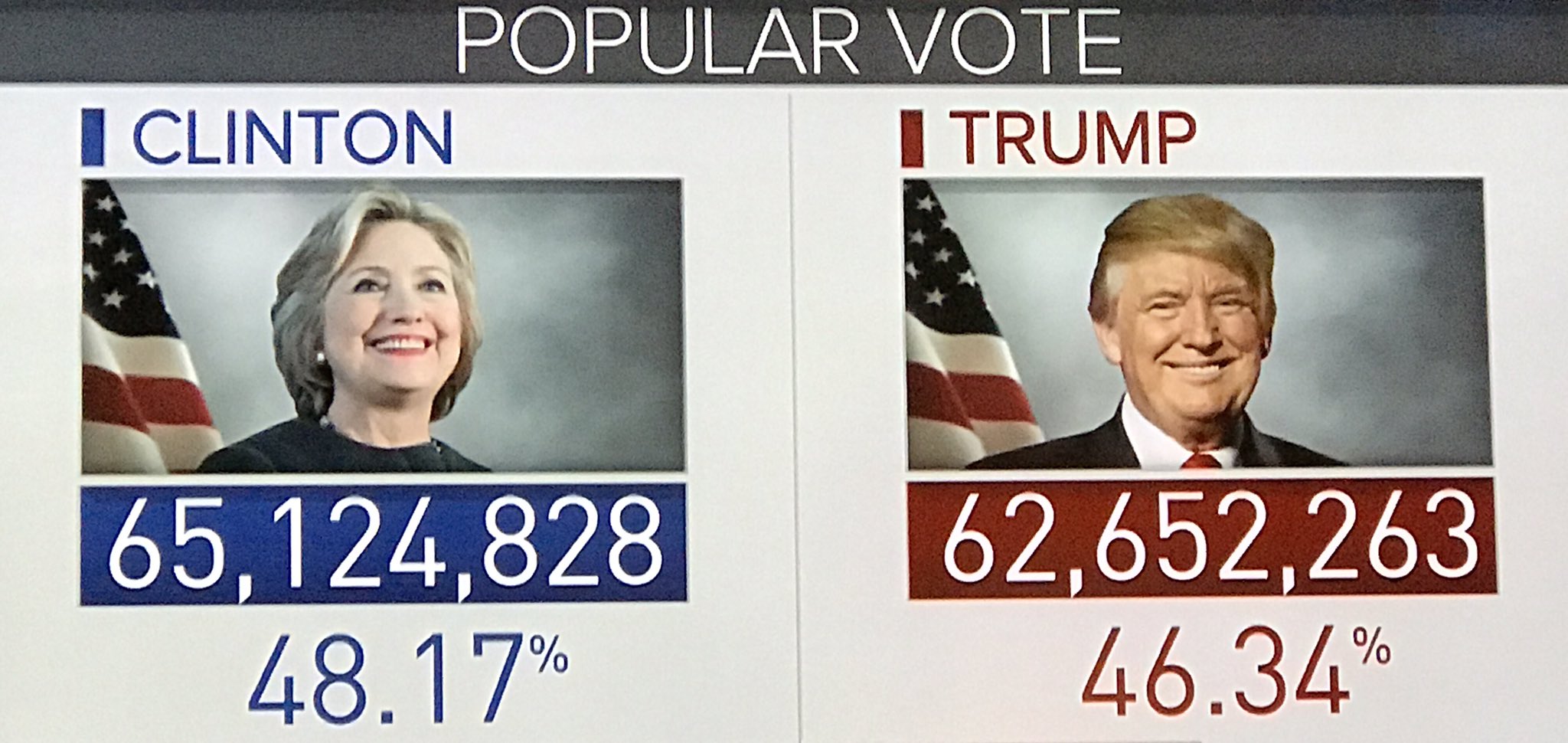 An Unqualified white male gets a job over over-qualified female.
_________________________________
Facts? Who wants facts anymore when we elected a candidate with a proven record of lying over 90% of the time.
A noted Trumpsurrogate and 'presstitute' proclaims life under Trump.
"One thing that's been interesting this entire campaign season to watch is that people that say facts are facts. They're not really facts," Trump surrogate Scottie Nell Hughes said on "The Diane Rehm Show" on NPR. "It's kind of like looking at ratings or looking at a glass of half-full water. Everybody has a way of interpreting them to be the truth or not true. There's no such thing, unfortunately, anymore as facts."
Hughes at work...
_________________________________
Do you also recall Trump carnival barking about promulgating policies siding with the middle class? After his "non-win over Hillary Clinton last month Trump hasn't shown a modicum evidence of real middle-class policy in that carnival tent (in which he sold you a bad ticket).
The Economic Policy Institute ( EPI) offers an end of November 2016 assessment of Trumpism mere weeks after his "non-win. While I certainly do not expect any Trump supporter to read the EPI piece, it stands as a prologue to a future of Trump in the US Presidency.
_________________________________
We can not end a visit with Trumpism without reminding rational Americans of the horrors of an election of a social disease. Trump and his team can claim contmeppt for what you are to read and see but recognize Trump has a record of serial and pathological lying. He is as aware and supprotive and tacitly approval of te mindset that follows as he is a world renowned combover.
_________________________________
Let's end on a bit of evidence which points to developing favism. Can you actually imagine anyone who supports a US president espousing utter censorship of "liberal" professors? A Professor Watch List!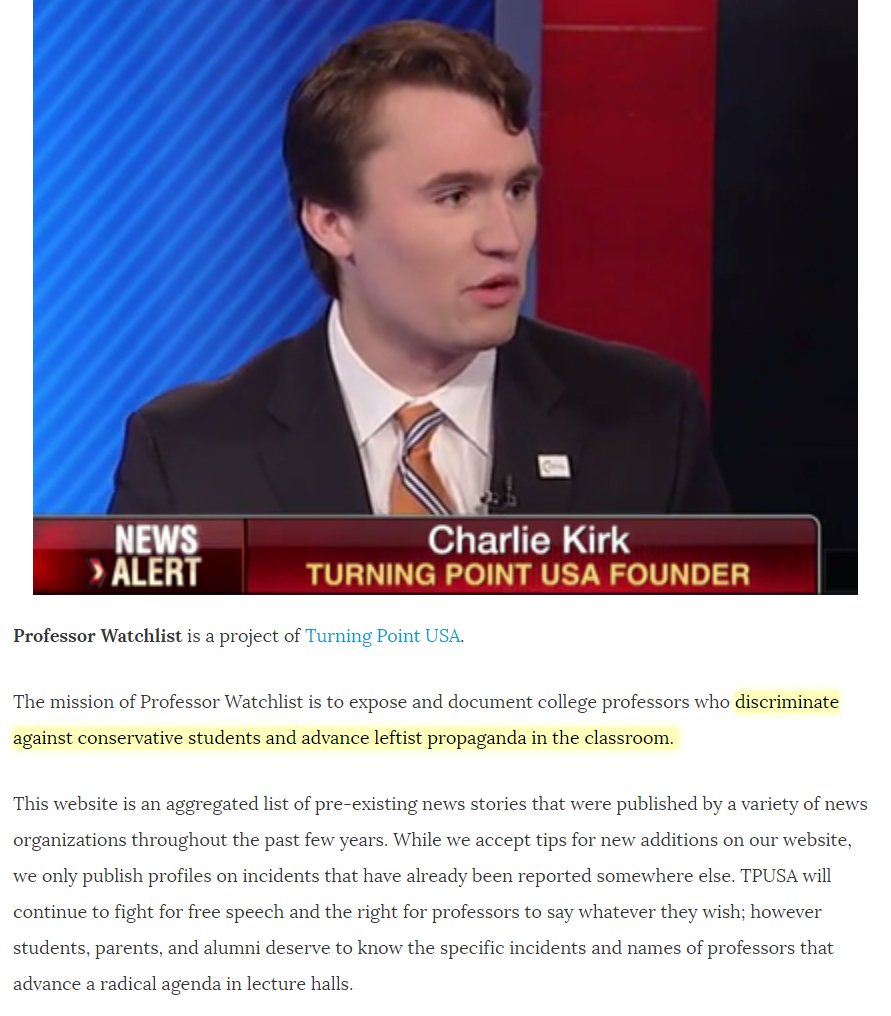 We supposed Jerry Falwell's (and his son's) Liberty University is without any concerns from this group of fascists.