As we move towards the Obama Family leaving the White House, we will over the next few days archive data (graphs and charts) for site archiving.
Yes, we will certainly use the charts as we move into the dark side of current US history: the Trump years.
All charts and graphs were taken from White House posts on Twitter.
Job Creation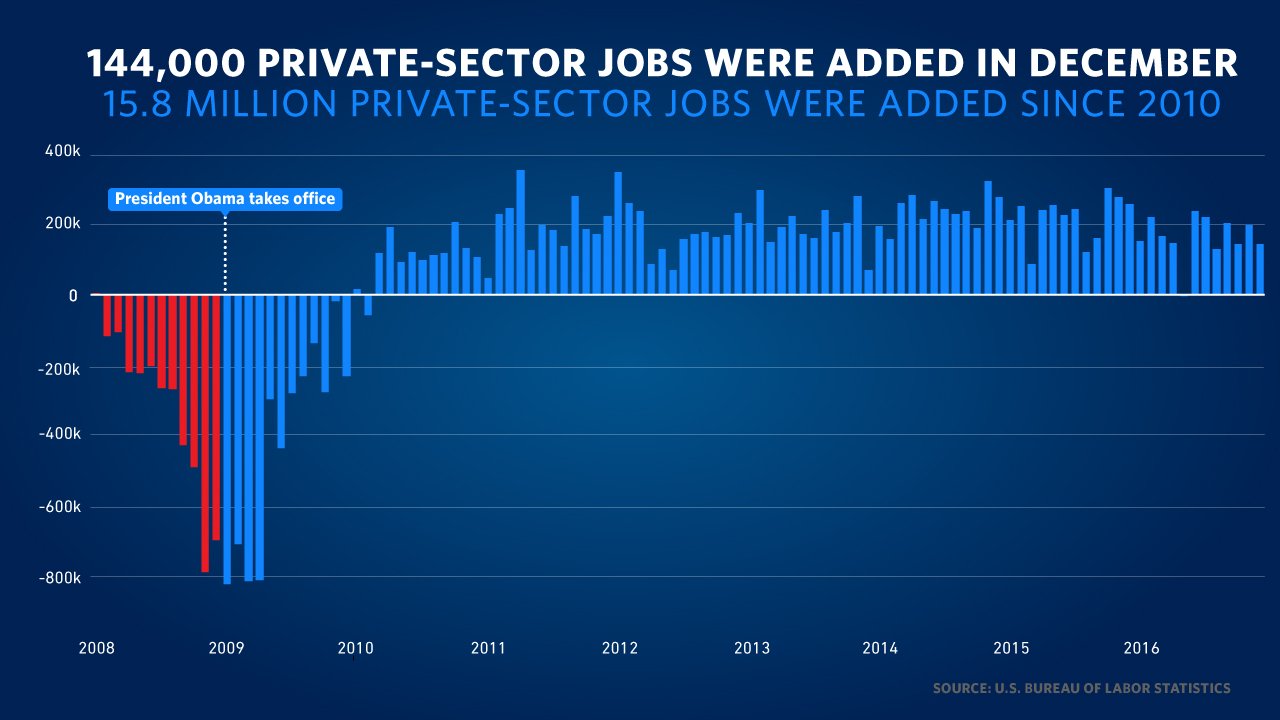 "We've turned an economy that was shrinking and losing jobs into one that's growing and creating jobs" —
@POTUS
:
http://
wh.gov/record
Social Equality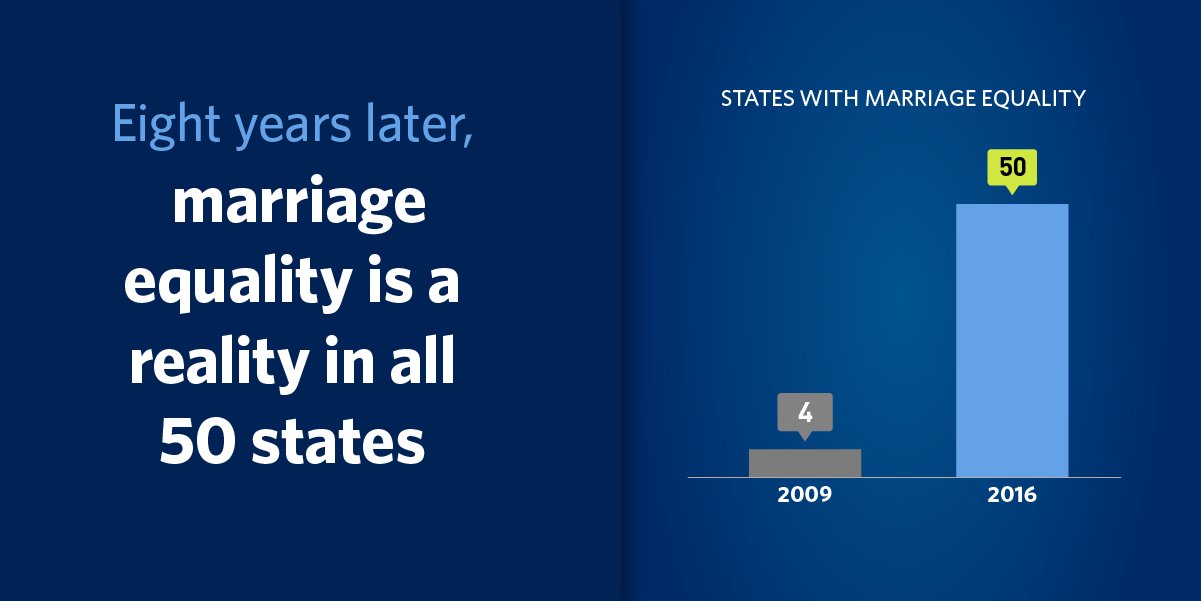 Troop Deployment In War Zones
"We brought most of our troops home—from nearly 180,000 troops in Iraq and Afghanistan down to 15,000 today."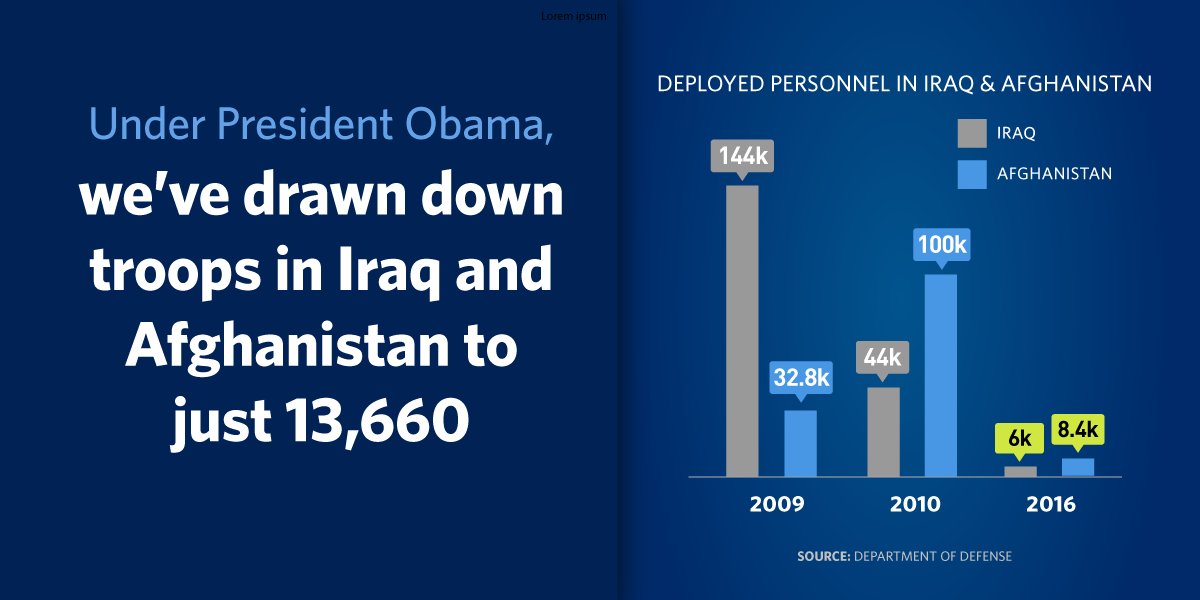 Renewable Energy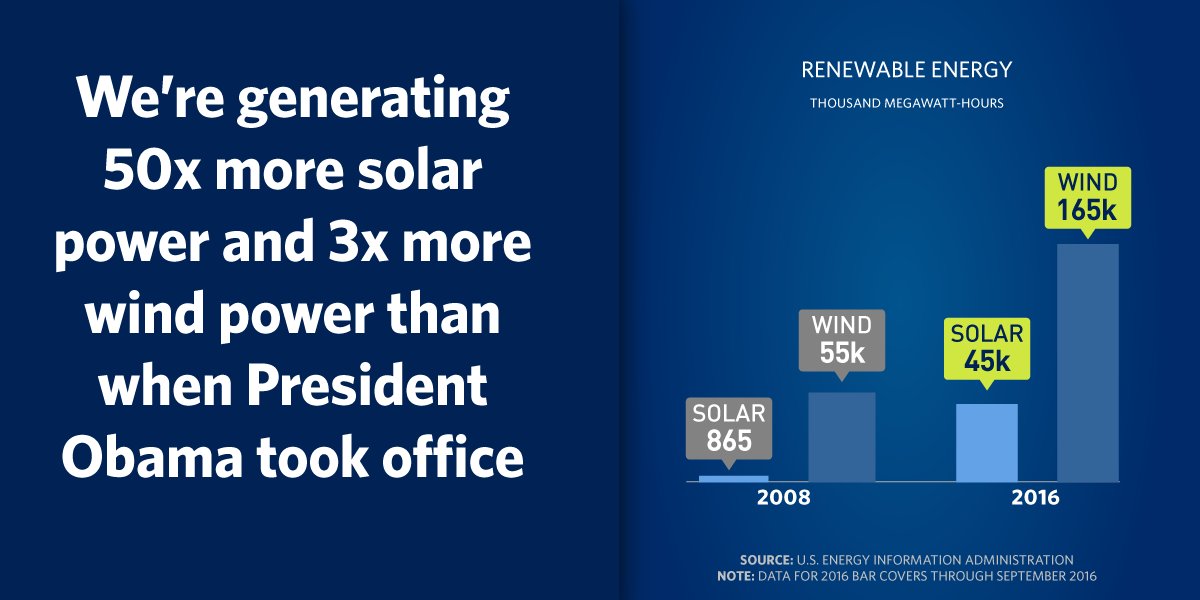 In the past eight years we've: Cut dependence on foreign oil ✓ Doubled renewable energy ✓ Signed the
#ParisAgreement
✓
Carbon Emissions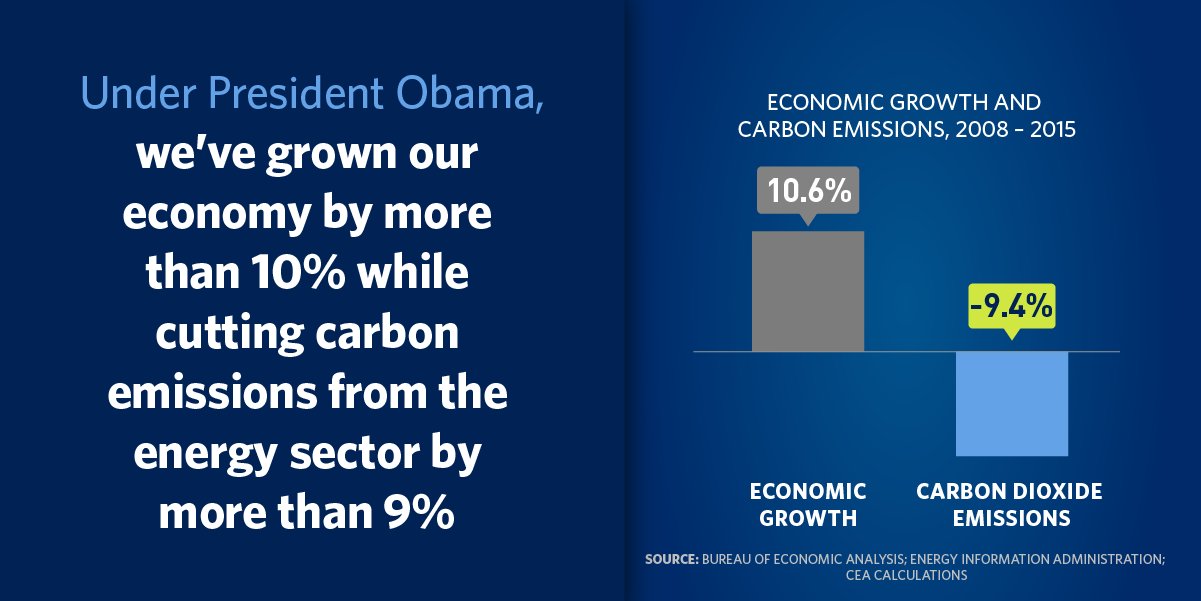 #YesWeCan
cut carbon emissions while powering economic growth.
Health Care Reform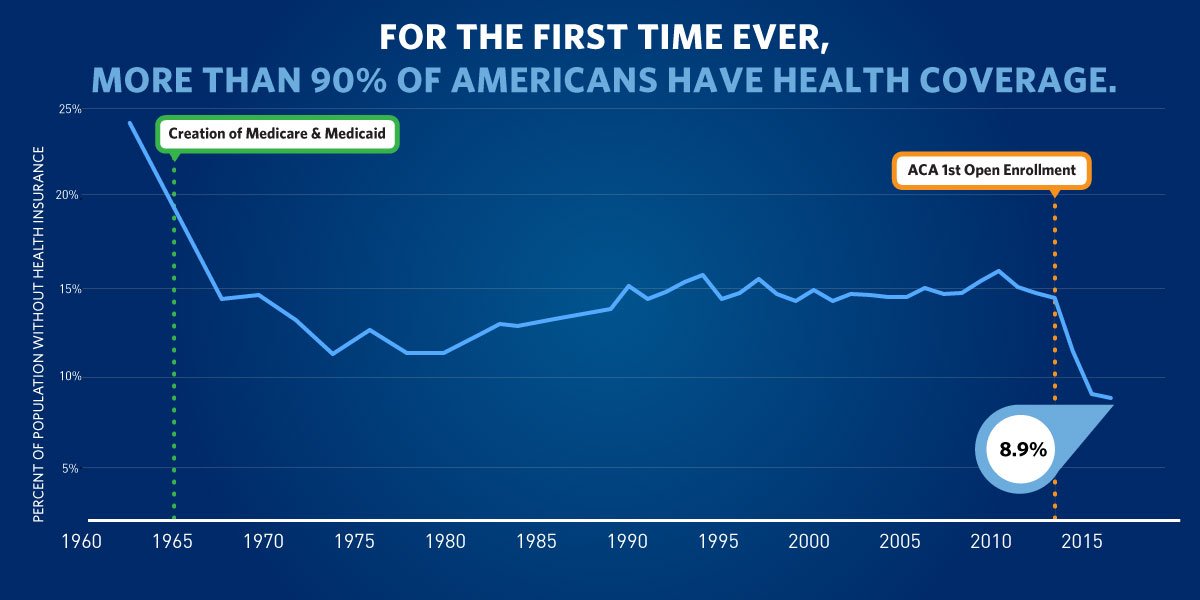 Today, 20 million more adults have health insurance. Here's what's at stake if the Republicans repeal the
#ACA
:
http://
go.wh.gov/ACAWorks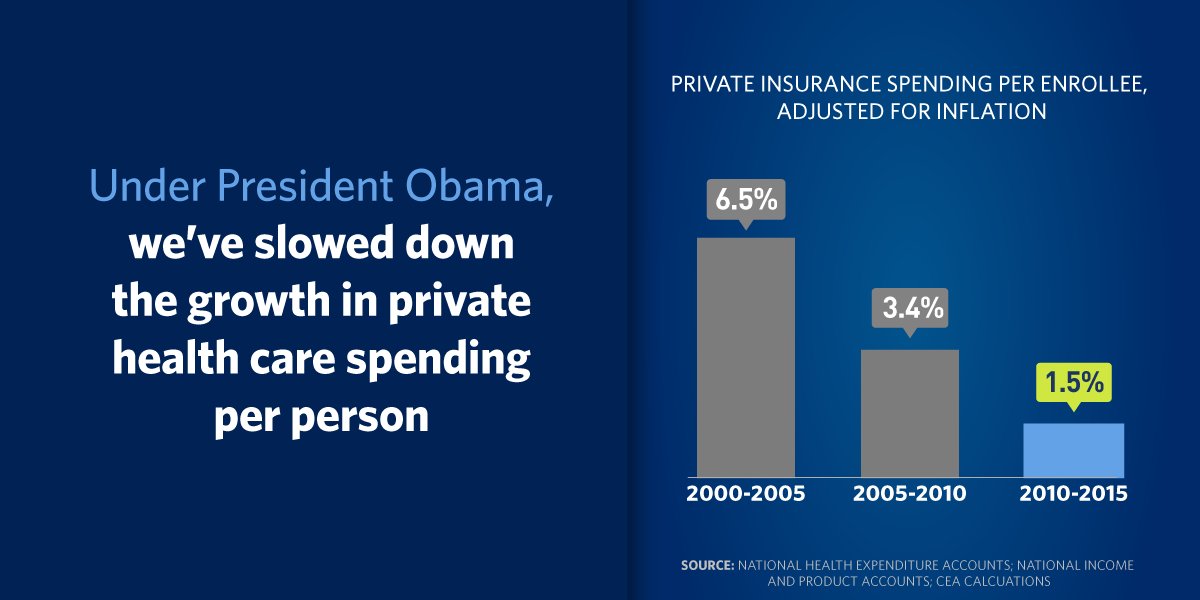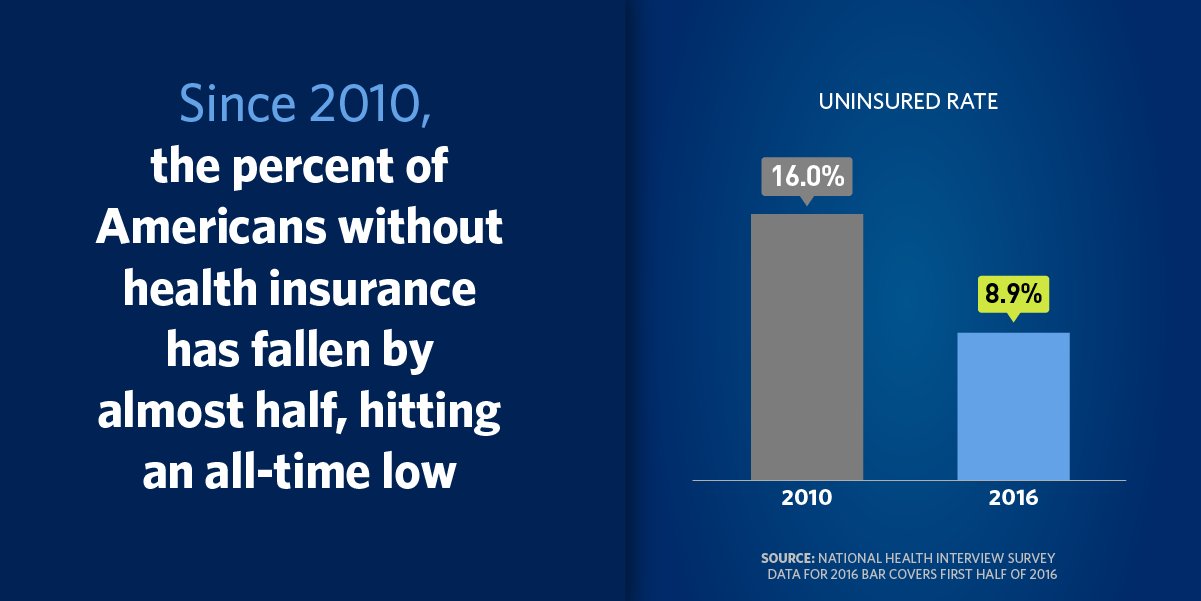 If Republicans repeal the #ACA, pregnancy could be considered a pre-existing condition. Here's what's at stake: http://go.wh.gov/ACAWorks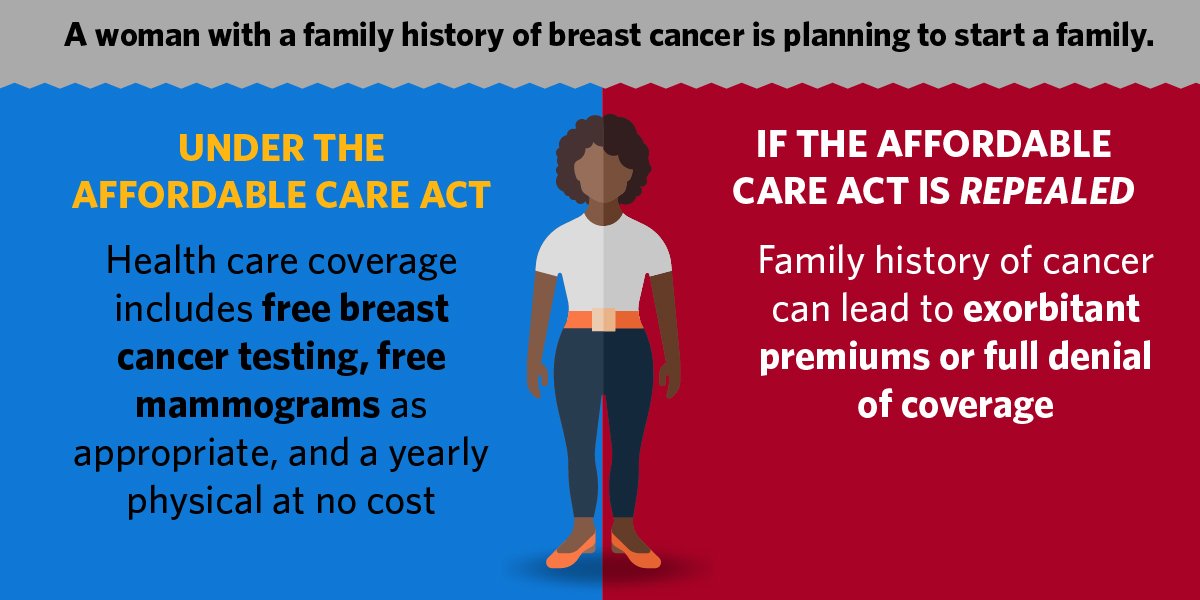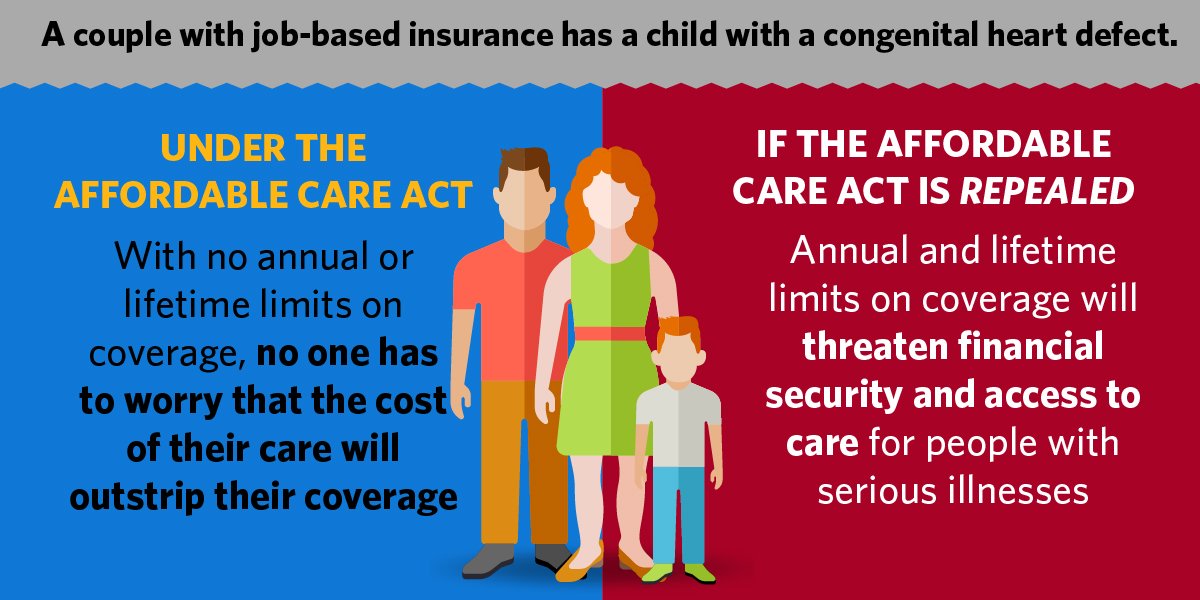 More to come.....................