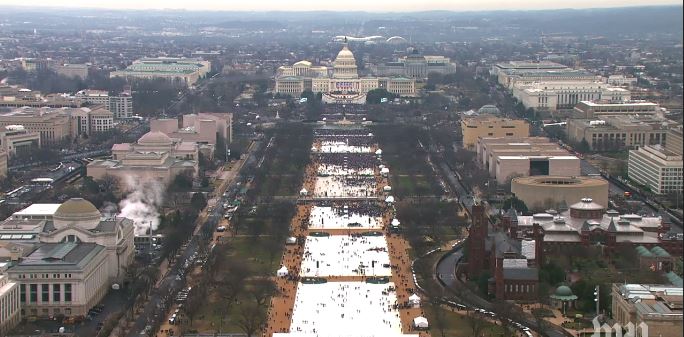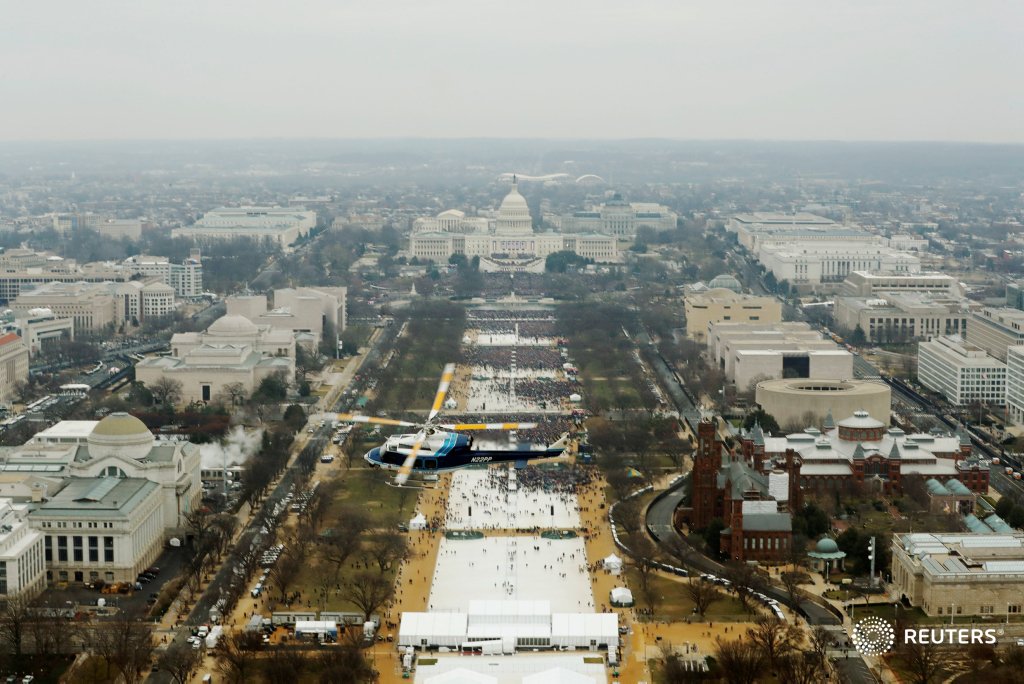 — Washington Post (@washingtonpost) January 20, 2017
Obama 2009 Inaguration Images
For those who sit back and thought, well the images could have been taken at various times during the proceedings: how about a side by side same time comparison?
A side-by-side view of the crowds during President Barack Obama's inauguration in 2009 and Donald Trump's inauguration in 2017, the latter photo was taken this morning at 11:49am. For more, click here
:
http://to.pbs.org/2jxkS15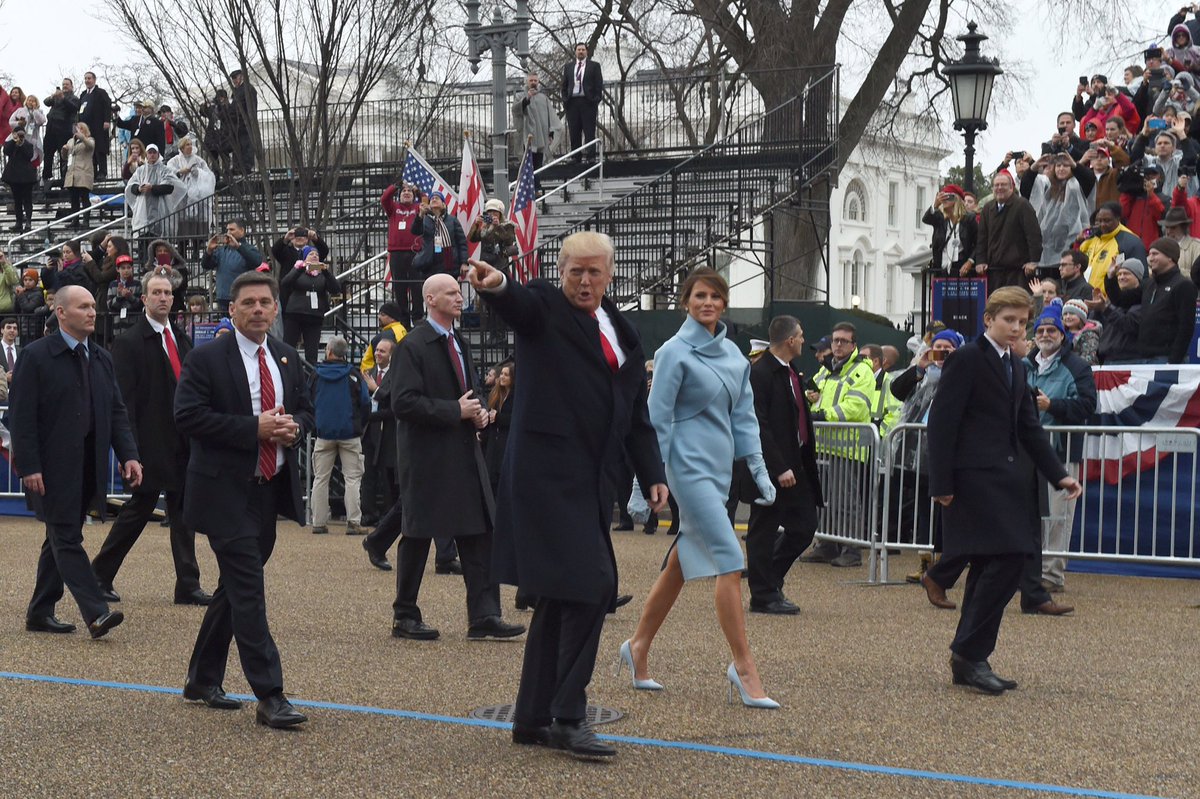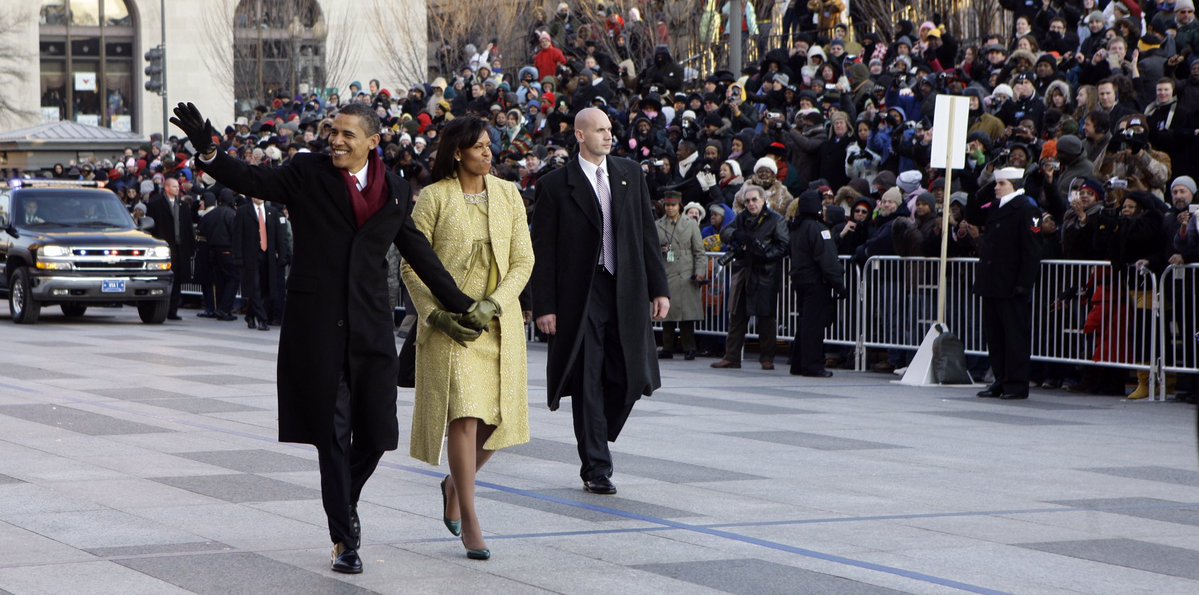 Polling shows a national divide which will prove disastrous to our nation sovereignty.
UPDATE: Women in many countries and most large US cities, responded to Trump Day One.