Do you see the parallel and the reality of conservatism's inability to shed its authoritarian inclinations?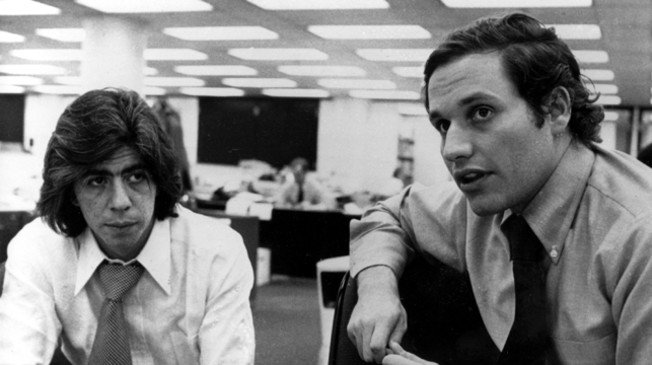 — Jim McGovern (@RepMcGovern) February 18, 2017\
The first 36 seconds of the linked video say it all. The Nixon Tapes and his anti-press/media strategy nd obsession while he sought to fix an election and the subsequent coverup.