Of course, I did not watch the Trump press conference today. Cable news is reporting the presser was hastily thrown together and those same news sources comment,; "It showed". The presser is being reported as full of misinformation and laden with lies. If some fact checkers have Trump lying 90% of the time, "45" why would we suspect he would not embed his standard model of doing business in the presser.
I am going to post up a few segments of the presser from CNN, The Washington Post and a nice piece from
The Talking Points Memo.
Labor Secretary Pick?
Watch a pathological liar at his work. Yes of course, when caught lying, find a scapegoat. Notice Trumps erratic quick attempt to clarify the lie via stating, "I was talking about Republicans." Then, notice the high-level butt-pucker as the reporter continued to speak about Trump's penchant for lying.
Blitzer and Tapper = "Disaster"
The Washington Post captured four minutes of Trump's comments on campaign contacts with Russian officials.
American would love him to shoot the Russian spy ship out of the water? Really? He has to know the US has similar ships with the exact mission in waters near Russian ports and military cases? I believe the Russian ship is well outside of US waters, thus it is legal in all aspects of its mission.

Talking Points Memo captured what their editors consider Trump's craziest presser moments.
(
"Used with permission from the TPM websites, a service of TPM Media LLC.")
In a hastily-called Thursday press conference carried live on national TV, President Donald Trump was completely off the map.
During the hour-plus event in the East Room of the White House, ostensibly held to announce the nomination of his new pick for labor secretary, Alex Acosta, the President instead ticked off items from his long list of grievances while making sometimes unintelligible exclamations about the most pressing issues of the day.
He declared that a nuclear holocaust started by Russia and the U.S. would be "like no other." Harkening back to campaign mode, he railed against the "dishonest" media, asserted he would never comment on foreign policy specifics to the media, and declared that the country of Russia was "fake news."
Asked about the flood of leaks pouring out of his White House, he lamented that this "very confidential, classified" information was being released to the press, while simultaneously arguing that the reporting based on those real leaks was "fake."
Despite his belligerent tone and the calling out of individual reporters, the President also insisted he was "having a great time" and "not ranting and raving."
In short, it was a doozy.
TPM gathered the 8 most jaw-dropping moments below.
1. "Russia Is Fake News" Pressed by multiple reporters to address reports that members of his campaign staff repeatedly contacted Russian officials prior to the election, Trump said Russia is "fake news put out by the media."
2. "This administration is running like a fine-tuned machine" Despite the botched execution of his immigration executive order, weeks of damaging leaks, the three-week long tenure of his national security adviser, and countless other damaging stories, the President repeatedly asserted that his White House was running smoothly.
3. "The leaks are absolutely real; the news is fake" Trump said that the leaks about his private phone calls with the leaders of Mexico and Australia were "illegal" and allowing people to find out "exactly what took place." Yet he also repeatedly claimed that the news reports based on those leaks is "fake, because so much of the news is fake."
4. "I'm not ranting and raving" The President predicted that the press would criticize his Thursday news conference and that the headlines would describe him "ranting and raving" even though he was actually "having a good time."
5. "Nuclear holocaust would be like no other" In one particularly off-the-wall aside, Trump noted that both Russia and the U.S. are "very powerful" nuclear countries and that friendly relations between the two nations are a positive because his security briefings have taught him that "nuclear holocaust would be like no other."
6. "I am the least anti-Semitic person that you have seen in your entire life" Trump accused a Jewish reporter who asked how his administration planned to address anti-Semitic threats of being unfriendly, told him to be "quiet," and said he found his question "repulsive."
7. "The greatest thing I could do is shoot that ship" Trump claimed that the American people would think it was "so great" if he ordered an attack on the Russian spy ship reportedly loitering off the coast of Connecticut but that he wouldn't because he wanted to try to preserve U.S.-Russian relations.
8. "Are they friends of yours?" Questioned by April Ryan, a veteran reporter for American Urban Radio Networks, on whether he would include the Congressional Black Caucus in his plans to revitalize black urban neighborhoods, Trump replied, "Are they friends of yours? Set up the meeting."
CNN's host, Brooke Baldwin, asked the White House reporter about her perception of how Trump answered her inquires.
One last tidbit: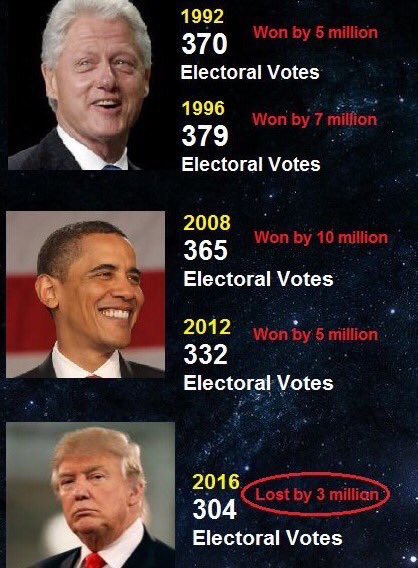 More!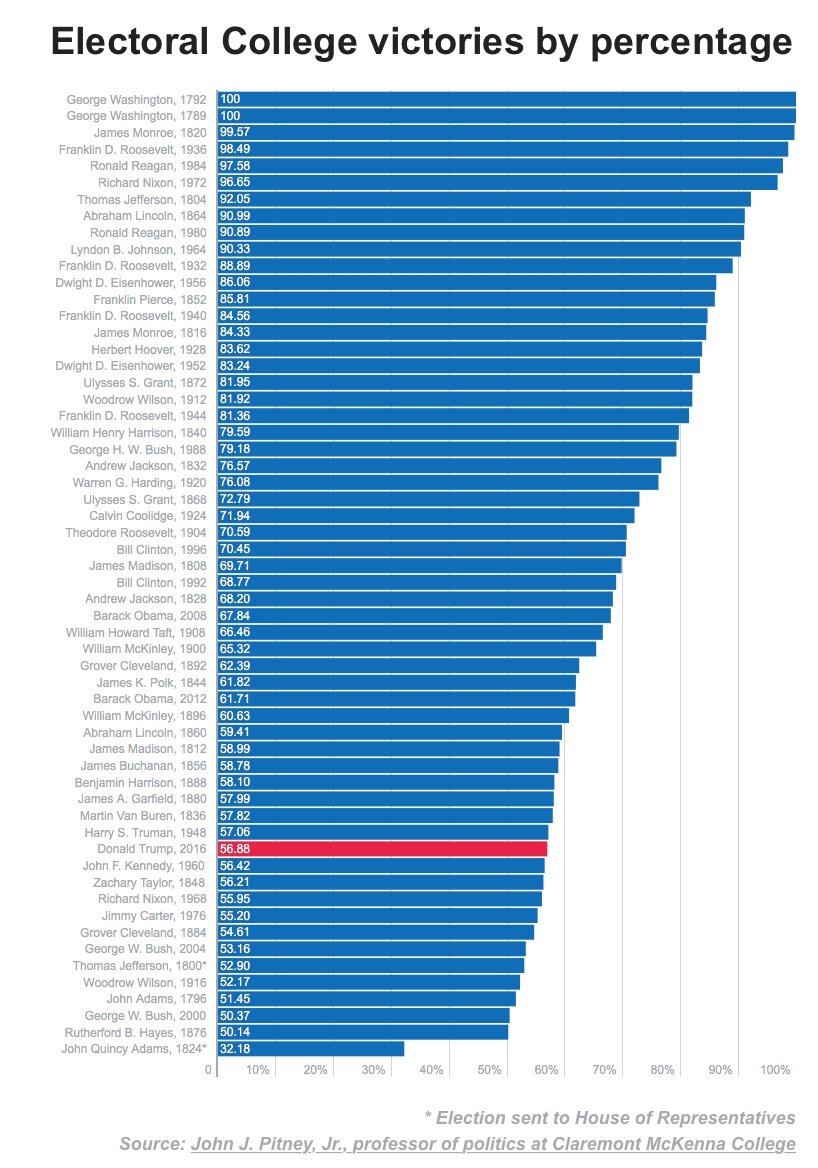 Lest we forget Trump lies 90% of the time.
A shame and an international embarrassment.