How about a quick hit regarding Trump's military action.
Trump will authorize an air strike against Assad, but he won't accept any humans fleeing Syria. Oh, I am in the middle of this strike. After watching others such atrocities (eg. Rwanda, Laos, et al) I am seriously ambivalent of Trump's strike.
I most assuredly find what follows typically Trump, astoundingly Republican, and typical of conservative America. The hypocrisy is shameful.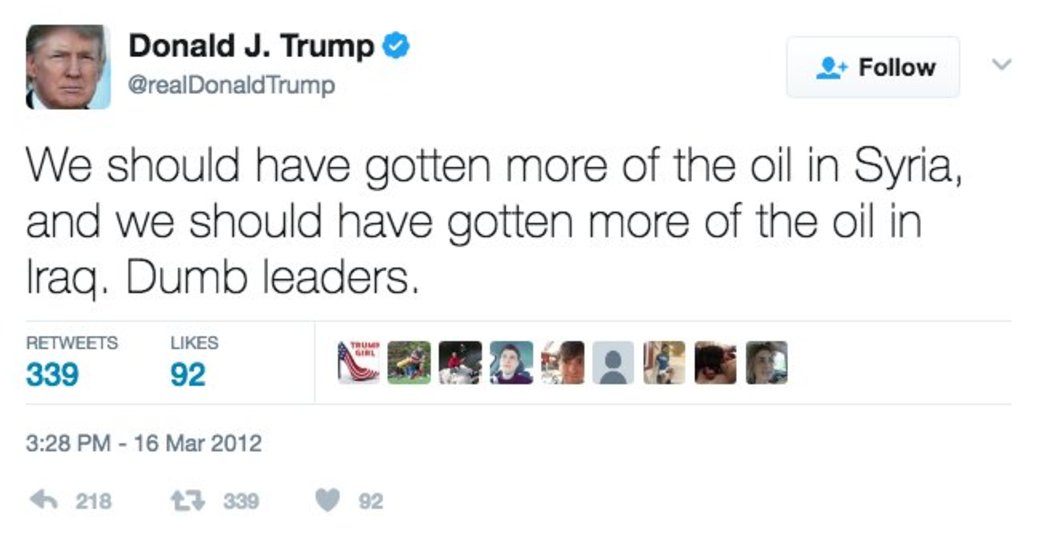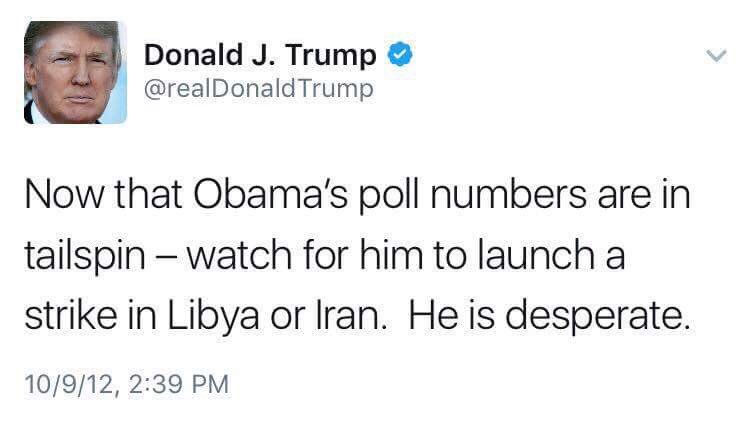 How pathetic can one be to sit only a few years back in total criticism of then President Obama when on first opportunity he shows his level of hypocrisy.
We will add one perspective on the issue. We believe the following ensued before the actual attack from Trumps Mar-A-Lago.
One of many perspectives via MSNBC's Hardball and a former four-star (war decorated) General.
— Sean Colarossi (@SeanColarossi) April 6, 2017