Do you recall the Rose Garden moments of Donald Trump and the Romanian President? Yes, the moment when the Romanian leader directly and quickly contradicted

trump lying about discussing a topic of interest to both leaders and

the world.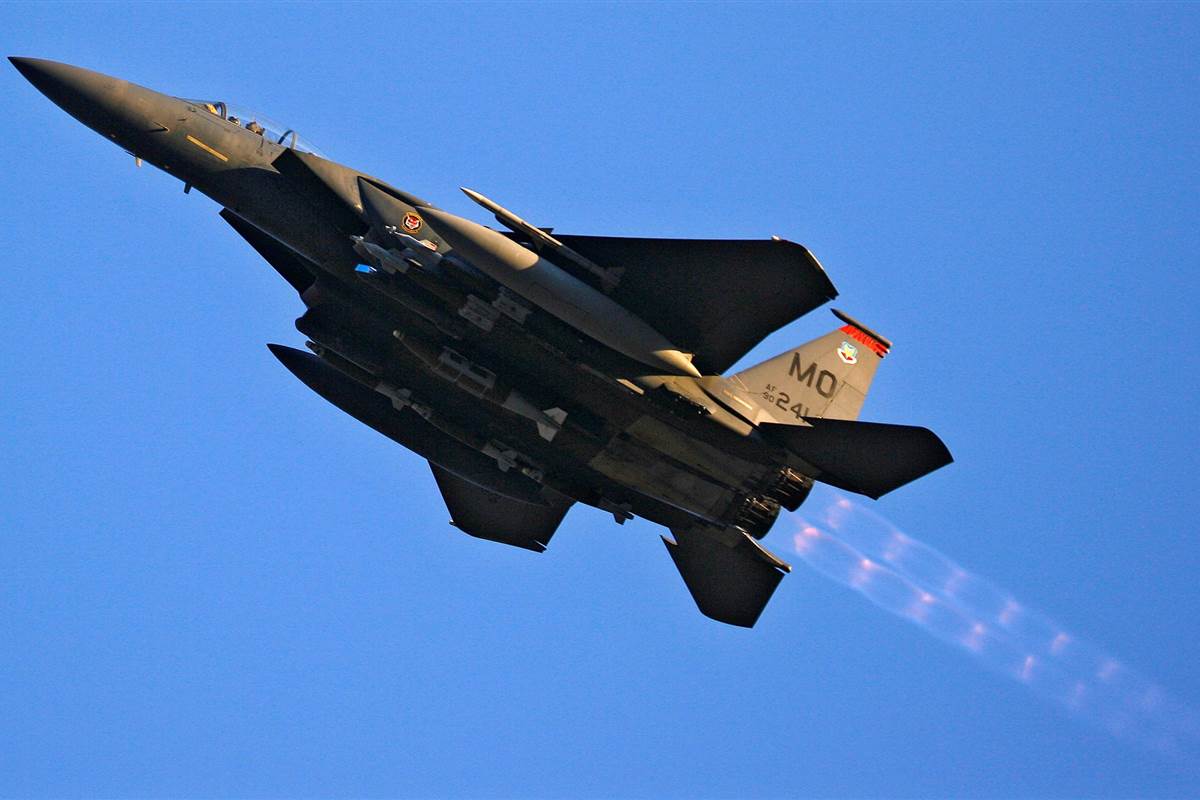 During the moment, Trump spoke about 1:49 minutes about the then-hot issue of Oatar. A couple of points about Qatar are critical. It seems the blockade of the middle eastern nations and severe criticism from the US may have been induced by fake social media positions out of Putin's hacking squads. Another even more critical issue; the prospect Trump and his Keystone Cop team may not have know Qatar hosts one of our largest and most critical military bases.
Here is Trump's moment of Rose Garden attack of Qatar.
Qatar signs LOA for the purchase of the F-15QA fighter jets creating 60,000 new jobs in 42 states across the United States pic.twitter.com/tnOAC3KGma

— Meshal Hamad AlThani (@Amb_AlThani) June 14, 2017