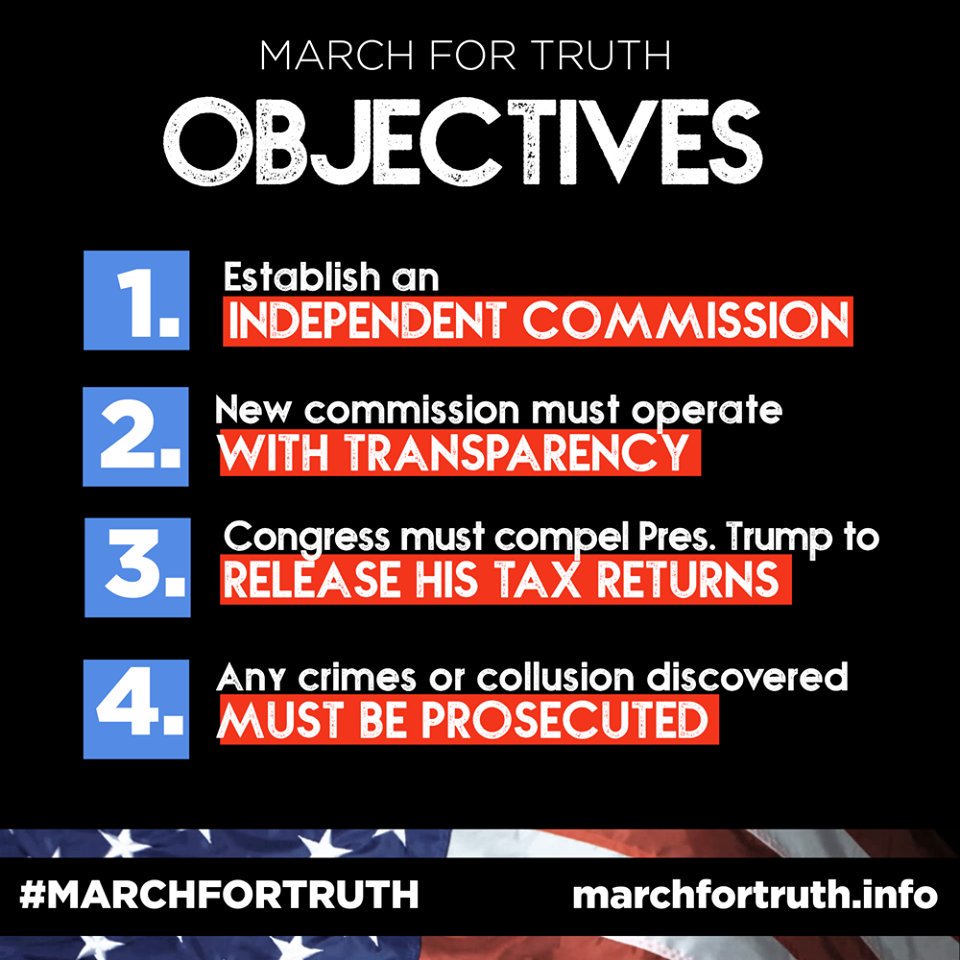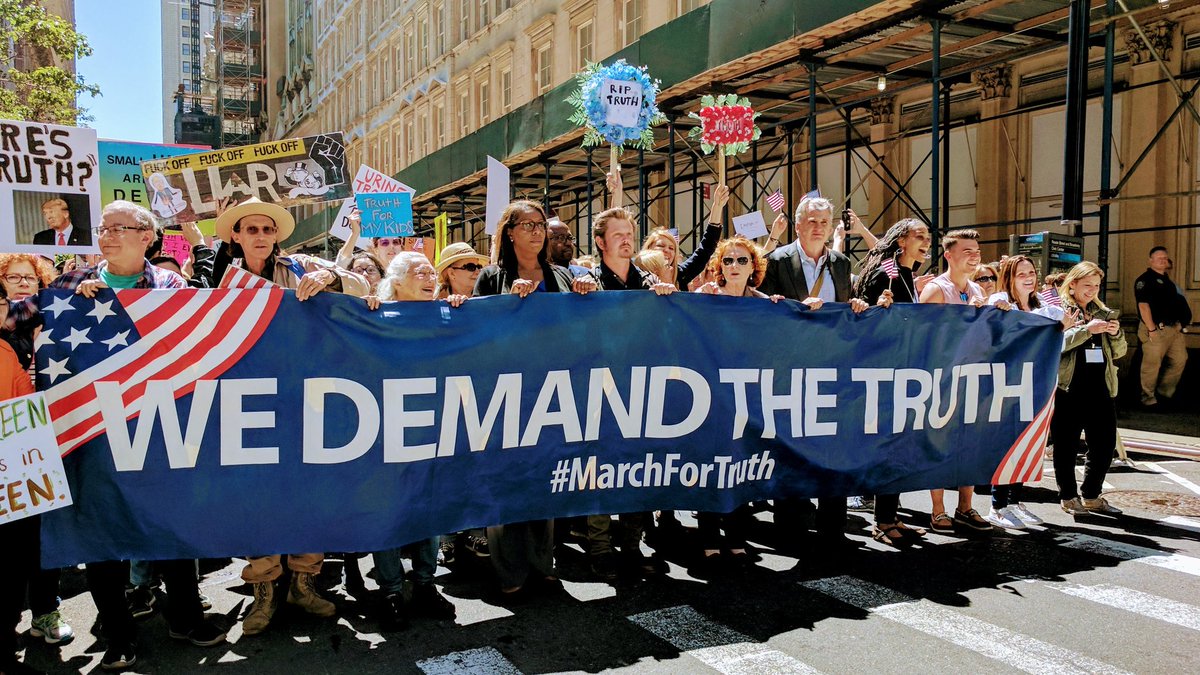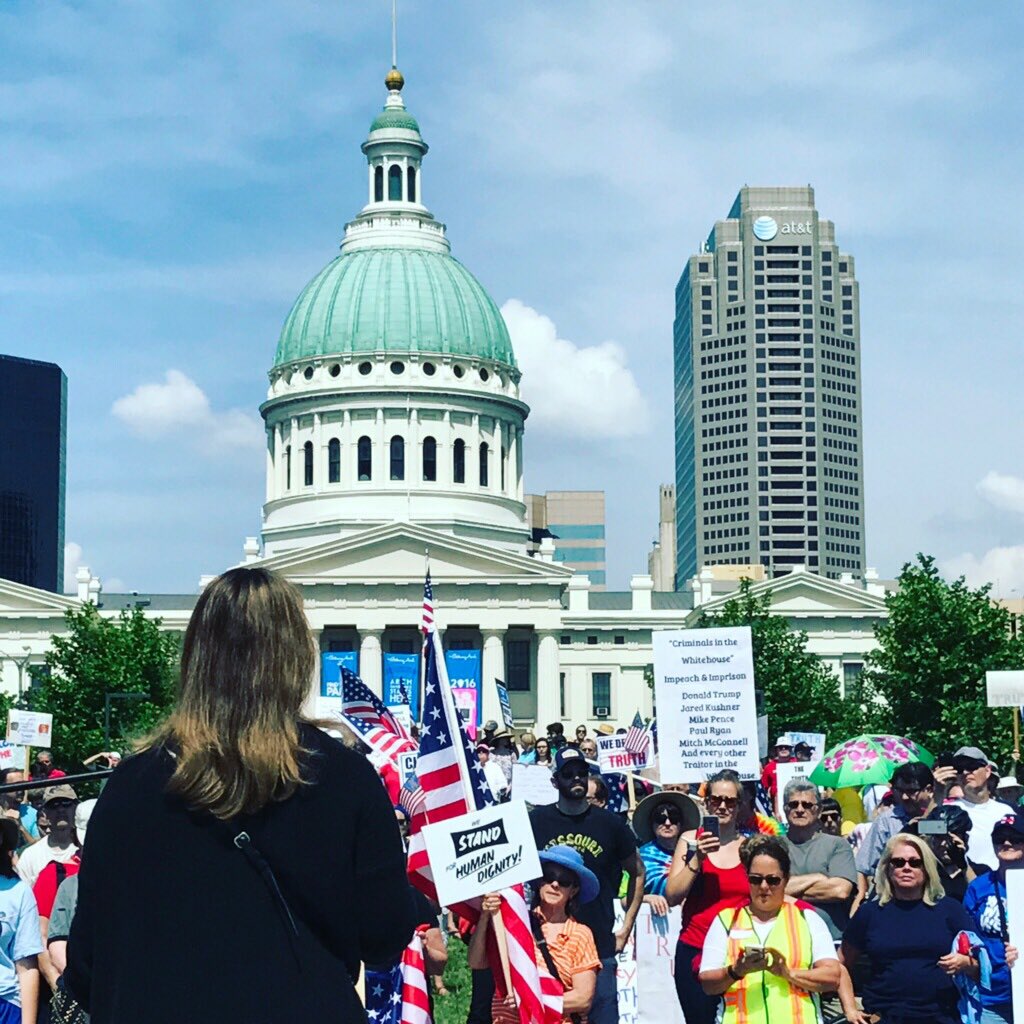 — Wisdom Rocks (@GetWisdomDude) June 3, 2017
— Tom Namako (@TomNamako) June 3, 2017
And, the marches grow and proliferate.
Great sign in DC.
The marches are coming at a great time. Take a look at Gallup's latest Trump ratings poll. link.
The Economist/You Gov Poll (Yahoo)
The

latest survey

from

The Economist

/YouGov this week found just 38 percent of respondents approved of the job Trump has done in office. That's

a new low

for the president in

The Economist

/YouGov weekly tracking poll, and down from 39 percent last week.
Herewith is the perfect example of why it all matters. Two guests on a recent segment of CNN who generally represent conservative positions didn;t get along so well. It seems one well known CNN contributor, Matt Lewis, grew over-the-top fed up with another AC 360 guest lawyer (and diarrhea mouth) who is an obvious Trump operative.
Steve Marmel Twitter post.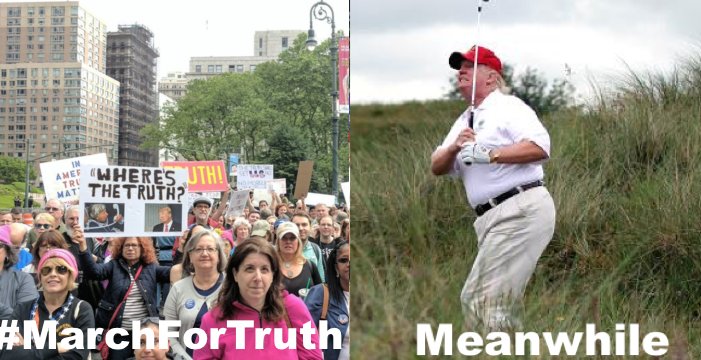 There was another rally today. The rally was held outside of the White House; things didn't go so well. link.