If you follow US Politics, it will be interesting to see how Georgia's Sixth District finishes today's special election run-off election:
Democrat Ossoff Vs. Republican Handel.
One local poll gauged the interest from important demographic perspectives.
Ossoff

&

H

andel

separated by just 0.1% - 49.0% to 48.9%


margin of error:

2.1% undecided and 4.4%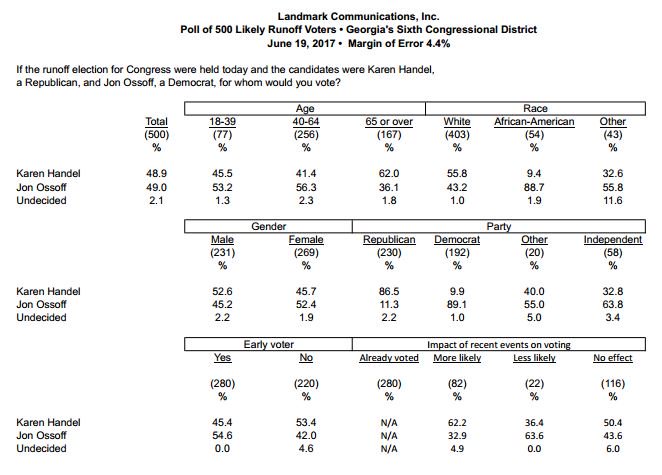 We haven't posted any pieces of the run-off election based on the reality Democrats rarely win these special elections. I believe Elizabeth Warren won a widely publicized special election over Scott Brown (Massachusetts). But, it is a rare happening to see Democrats overcome late money injections from GOP donors and the impetus of high-end baby boomers inclinations.
As is frequently the case we offer critical US election demographics as a reminder of how we allowed Trump into the White House. Lest we forget, Trump's Satisfaction Rate among Republicans dropped 17 points since between May and mid-June 2017: Gallup. Yet, we find it critical to remind of the impetus behind Trumpism.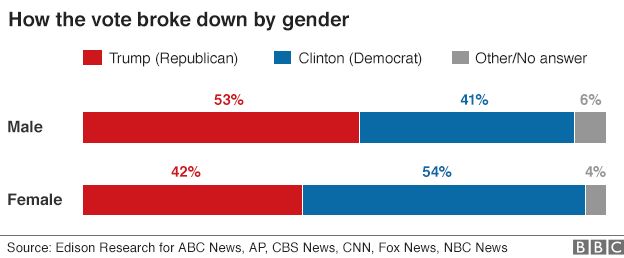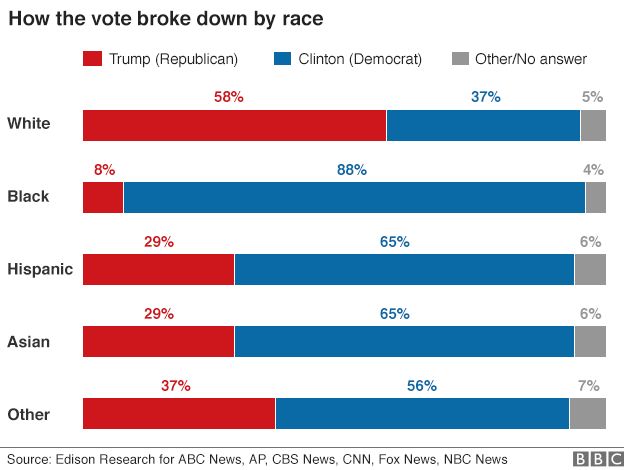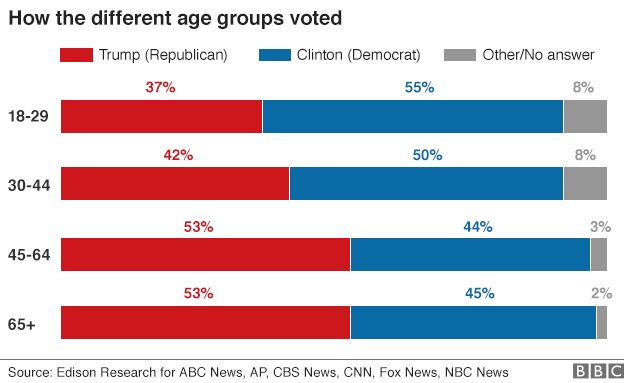 The demographics which reminds of Bush V Gore in 2000. And, how did that turn out?
Trump is a far greater danger in the Wite House than George W Bush.
How about a quick peep at the sixth district's demographics.
UUUUUM, not promising if history is a prolog to today's special election.