What we have here is the product of racist parenting and racist upbringing (schools, friends, socially regressive churches).
The people just below this image proudly harassed and African-American celebrating s child's birthday in a public park with full display and brandishing their Confederate Flags atop their pickup trucks.
The two below were convicted for parading hate (a new state law) while others awaited trial.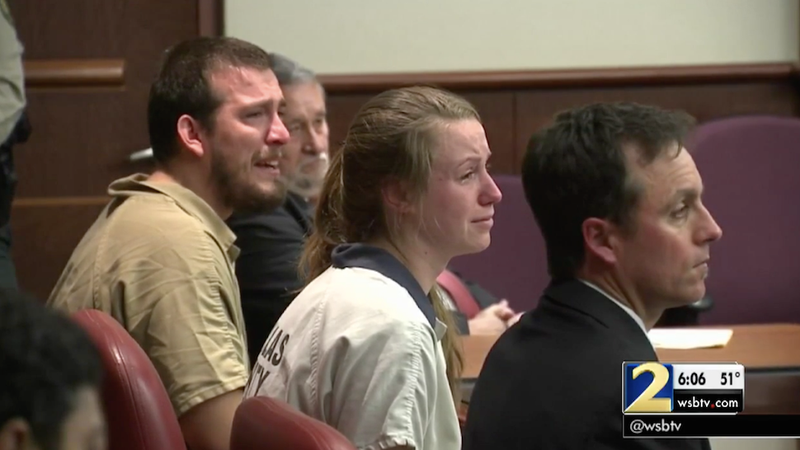 Now for the Texas Beach boy who harassed Muslim beach revelers with taunts of Trump.
Does such people not understand their lives have been shaped by parents, friends, and organization failed the early in life.
Even though the font in the image below is a bit hard to discern, following the arrows will show the path these people traveled. The one arrow towards the lower left of the Cycle is not enacted the Cycle continues and perpetuates into future generations. See: The Stop The Cycle Arrow.
The crying harassers never saw the Stop The Cycle Arrow.