Richard W Preston title is KKK Imperial Wizard
Charlottesville and one of Trumps "fine people."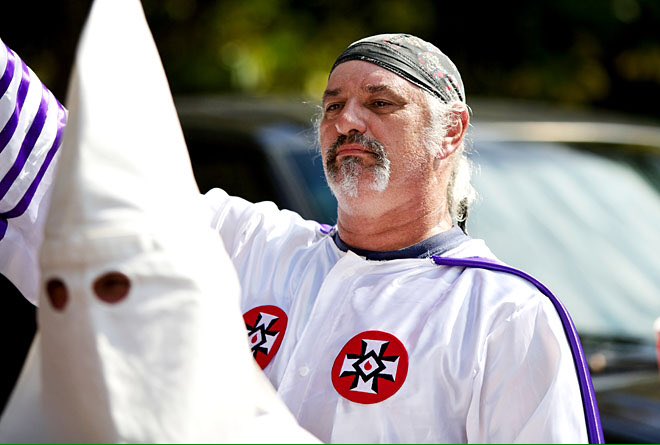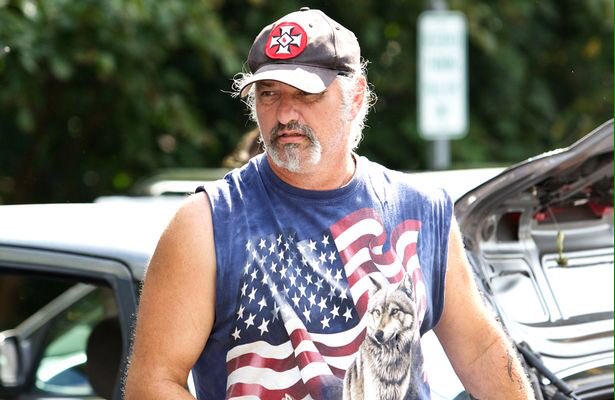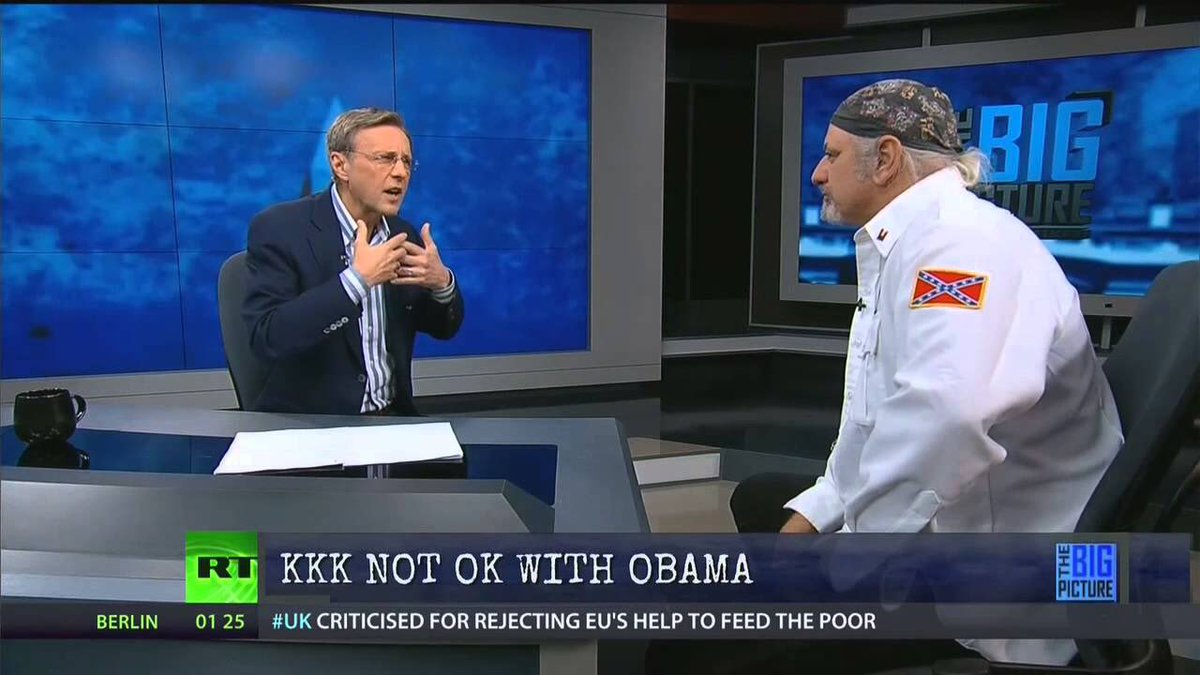 Why the effusive pictorial lead to this piece? The Imperial Wizard is one of the fine people: Trump mentioned during the Charlottesville white supremacist and Nazi rally against removal of the statue of Robert E Lee. Preston is also a gun-totting thug who fired towards anti-fascist and civil rights protesters.
— Matt Bors (@MattBors) August 26, 2017
And there are others......
ALL HANDS ON DECK.




White supremacist #1.




This man is wanted for the felony assault of Deandre Harris.




Who is he? Where is he?


SHARE! pic.twitter.com/deTb3pC1uh

— Shaun King (@ShaunKing) August 27, 2017
The Raw Story and a tale of a law enforcement white supremacist operative.
BUSTED:
Oklahoma police chief outed as owner of racist website and white supremacist record label
Fortune also published a piece about Trump's "fine people".
R

EVEALING:

Leaked Chats Show Charlottesville Marchers Were Planning for Violence
If we fail to remember our past, we are doomed to relive it.
AJ PLus

and a reminder of times past.
You may have missed reports of
Trump
signing of an order
reversing President Obama's orders to de-militarize police forces across the nation. From hardcore military weaponry, vehicles and personal amour we have past of cops who appeared like Hitler's storm troopers.