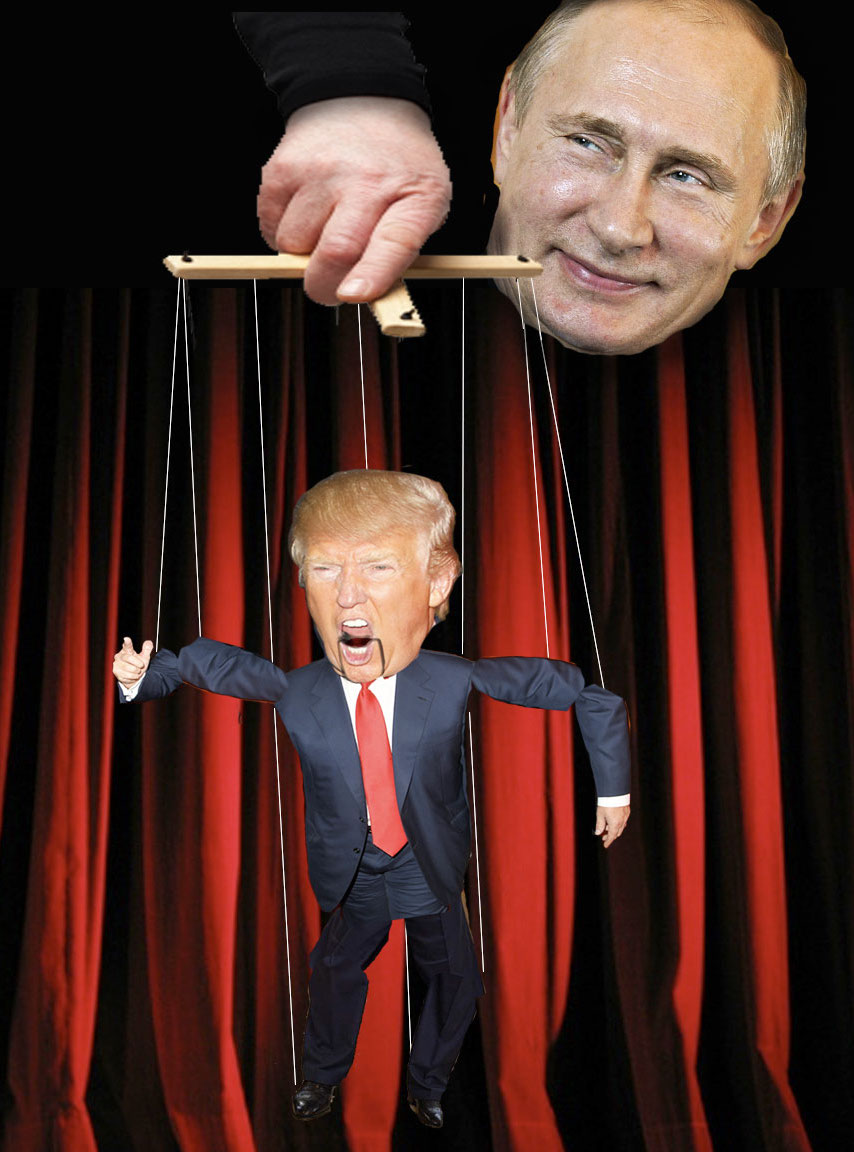 The pathetic oratory of an irrational mind.
— 11th Hour (@11thHour) August 11, 2017
The utter sadness of a person out of touch with reality.
"I want to thank him because we're trying to cut down our payroll, and as far as I'm concerned, I'm very thankful that he let go of a large number of people because now we have a smaller payroll," Trump told reporters at the Bedminster National Golf Club Thursday. "There's no real reason for them to go back. I greatly appreciate the fact that we've been able to cut our payroll of the United States. We're going to save a lot of money."
Once more for effect.
Does it get any sadder?