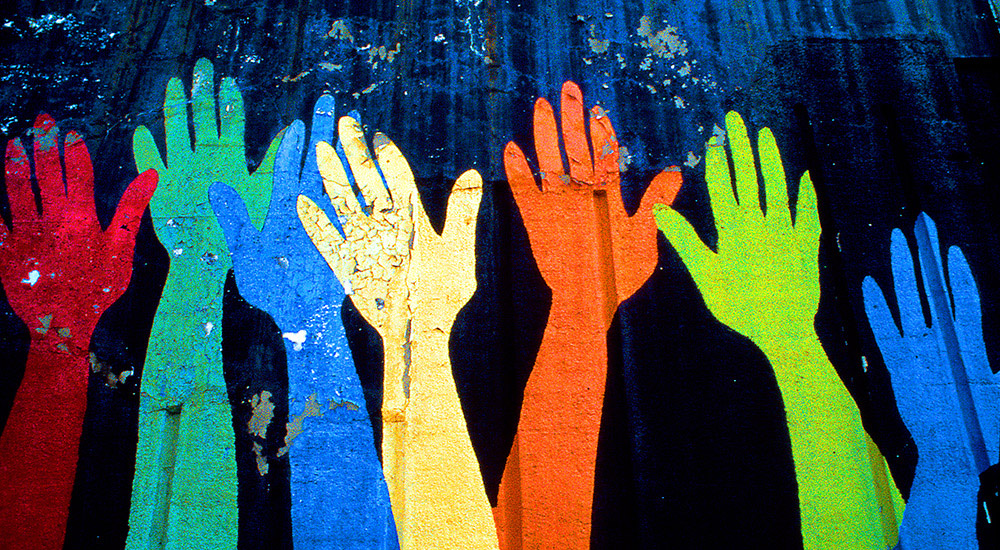 Well, I have been busy working the oils and canvas, but this article drew my attention. If you are averse to matters important to equal right don't read this post. If you are not bothered by creeping construction of supremacy of one group of people over others check the turkey and leave this post. If growing evidence of authoritarianism coupled with clear evidence millions is quietly enabling it, good luck with your future. I am seeing it even in visual arts these days. Our favorite social-media outlet seems to have even more issues with accepting advertisements (Hint: Recall Russian ads against Clinton and Sanders). How about ads which discriminate against African-Americans and Jews?
ProPublica (nineteen photos). Pro Publica ran a discriminatory test ad; it was approved in minutes.
What we have here is an ugly example of Roy Moore's comment about his aversion fo 1960s rights laws. trump effectively endorsed Moore on yesterday.
Pro Publica _______________
Earlier this year Facebook said it had rolled out a system that would catch advertisers who tried to buy housing, credit and employment ads that excluded people by race.
We tested to see whether or not Facebook actually fixed the problem.
They didn't. Our sample discriminatory ads for rental apartments sailed through. Every single one we approved.
These are just a few examples. All of these categories are protected under The Fair Housing Act of 1968. (Full story:
http://propub.li/2mPSmNf
)