On a much more individual level.
The Root and other social media have published posts regarding an attempted killing in Michigan which clearly shows the extent of danger in deep and seething racism.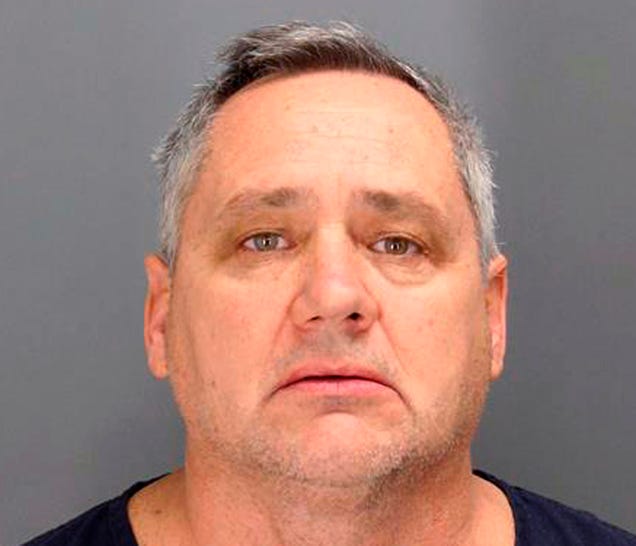 J

effrey Ziegler, Michigan resident, Charged with attempted murder
Young Michigan teen who missed his school bus made the mistake of seeking directions from an obvious racist family.
"Why are you trying to break into my house?"
"I was trying to explain [...] that I wanted to get directions to go to my school," said Brennan. Fourteen year old high school student,
As he shared those words with a woman who answered the door of a home Brennan saw tagged as a safe house, he observed and realized things were not going well at the "safe house." According to media reports, the young high school had the presence to run as he noticed the 53-year-old male homeowner entered the picture after grabbing a gun.
After both Brennan and Ziegler were taken to the police station, Ziegler's assertion that someone had called about someone breaking into their house was dispelled via video.
From the institutional, through the stark and criminal to the much more prevalent daily bigotry and bias which results in racist acts.
Starbucks Chairman and Owner, Howard Schultz, has a long history of support for US progressivism. We are not inclined to fault Starbucks for the sins of its lower level employees, but racism manifest most among lower level employees. A problem which at any given moment could lead to overt acts of racism and legal actions against the company. The only way to ward-off acts which could potentially offend customers and lead to high-cost legal entanglements, corporations, and organizations (especially Police Departments) should enact hiring assessment process (or tools). Tools which could yield evidence of harmful bias while we all as human beings have forms of bias. Starbucks seems to have a definite problem with empowering store managers who fail to apply store policies on a fair and equal basis.
Starbucks employee and race in America
We are fortunate the vast majority of Americans are not bigots and racist to the point of
actionable racism against a people.
Starbucks Chairman's comments are well intended and effectively addresses the problem. The problem addressed by Schultz are more often than not incubated in accordance with the script of the video used to start this piece
.