What follows is yet another example of creeping authoritarianism from Trump's White House and a reminder of doctrine once lived and it associated horrors.
We have posted the segment before, but a reminder of the extent to which Trump's media/communications department will mimic Fox News's broadcast model. The content of the post isn't a surprise considering his hiring of the former Fox News executive Bill Shine. Edit the tape, doctor-up the scenarios, and post false video content as feed for the gullible is becoming modus operandi.
First, a look back at horrific times.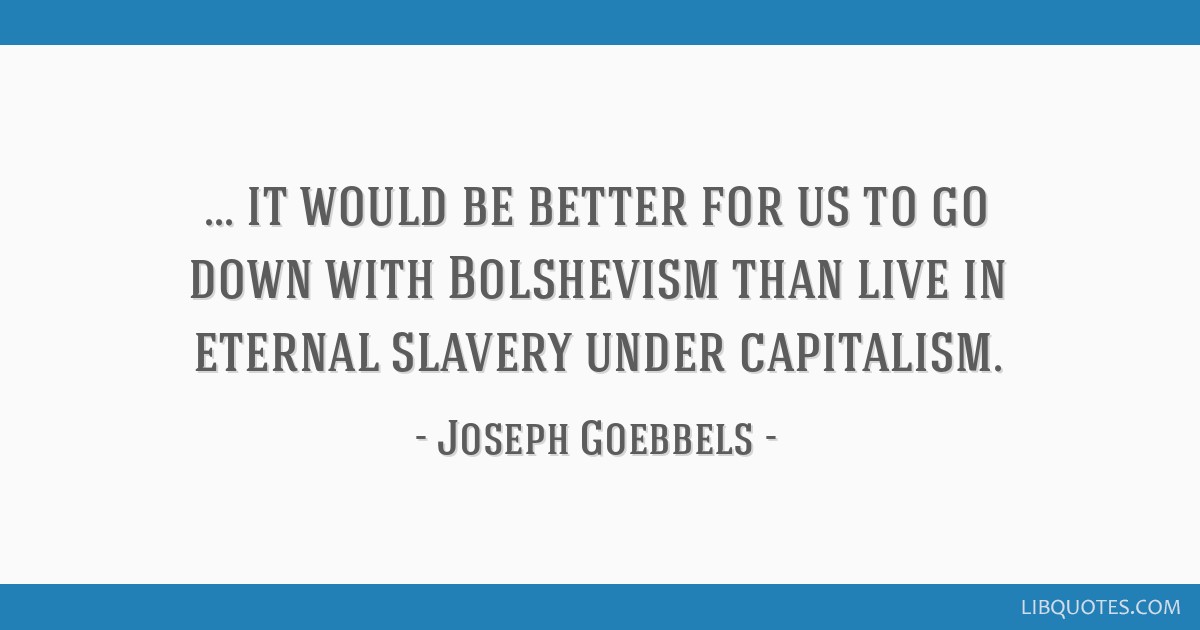 Fix the message... despite the world seeing its original version.
MSNBC The Rachel Maddow Show
If you think we missed the mark, take a look and listen to a Fox News network segment which went outside of the script, backfired and was cut off.