Last Saturday, the New York Times reported as follows regarding the Trump's orange glow; a glow similar to that of
Mitt Romney
as he campaigned in 2012
(See hand and face contrast)
.
The Hill is reporting a senior White House official who wants to remain in the shadows, also stated that the president applies a dab of powder to his skin before making appearances on television. A powder the officials says is "translucent" with a qualifier it is not a "bronzer." I am surmising 'bronzer" relates to the remote prospect certain white politicians who always seem to be conservatives might seem to show as not so white.
But the official said the powder is translucent and added that it is not a bronzer.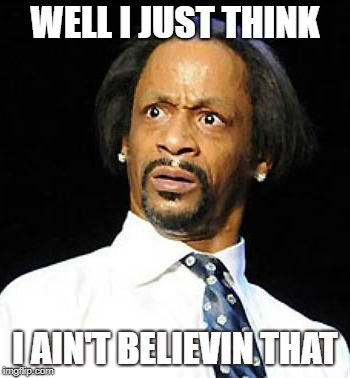 Good Genes?
Grandfather Frederick (Immigrant)
Mother and father at a not so young age.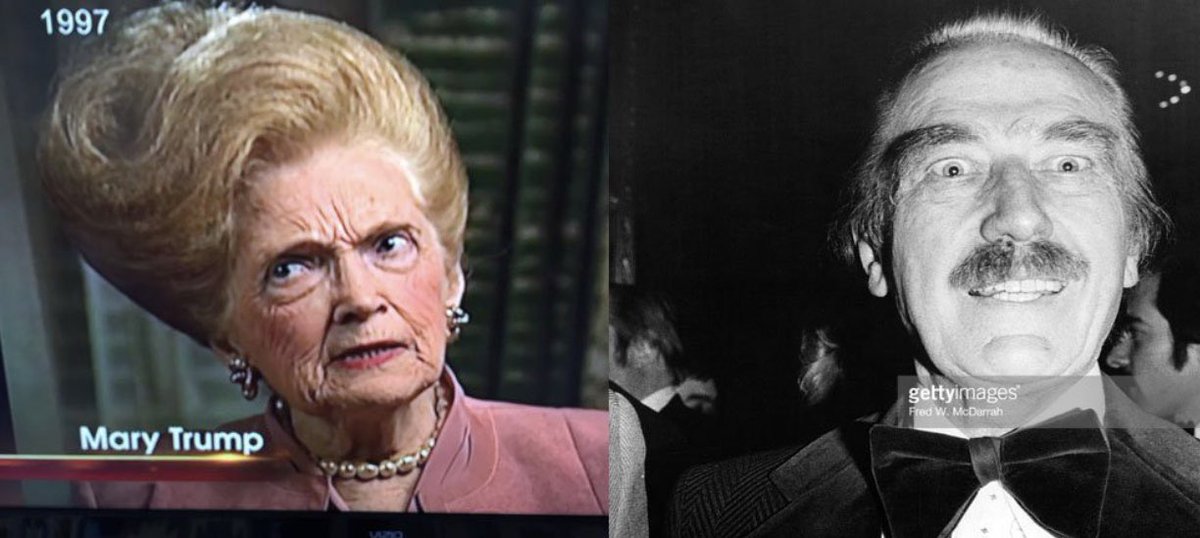 I am just not seeing any indication his "genes" led to what follows.
Take a closer look and think about the level of lie any White House official has to be able to speak in order to cope.
"Genes", really... How about a bit of PT Barnum messaging.
What the cloud settles maybe just maybe the Trump supporter and celebrity sycophant voters will awaken to the reality their socially regressive messiah is no more than a fraud.
Maybe!