After another week of unbelievable Trumism lets close it out with a few images, (pictures and memes)and a couple of video.
We offer the following pretty well sums up Trump.
It is Saturday and little time for verbiage.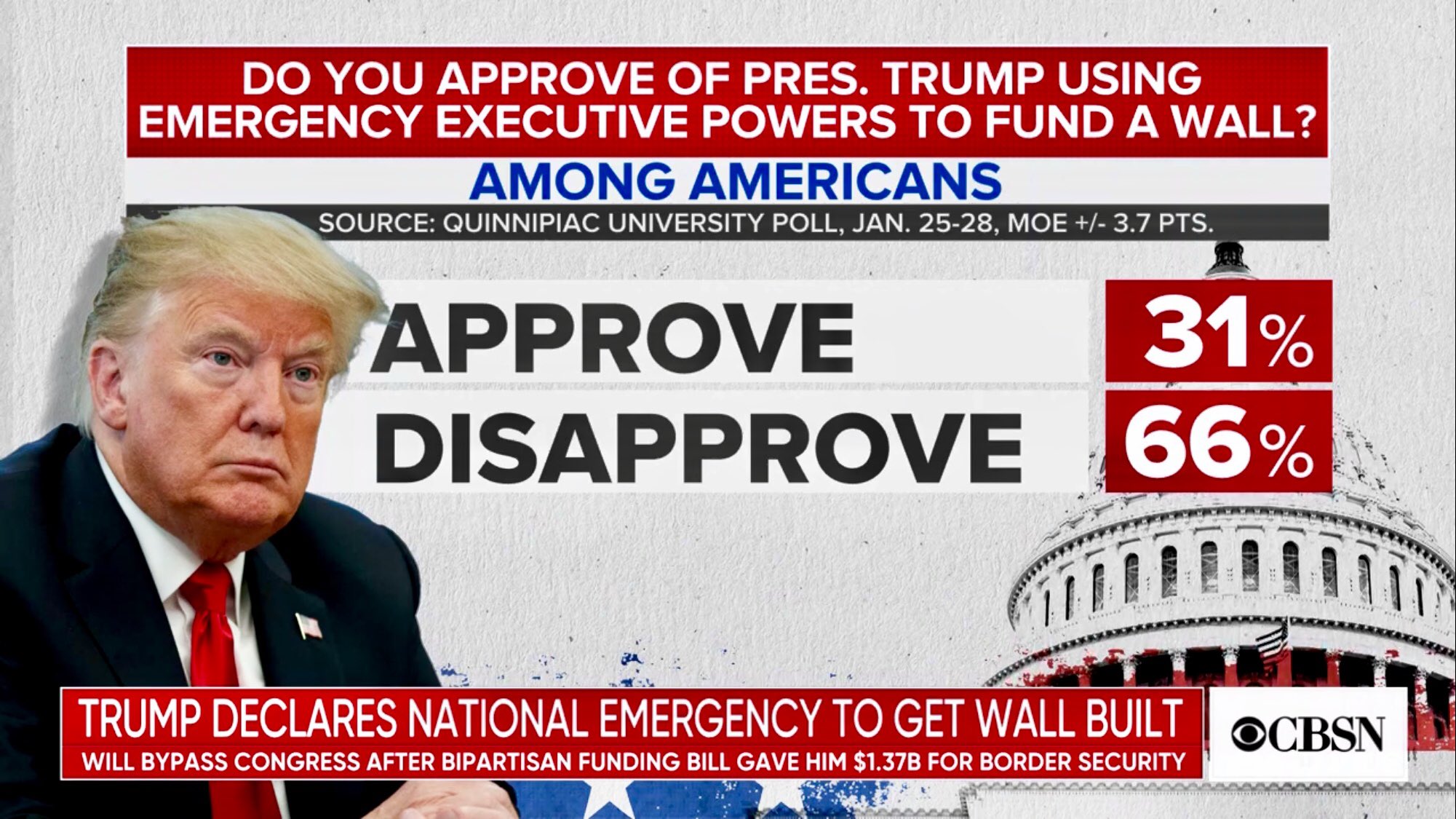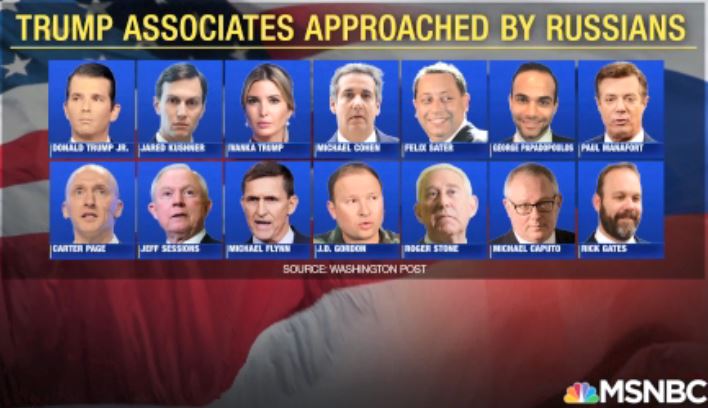 Now let's visit the GOP form the perspective of a member of the party who will not give up on what was once a party he held in great esteem.
Speaking of collapsing around them, the GOP (and the nation) have a president which has lost all respect from international allies and most foreign leaders. Apparently, the 36-second video which follows doesn't include an audience of Putin, Kim, the Philippine leader and the guy who leads in Turkey.
It appeared Pence was startled at the response.