Joking? Watch a recent broadcast segment from MSNBC" Jokes?" No, the segment isn't laced with funny items from the Trump carnival show. Give the video a watch ......and think of how leadership impacts people.
MSNBC's The Last Word w/Lawrence O'Donnell
It was a joke.
Let's take "joke" to another level and another arena.
First this...
If you are one who refuses to accept the undercurrents of US racism and white supremacy, recognize the ideology has its own hand gesture.
After comments from media about the flash, her husband spoke of the ethnicity of this woman (Mexican and Jewish). Really? Well, Clarence Thomas is a black American and Trump adviser Steve Miller is Jewish. Enough said.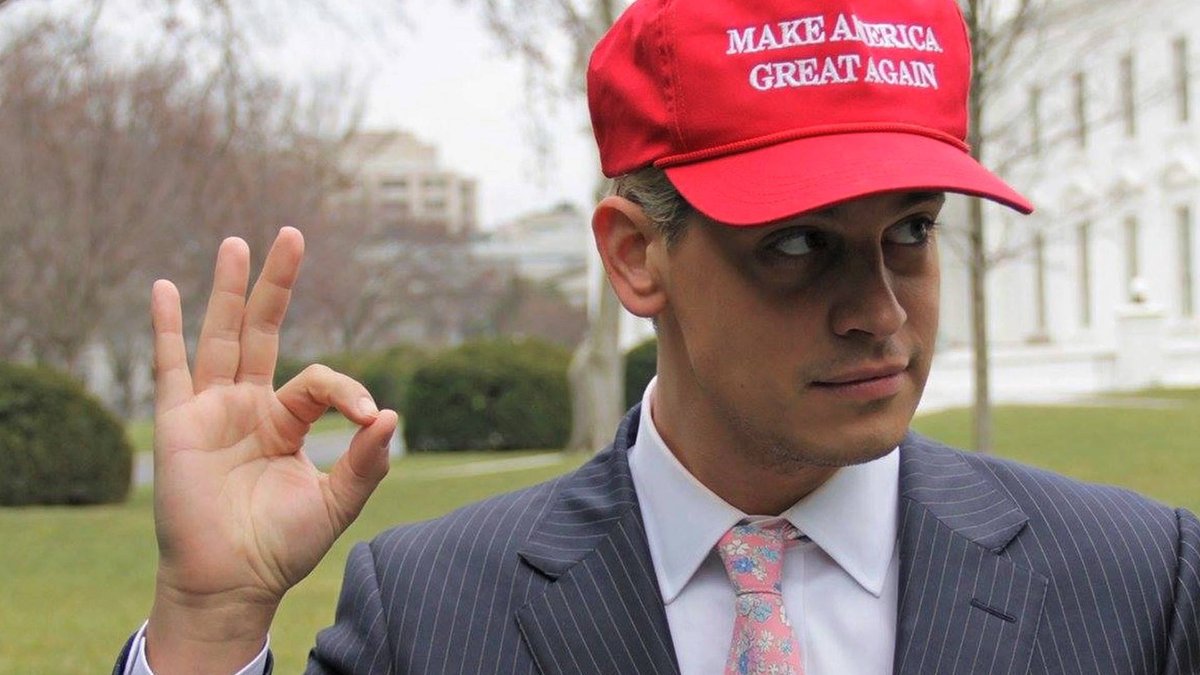 Southern Poverty Law Center.
Your US Coast Guard
During the Kavanaugh Senate Confirmation Hearing.
So-called "alt-righters" (AKA white supremacists) flashing from the White House Press room.
New Zealand Shooter (terrorist) flashes a white power sign.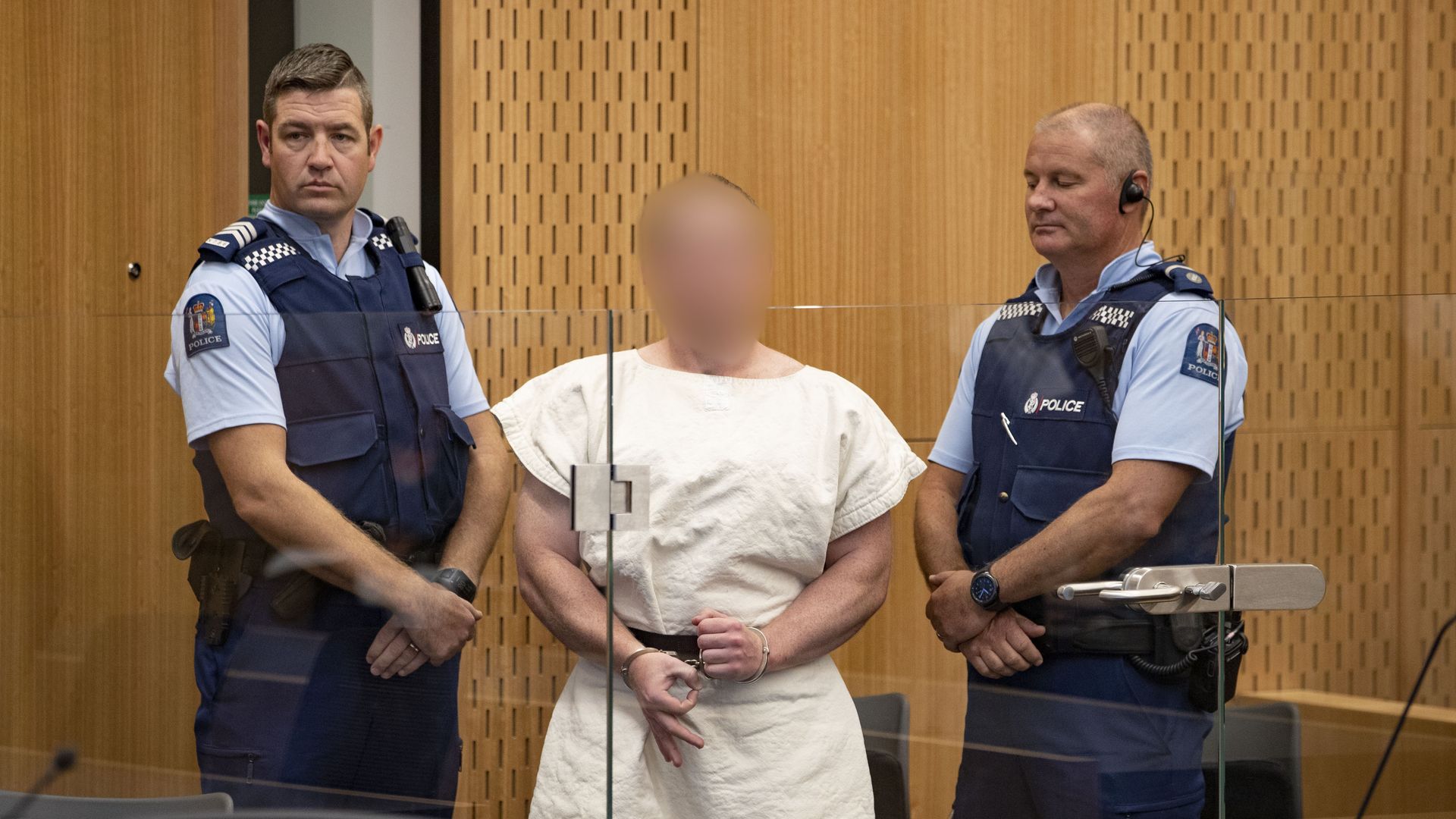 And this week there is this flash during a broadcast of a Chicago Cubs Baseball game.
Well, a Cubs fan allowed his inner core beliefs and vision of what supremacy overshadow his common sense and judgment. After being reported to have been banned form Cubs games, he spoke. CBS Link, here.
Inner core judgment? Joke? Think about the Lawrence O'Donnell segment at the top of this piece. People laughed, smiled and relished the moment at public lynchings of black people during the decades of Jim Crow.
Let's end with a reminder from Business Insider: Since Trump, hate crimes have increased by 226 percent.