The following video played at a recent event at Trump's Miami property. While Trump and his cabal are disavowing and condemning the ad, it should be noted trash as follows seems to well-up around Trump like oversized fat guy suits.
Once again...
Kathy Griffin faced a 2 month Federal Investigation for holding a bloody pumpkin. CNN fired her and hundreds of performances cancelled. Last week Trump Jr., Sarah Sanders & Florida Governor Ron DeSantis, were featured speakers at Mar-a-Lago. This vile video, is what they showed. pic.twitter.com/XG9Omw1jh7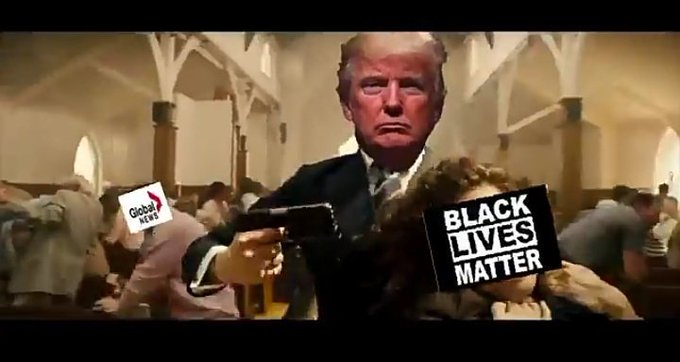 Fake video is a matter of political dirty tricks..and sees awful Russian in origin.
(For the Russian trolls who visit this site on a daily basis, but there is another piece of campaign work which is garnering attention). It isn't a true prospect that GOP dirty tricksters nor Trump's oozing supporters would use the church as a backdrop for the video. No, the video has Putin's trolling operatives written all over it.
MSNBC (NBC) and CNN are turning down
Trump's recent TV ad campaign. It is interesting the ad has come under recent scrutiny by the two networks, as the ad ran on both networks for a few days over the past two weeks. Take a look at a campaign that can only compare to a Joseph Goebbels Hitlerian ad of the 1920s and 30s. If you want to see utter nonsense regarding a man who has laid the US to worldwide contempt and increasing shame, watch the ad.
Of you have any degree of intellect and follow currents events, you know the Trump ad is thirty seconds of pure malarkey. The word "swamp" is mentioned. SWAMP?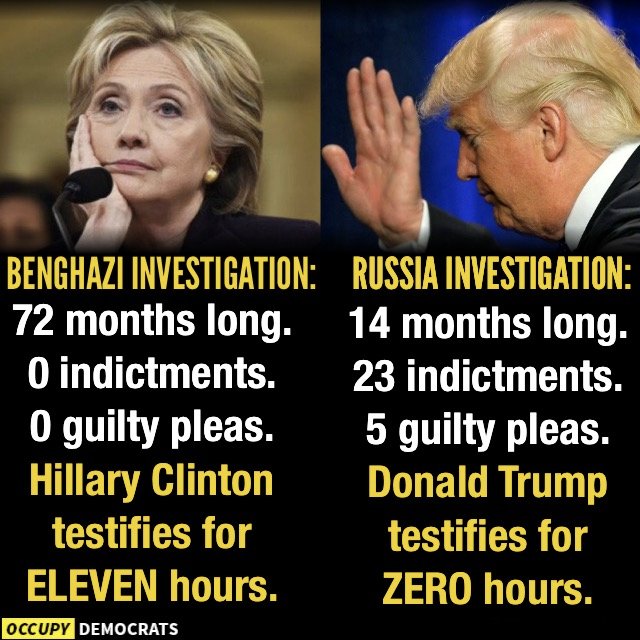 The numbers in the image below are date compared to the two images above, but the point remains. A swamp is a swamp.