No matter the level of praise for the Miami-Dade cop in the following video selfie and the level of warmth exuded via the cop, I find the reality of cop abuse a far more serious problem then the popular exhibition.
The number of people killed by police in 2011. (Elisa Glass/The Atlantic)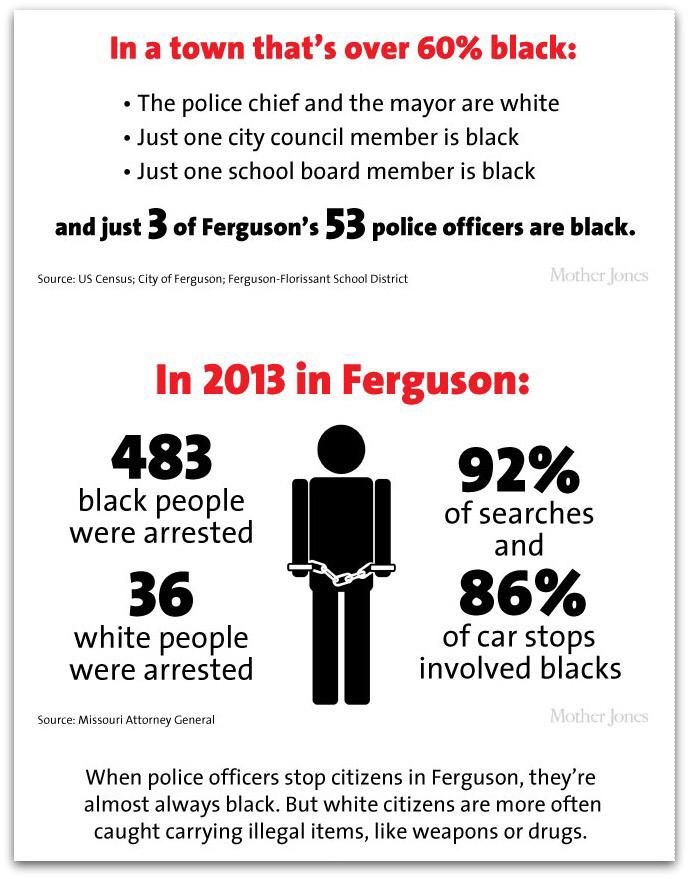 We appreciate the effort fen the Miami Dade cop, but life for some isn't as pristine as "a few bad apples."
A recent survey

yielded results

indicating a group of both black and white respondents felt black were treated differently than whites during interactions with cops.