The United States is a nation of immigrants back as far as the late 1400s. White immigrants invaded the land of native non-white people, eventually practiced a policy of Manifest Destiny (literal genocide accompanied by land grabbing for East to West), forced slave immigration of Africans, and all while promulgating a policy of modern-day colonialism through-out its history.
During World War II the Federal government interned Japanese citizens who lived on the West Coast in internment camps.
Approximately one month ago Jeff Sessions and Trump's chief Whtie House enforcer appeared publicly to speak about a new policy of separating refugee (immigrant if you prefer) Children for their parents. The practice is active and disgusting even as refugees present themselves on the southern border in accordance with current guidelines.
Sessions
Kelly on NPR
When asked about the policy and practice as cruel, Kelly responded well outside the realm of past American psyche and policy.
Excerpt (Business Insider)

"I wouldn't put it quite that way," Kelly said. "The children will be taken care of — put into foster care or whatever. But the big point is they elected to come illegally into the United States and this is a technique that no one hopes will be used extensively or for very long."

In the interview, Kelly also acknowledged that most immigrants who cross the border illegally are neither criminals nor members of the MS-13 street gang. He added that he sympathized with their reasons for attempting to come to the US but that he believed they wouldn't "easily assimilate into the United States."
"They're overwhelmingly rural people," Kelly said. "In the countries they come from, fourth-, fifth-, sixth-grade educations are kind of the norm. They don't speak English — obviously that's a big thing. They don't speak English. They don't integrate well. They don't have skills."
When Trump chose John Keely, former four-star Marine General, as Chief of Staff, did you deceived yourself in it believing he would usher-in even modicum of decency to the White House. If you believed such, you was naive to the point of dagerous. Kelly would have to pass a litmus test (quite a few) and his inner core seems to well fit Trump's Paleozoic Era regressivism (and other associated "isms"). I will also suggest you have never served in the US military.
And that leads to this....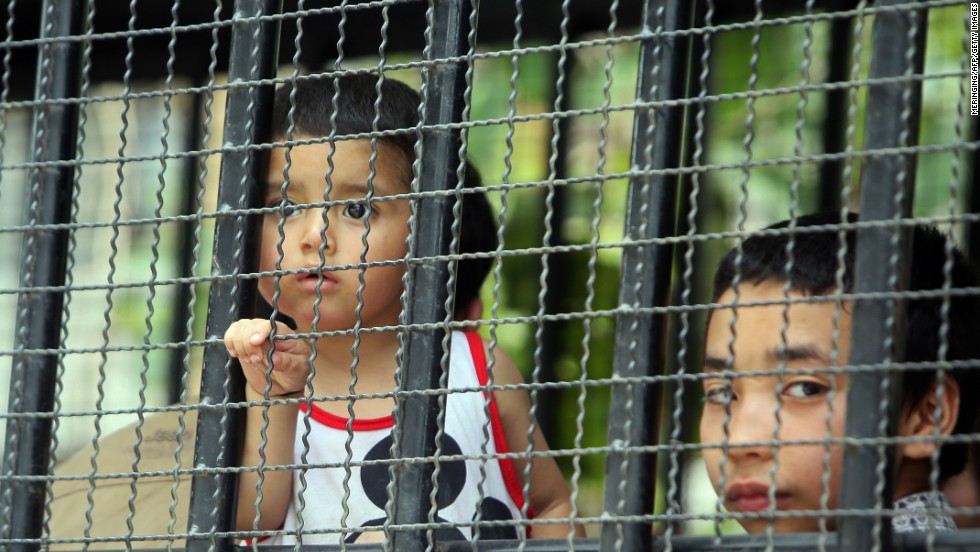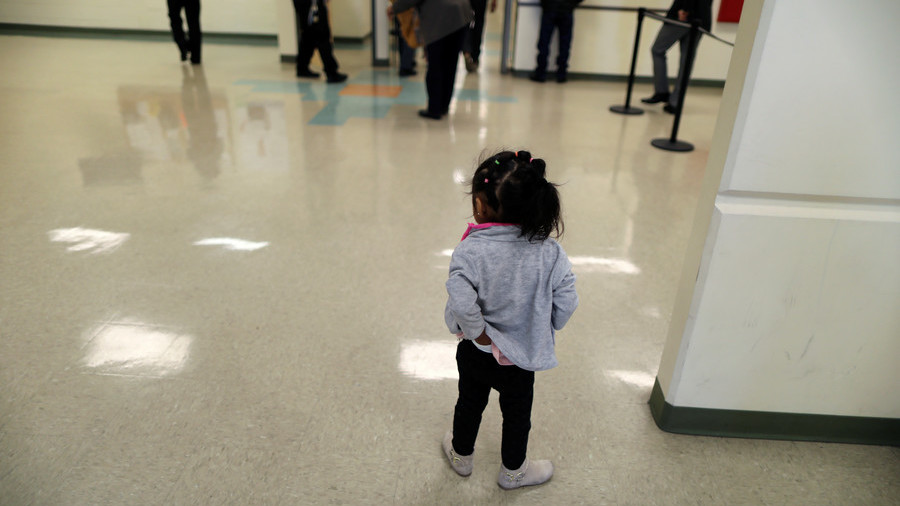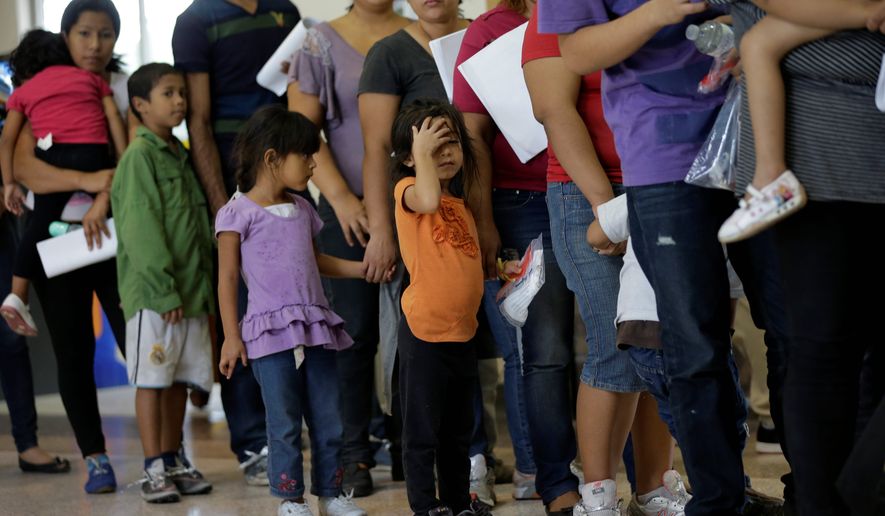 Waiting to be taken from their parents or take and caged like an animal.
If you were aware of such images from a country in Europe which practices caging immgrants from a white nation, do you think you might find the practice abhorrent? I serioulsy hope your first thought was "yes, it is disguting". As I frequently state, if you do not find the pracitce abhrorrent and well outside waht we once knew as Americana consider clinking off this page.
Here is more from last night's MSNBC, ALL- IN With Chris Hayes.
Trump ad Trumpism is a major problem for humankind. we as a nation are already on a path to irreversible horrors (socially, economically and internationally), Humankind suffers when America suffers.

America is suffering like never before in US History.