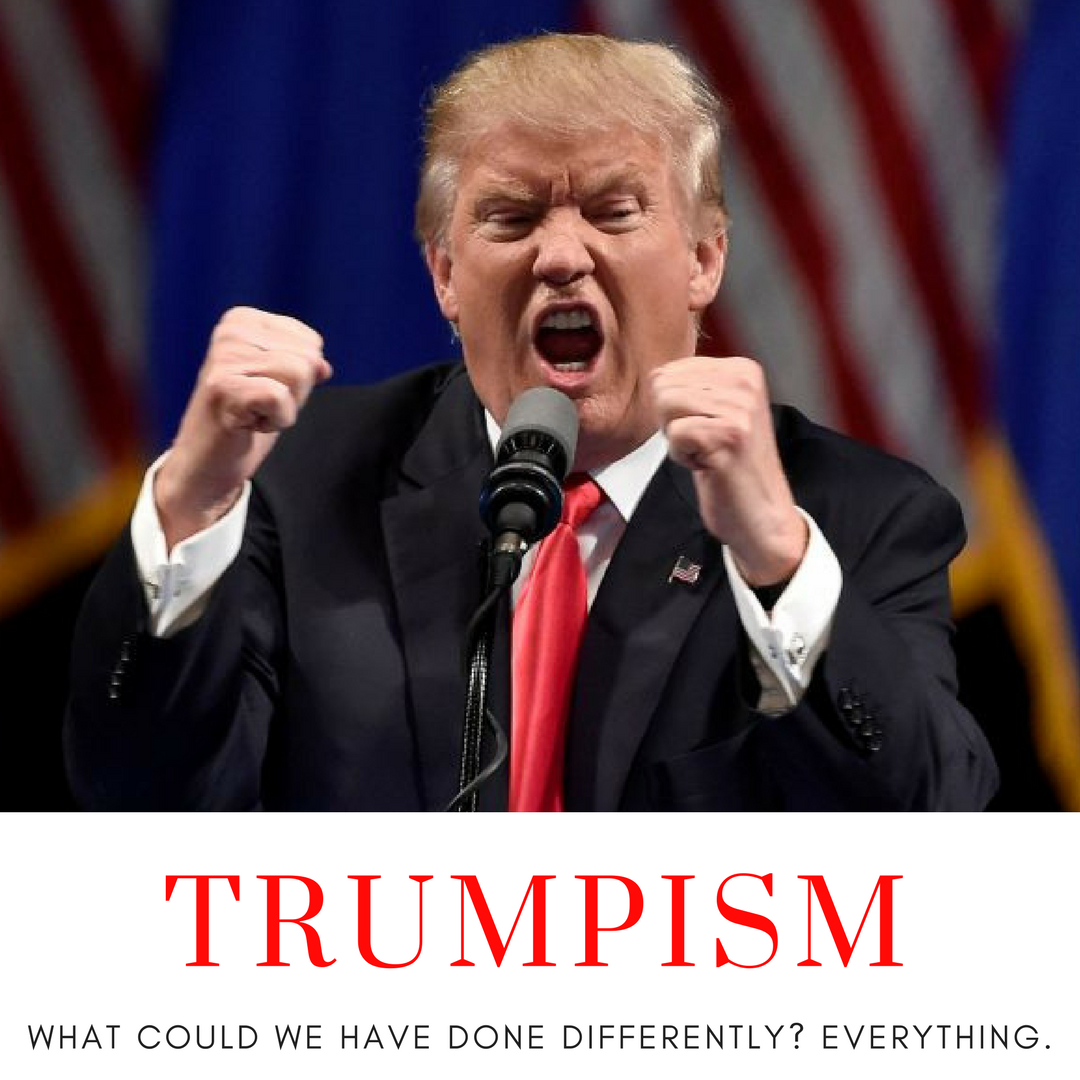 We use the phrase "rational Americans" in any of our posts. Realize we do so with absolute certainty the nation is suffering from chronic insanity on the political and social Right.
Take a look and listen to the perfect examples of why we separate Right and Left for purpose of prose. When the political advertisement has core props of numerous firearms and with consideration of the overwhelming number of firearm deaths across the nation, our contempt for all things Right is reinforced.
A candidate for the Governorship of Georgia
Now we speak of the hurt from Trumps ObamaCare cuts?
The good doctor and that letter we all knew he did not write. Talking Points Memo and John Marshall.
Trump as Nobel Peace Prize Recipient?
Are you up to speed on the current move to secure a Nobel Peace Prize for Trump? Of course, the President of South Korea is speaking openly about the matter as he, as a middle of the road peacemaker, has sought peace with Kim Jong Un since he took office a year ago. If you are not aware of other efforts don't feel put off. Most TV media isn't covering Trump's wish for the Prize; social media, on the other hand, is rife with reports of subterfuge via stolen identities to nominating Trump.
National print media have published a few accounts of the fake letters We feel the Washington Post piece is a detailed accounting of what is known to date (linked here).
Let's think for a minute. We have a doctor admitting he didn't write letters widely published in 2016 as a testimony of Trump's great health. If you recall the former White House Physician to the President also read a letter of praise for Trump's health which included an advertisement for Trump DNA. Funny and strange things are occurring with letters during the era of Trump.
Now for a q
uick run through what seems daily reports regarding a nation which is regressing regard race. Regressing to a time when nonwhites were rarely mentioned in the press, the media and seemed to live as what I (disparagingly) call The Invisible Negro.
Race in Trump's America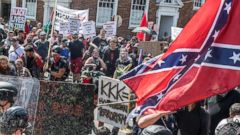 I will wager not one of his police calling neighbors voted with a Left lean.
Also something remarkably conservative about this sheriff.
Wonder if Trump finds these people as "fine people on both sides?" Better yet, how about that death penalty he espouses.
Speaking of conservatives embracing racism. How about a bit of Pence and his snuggle with Arpaio? "
"America's toughest sheriff"
Since 2015 Trump has been very open and preachy about our need to seek the death penalty against "drug dealers". While I have little to no sympathy for anyone who sells drugs, it should be noted Trump hasn't commented in any form regarding the 47 white supremacists recently arrested in Texas for the manufacturer and selling all sorts of harmful street drugs.

Follow the story via the Huffington Post.
Do you think Trump would recommend the death penalty for those arrested if they are found guilty?
Do you recall this from July 2015
How about we end with a peep at the real impact of Trump/Ryan's tax cuts (which Ryan loves to call "tax reform")?
Tax Reform Ryan calls it. Yes, of course....