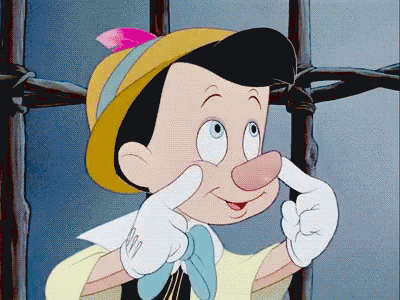 After Michael Cohen's sentencing on Wednesday Trump sat for what he must have felt would be a facilitating interview with a Fox News host other than "his man at Fox: Sean Hannity.
ShareBlue is reporting Trump peppered the Fox News viewers with six outright lies in a span of two minutes.
We have linked the full piece below to effectively capture ShareBlue's Six Lies. We are sure other fact-checker swill follow.
Cornered Trump spews at least 6 lies in 2 minutes during Fox interview
This morning ABC News hosted a six-plus minutes interview with Cohen and I do not think I even need to state who I believe.