Paul Ryan's House of Representative gleefully and dutifully passed a bill through the House which will (to keep it short) lead to 35 million Americans taken off the roles of human beings able to have medical coverage under the Affordable Care Act.
The Senate now has the bill and is apparently working in secret to get the bill passed into law. The American Health Care Act is without question a legislative death panel.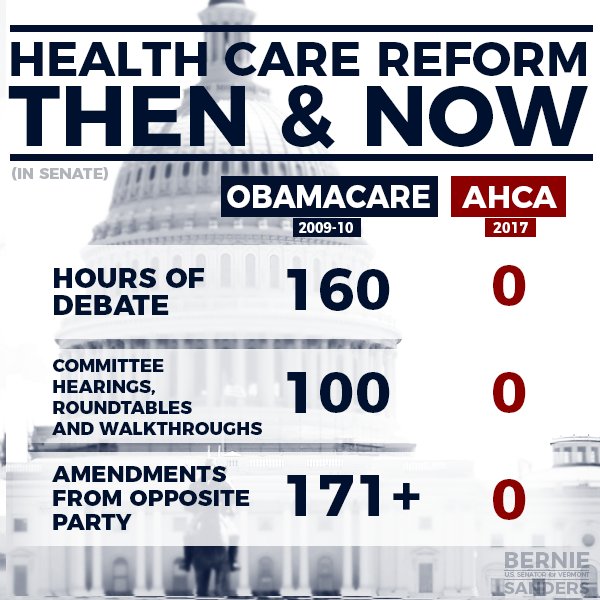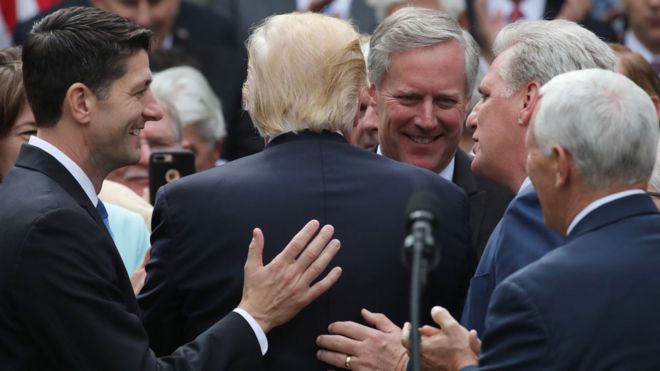 We do not feel the topic is one which will lead to a personal desire to delve into paragraph after paragraph of text. Let's save time and effort with a few snapshots of the current Republican effort to instill Ayn Rand like government across the fill scope of the nation.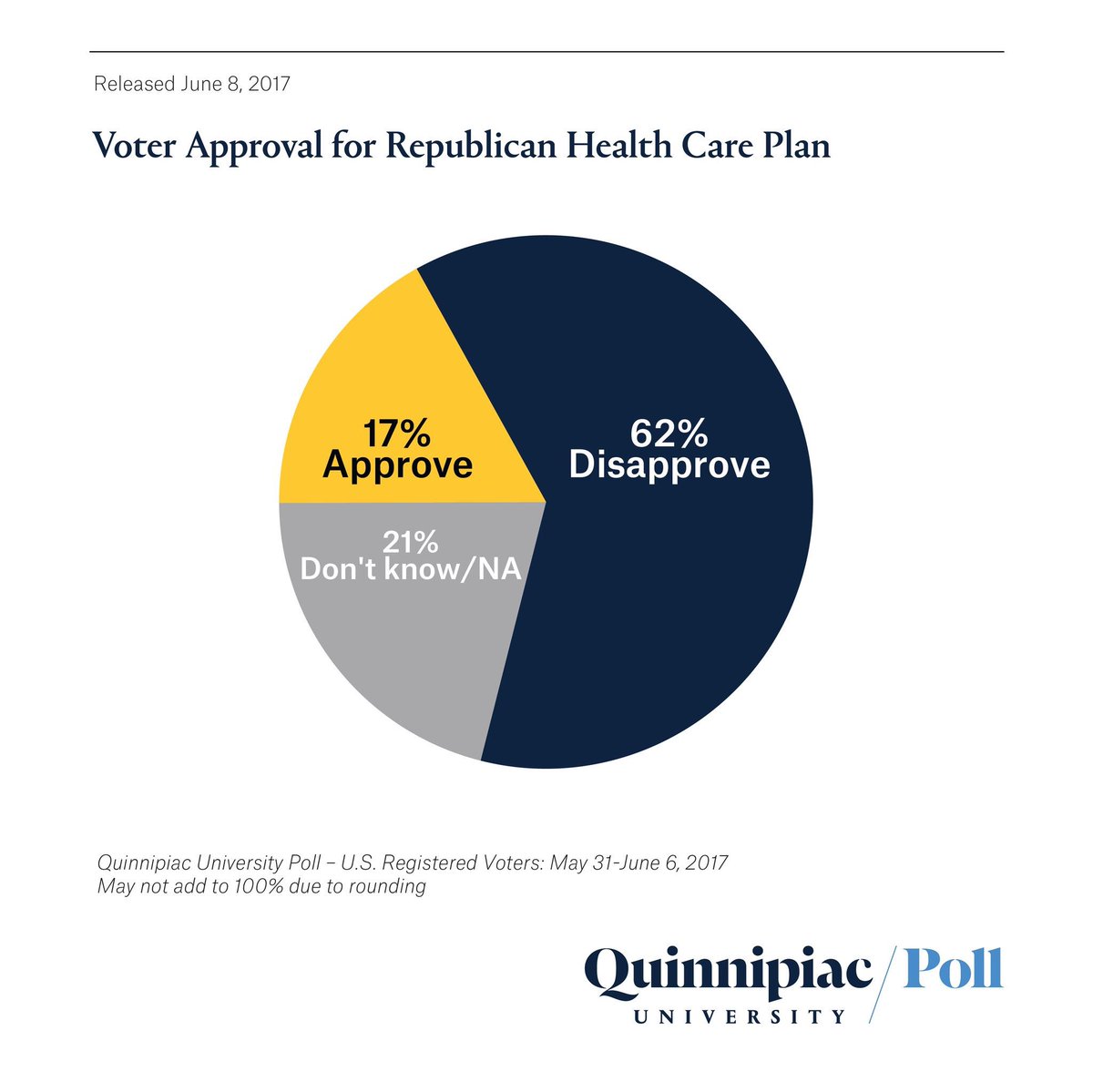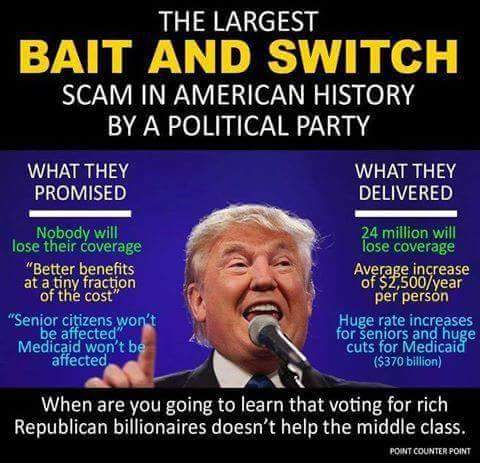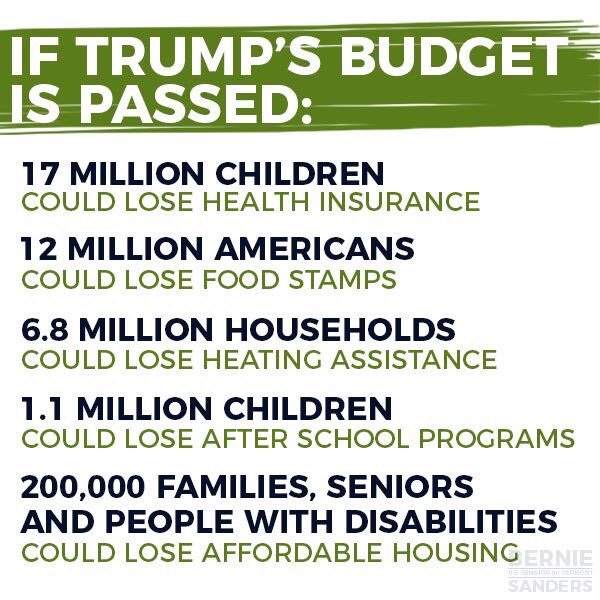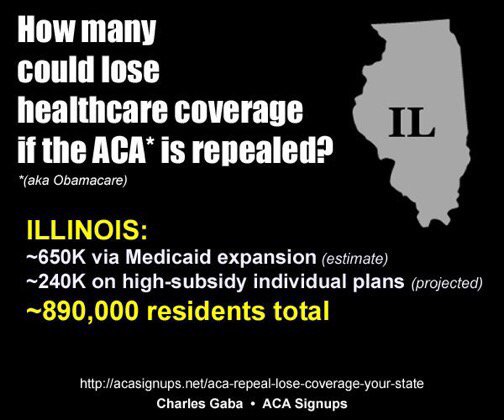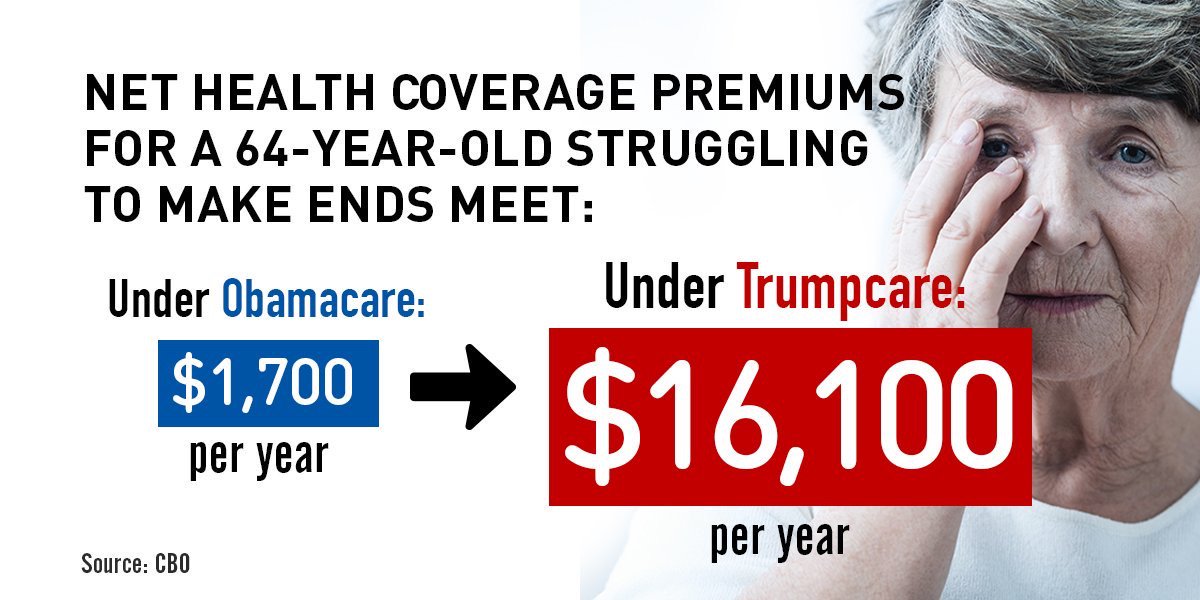 Unite Blue's 10 takeaways from the GOP AHCA.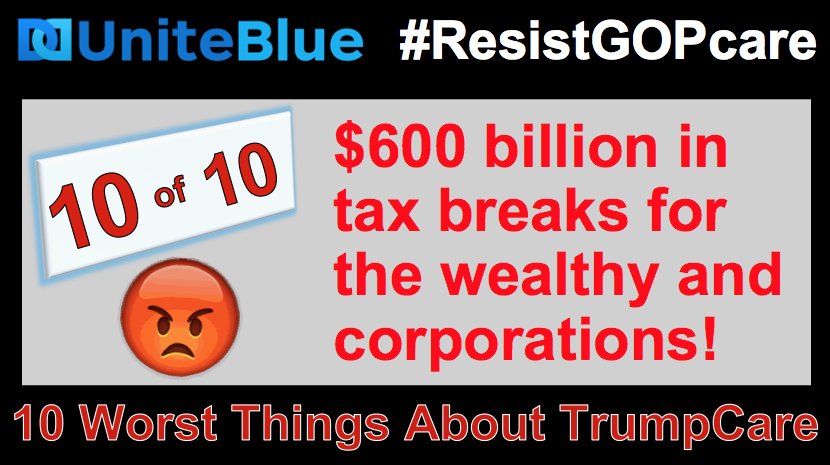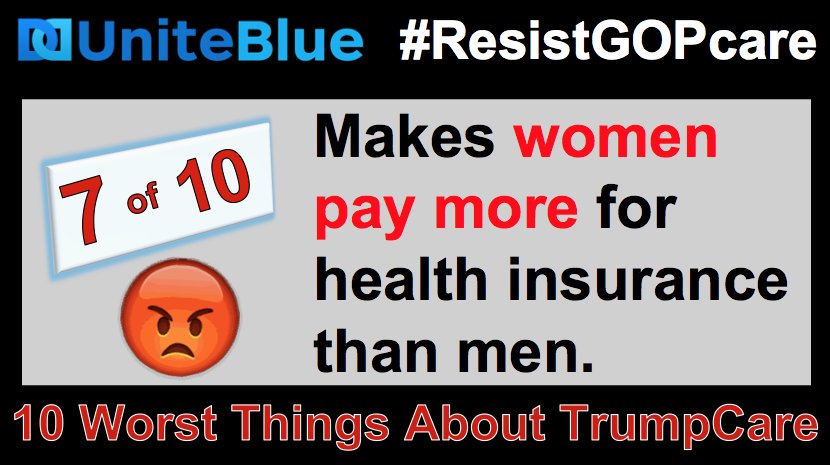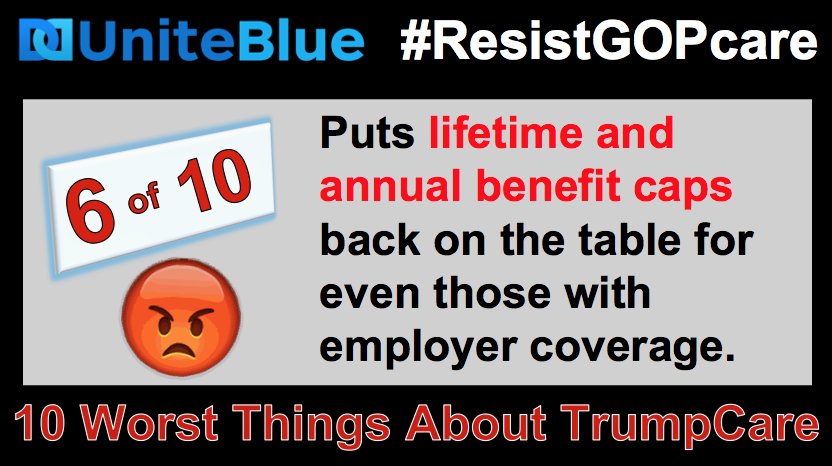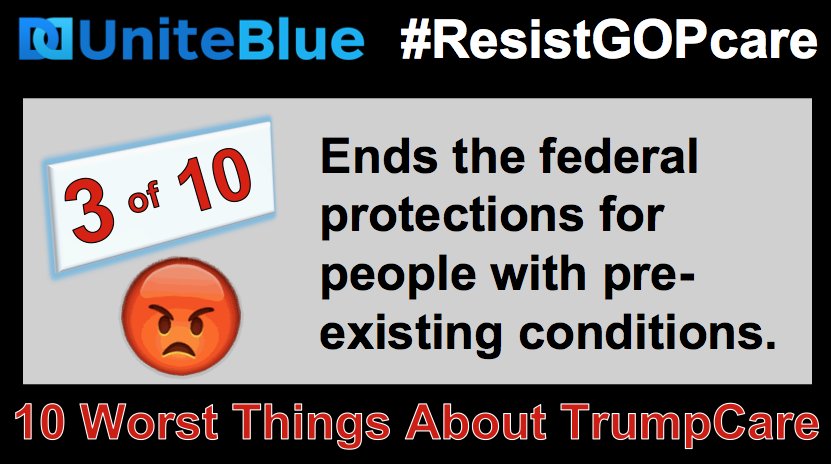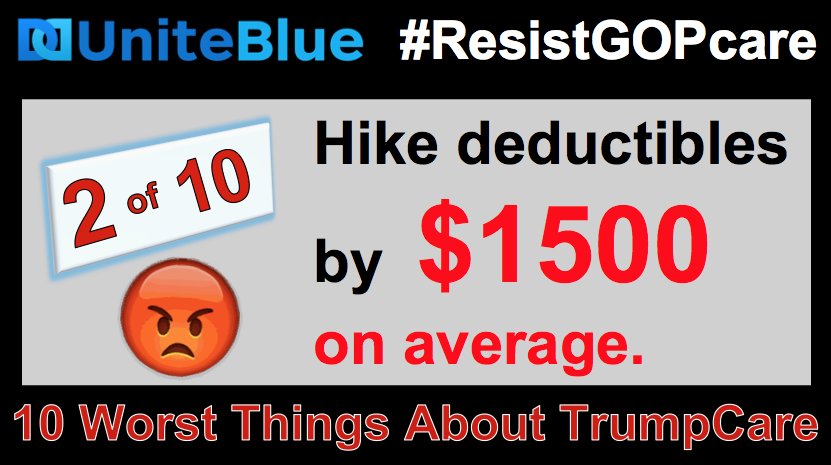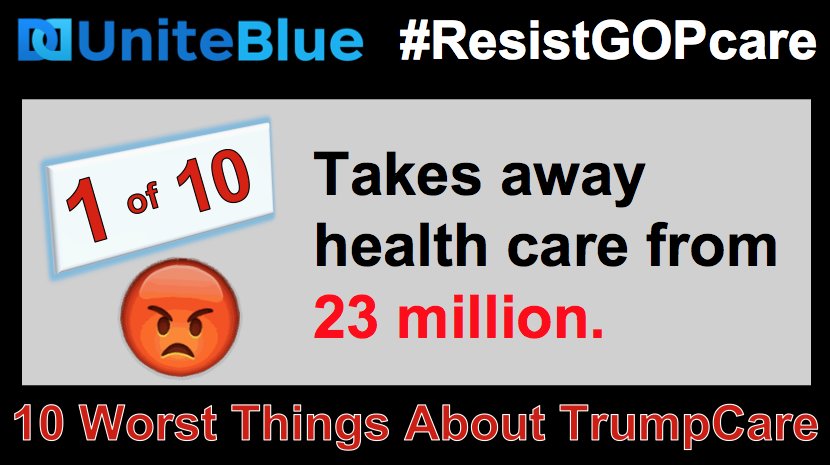 If you are an American with any health conditions, a disabled American, a child or a pregnant woman, you should carefully review what is coming from your GOP.