UPDATE: The perpetrator of the hoax has been suspended from the Gateway Pundit. Linked
here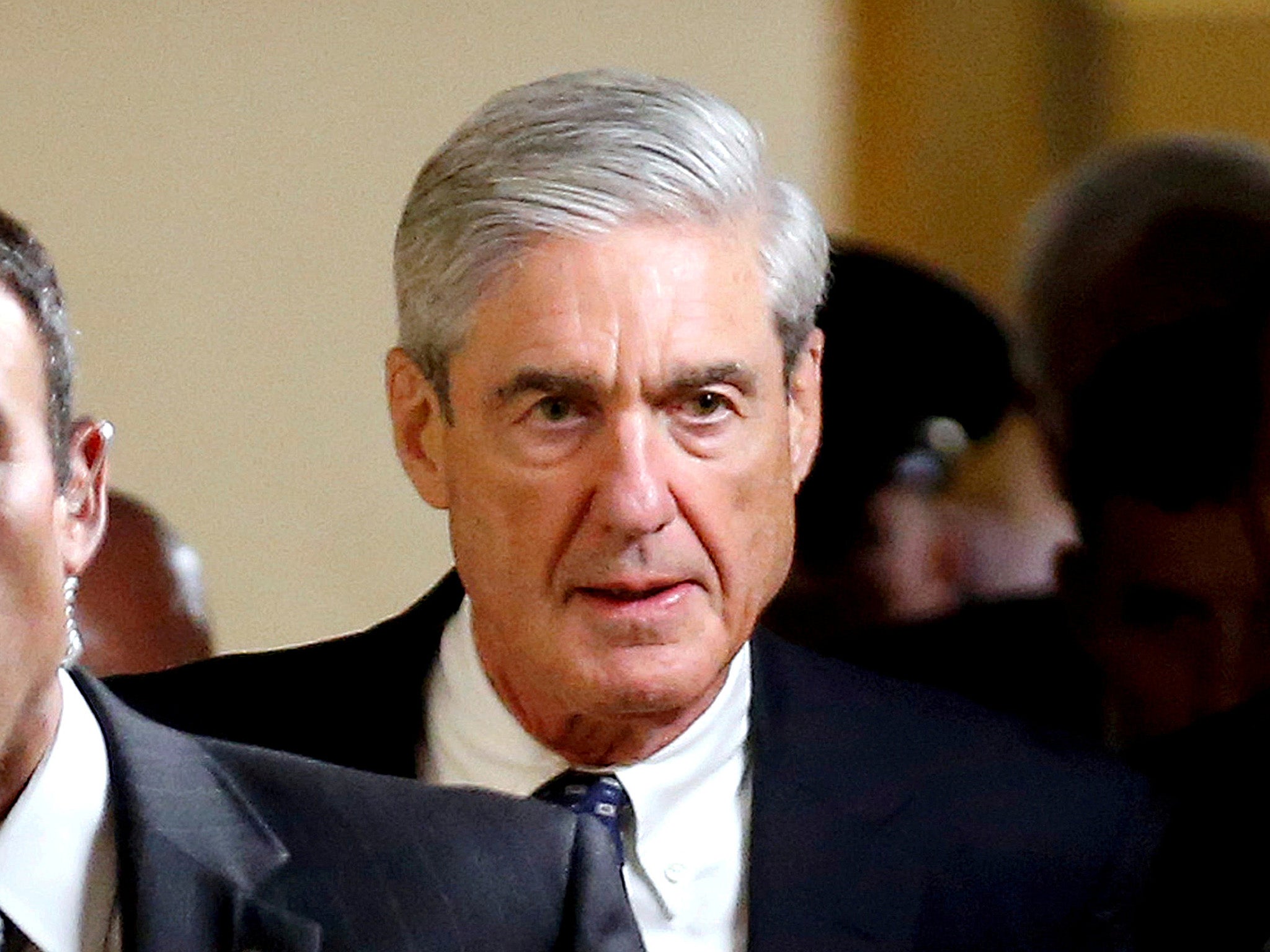 If you follow Liberal or non-conservative cable news, you probably know Special Counsel Mueller has requested an FBI investigation into an apparent plot to solicit women (in his past) who will state he committed sexual abuse. The solicitation is reported to include offering money for such statements.
Well......
Wouldn't you know, there is more to the story than Right-wingers should care to purport. Both MSNBC and CNN are reporting the story and it is not as it seems. It appears to strongly resemble Fox News like stories which are crafted without one iota of attention to veracity.
Rachel Maddow's report from last night. Of course, if you are a liberal and watch evening news you have seen the segment. The CNN segment follows below.
The following are not short video. But, as is the case with

The Progressive Influence

, information takes effort. Only the shallow, shortsighted or people at work who shouldn't be on the Internet shy-away from life as a HIV (High Information Voter).
Now, watch conservative America in action.
MSNBC's Ari Melber, The Beat W/Ari Melber
The first three minutes thirty seconds of the following video shines a shameful light on Right-wing operatives and tricksters: linked here.
CNN's Newsroom w/Brooke Baldwin
"As you continued reading the e-mail, it seemed like they were trying to cast a wide net to speak with anyone who may have ever known him, to see if he had done something wrong," says Jennifer Taub who received an email as part of a Mueller smear campaign https://t.co/wqjPwVDieG pic.twitter.com/SdXtFtQs0r

— CNN Newsroom (@CNNnewsroom) October 31, 2018
Odd. Jacob Wohl says he doesn't know nuttin' about Surefire Intelligence, the firm tied to the bizarre Mueller allegations. Take a look at the photos below of Mathhew Cohen, head of 'Surefire,' and of Jacob Wohl. pic.twitter.com/Q1rAW4wkPO

— Jane Mayer (@JaneMayerNYer) October 30, 2018
Why is the American Right so consumed with lies and nefarious political tricksterish? The only answer is in the realm of the rhetorical; it is ingrained and seems a core value.
If you finished the latest episode of "Your Conservative Politicking", and have a bit more energy for discovery, view on.
Media Matters linked. Another episode of no regard for your intellect, while highlighting what conservative America has become.