Do you recall Santorum going there in the midst of his fail 2012 Presidential primary run? After terminating a few right-wing talking heads CNN came around to hiring the far less than credible former US Senator to provide comment from the Right even when such comment verges on out-of-this-world demagoguery.
CNN efforts to milk coverage of Trump's false issues regarding the US southern border for another visit with "BLAH" People Santorum. When asked about support for Trump's border wall or lack thereof, Santorum launched into a tirade and factless set of commentary as icing (on the cake) via the charge against the Obama Administration.
While we recognize Santorum fills a role of conservative punching bag for CNN's viewers, we often fail to recognize Santorum also fills a role for Trump. He is a non-credible right-wing (far right) taking head who serves his dual role very well. Santorum peppers CNN conservative viewers with inane and ridiculous orator while sitting as a punching bag for rational arguments from CNN hosts and Left-wing guests.
If you are not a conservative who refuses to accept the reality of Obama fiscal and economic policy, you might believe Santorum's demagoguery. Santorum knows better; in fact, he knows this...
Days before the nation's 44th President left office Business Insider published 10 charts which captured the reality of eight years of Obama economic policy.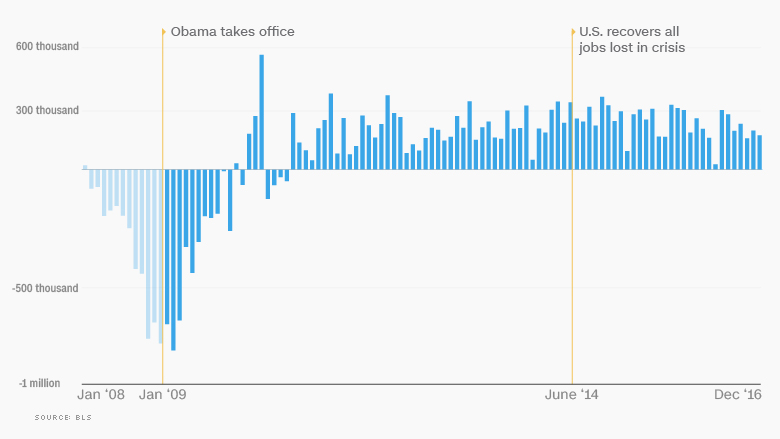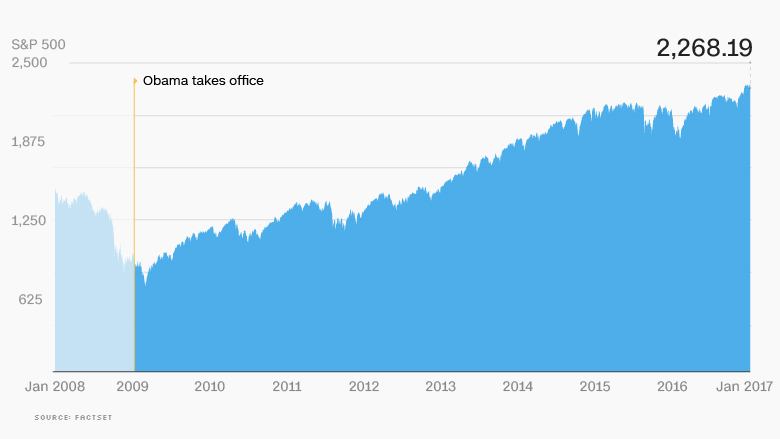 Seven additional charts are linked via the Business Insider link above.
The
Business Insider
charts also offer visual proof any claims by the Trump White House of total responsibility for the US economy post the fourth quarter of this year is a "win" for Trump Policy is both shameful and ridiculous. Shameful in its utter disregard for people who actually listen to Trump and his cabal. Ridiculous regarding the level such claims are
filled with outright lies
and
easily refutable.
Santorum is what he is: a right-wing talking head who garners hundreds of thousand dollars spewing oratory and comment for America's right. While we understand the CNN business model; we do not see the value in one-sided social and political comment (Left or Right), we wonder about the usefulness and quietly of CN
N
's staging right-wing hacks to fill airtime.
Let's close on a revealing note. What about this?
Santorum and now federally charged Russian Operative Butina