Does it ever end?
Taliban Where?
Let's start with Trump's apparent meeting with "terrorist" at Camp David. Before you read further, I posit the Taliban enacted the bomb attack which killed an American soldier with full understanding Trump would cancel the meeting. I do not believe the Taliban was interested in journeying to DC to meet with Trump.
Unbeknownst to almost everyone, the major Taliban leaders and, separately, the President of Afghanistan, were going to secretly meet with me at Camp David on Sunday. They were coming to the United States tonight. Unfortunately, in order to build false leverage, they admitted to..



It is important to note......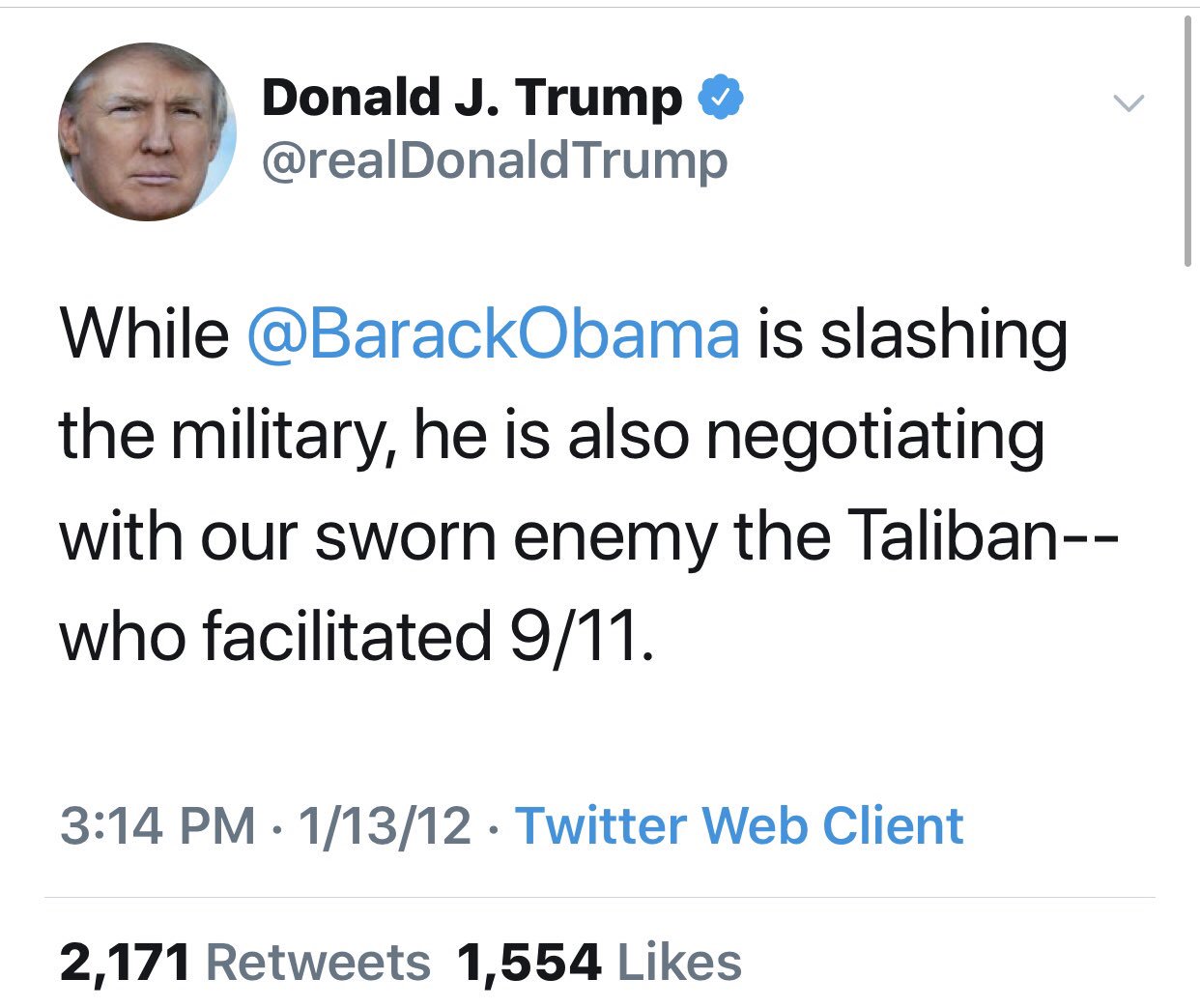 A dose of 'reality"...
Now watch the top State Department Chair stumble through a direct question of who thought meeting with the Taliban at Camp David was a good idea.
A dose of reality...,
Russian Spy?
Yesterday multiple media followed CNN reporting regarding the 2017 extraction of a highly placed Russian spy. The Kremlin official was reported to have given the US secret details and information for many years and was without question a major US INTEL asset. Some media are reporting the spy may never be adequately replaced.
Now, why would the US extract a Russian citizen from his perch in the Kremlin? In part, due to Donald Trump's inept handling of top-secret information.
The follow CNN segment is a bit long but relevant to yet another archive to US History with Donald Trump as a contributing factor.
If you prefer MSNBC reporting, during The 11th Hour opening segment Brian Williams moved to the extraction of the spy at the six-minute mark of the segment. If you do not wish to hear and see a run-through of Trump's previous week of inept leadership skip to the 5:50-minute mark

When asked about the extraction while heading to his latest rally oozfest in North Carolina, Trump responded to questions about the extraction with his increasing use of: "I don't know."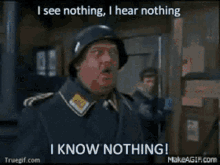 About those Poll Numbers
All said, this morning we receive a reminder of how many across the nation feel about Trump as a leader of the nation.
CNN.... two reports