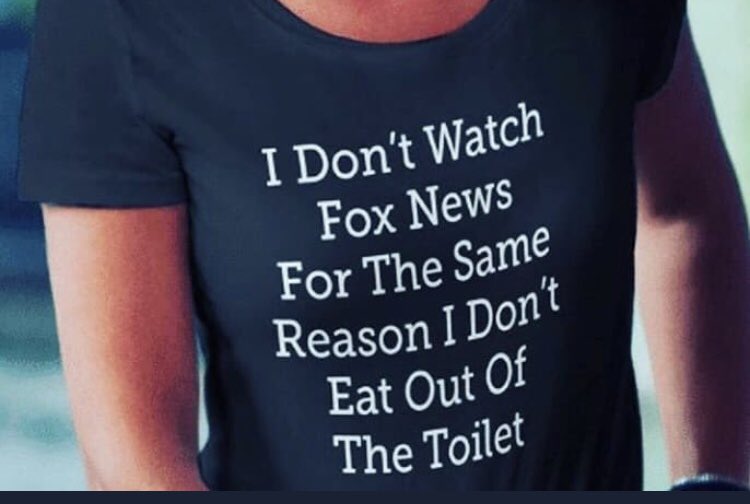 Trump's latest defection has landed squarely on the NFL. After securing a so-called by Trump "win" from uber-wealthy team owners regarding the practice of taking a knee during the national anthem, the Super Bowl winners and Trump have parted company visiting the White House. The number of players willing to attend dwindled to less than a dozen (the figure included at least be assistant and a water boy aid). Trump canceled the visit as is his practice of canceling on-camera opportunities which will not bode well for his ego.
If you live in the US, each news networks and prefer Fox News, you probably watched Trump's favorite TV news show feed his ego via making a fool of themselves supporting his team visit cancellation. You may have absorbed yet another example of the feebleness and lack of professionals at Fox. Fox News (interns or maybe producers) located a video of Philadelphia Eagles players taking a knee,
to feed its viewers.
Well, there is a problem. Not once in the 2017 Season did even one Eagles layer take a knee. Nonetheless, Fox needed feed for its ravenous hordes of morning viewers and it's number one viewer: Trump.
Does the guy above seem to be kneeling during the national anthem?
We have witnessed retractions, corrections, and admissions of lies across the full spectrum of cable news TV. Yet we find many more such admissions of lies from Fox News than any television network.
Here is Fox a day after its early morning Fox feeding.
"During our report about President Trump canceling the Philadelphia Eagles trip to the White House to celebrate their Super Bowl win, we showed unrelated footage of players kneeling in prayer." (1 of 2)




11:13 AM - Jun 5, 2018
"To clarify, no members of the team knelt in protest during the national anthem throughout regular or post-season last year. We apologize for the error." -Christopher Wallace, Executive Producer of FOX News @ Night with Shannon Bream (2 of 2)

11:13 AM - Jun 5, 2018
A

Fox News apology is like pouring water on a hot griddle and claiming you didn't mean for the water to evaporate. Take a few minutes and watch Fox News in action.
Sean Hannity Confesses Using Fake Footage: "Jon Stewart Was Right!"
Fox News Gets Busted Again & Again