A puppet's story.
You are the Marionette doll. GOP politicians are marionette manipulators and their uber wealthy backers provide the forum.
Think Progress
Ted Cruz Launches Senate Fight To Auction Off America's Public Lands
BY CLAIRE MOSER
In March, Think Progress published about selling or gifting public land via the Koch controlled American Legislative Exchange Council (ALEX) and its spider web like control of state legislatures
.
The Quiet Plan To Sell Off America's National Forests ...

thinkprogress.org/climate/2015/.../gop-budget-public-land..

.

Think Progress

Mar 16, 2015 4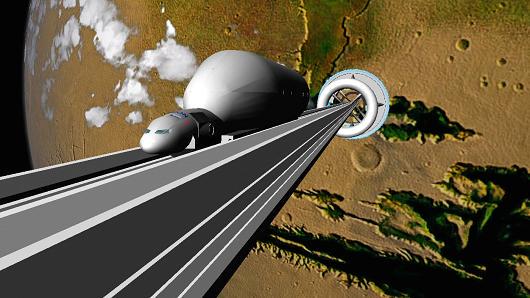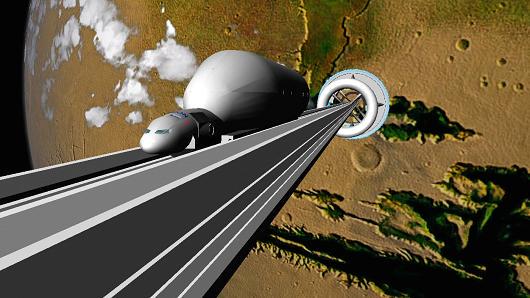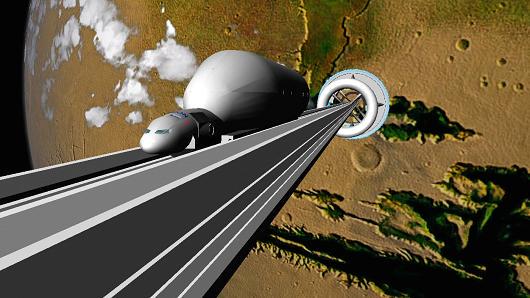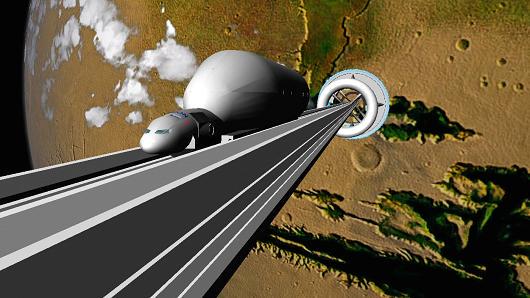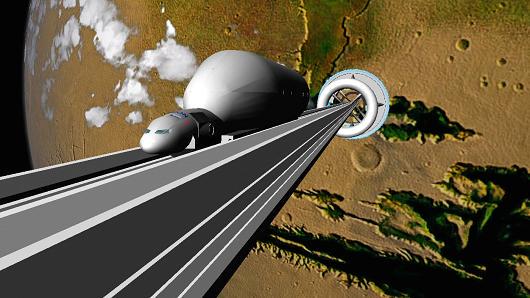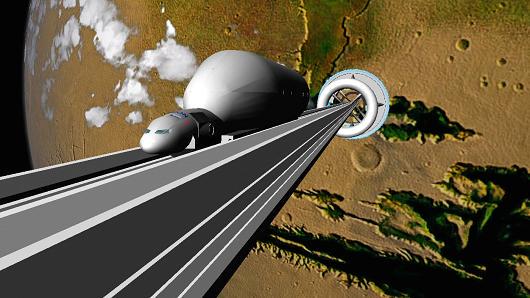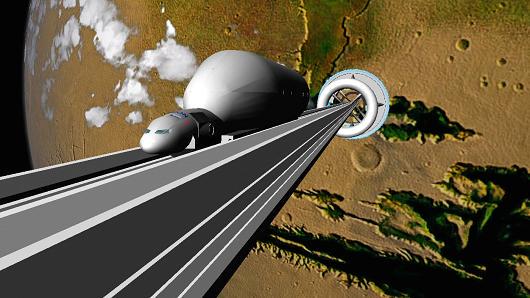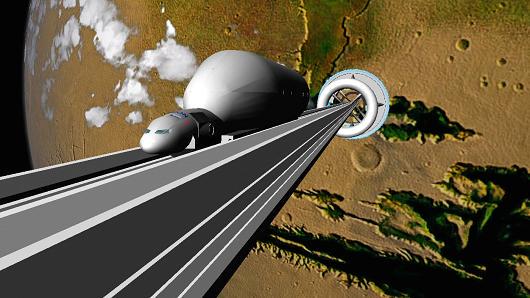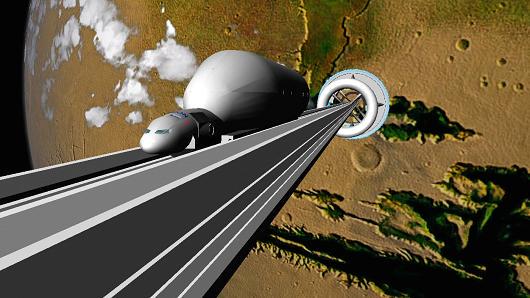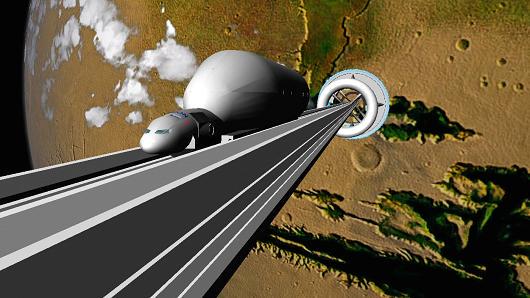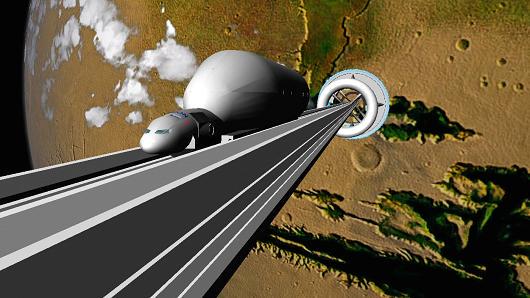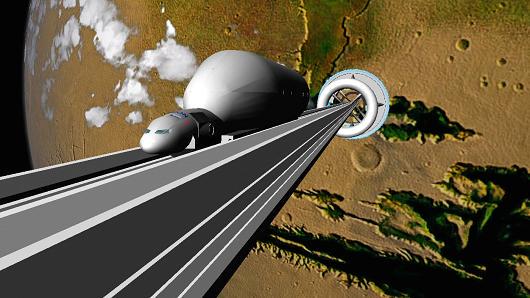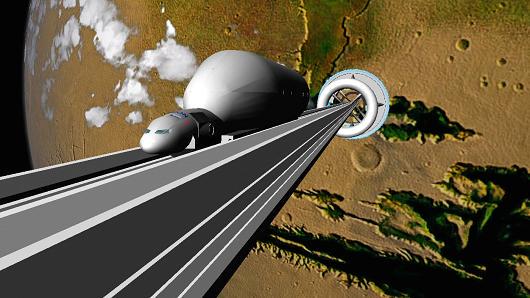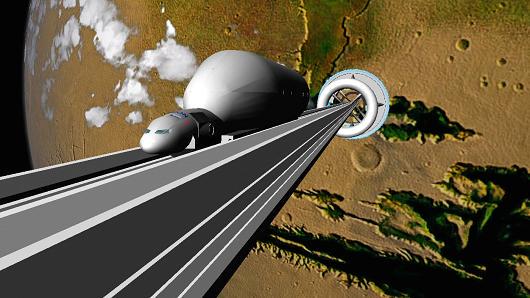 D
o you want to see the latest shame from the GOP 'gift' of 2008?
Yes, A Palin PAC has gone there. The fact that Palin loves firing weapons to kill animals is as certain as her disastrous contributions to Obama's defeat of John McCain in 2008. Her current co-joining other Republicans in capitalizing on the highly edited anti-Panned Parenthood videos is also not a surprise. Yet, a bit of a surprise comes with the image and the surprise is pathetic and low-life.

Check out the Palin Facebook post.
Help elect more leaders committed to

#DefundPlannedParenthood

by clicking here: https://www.sarahpac.com/end-planned-parenthood/
"
Help elect more leaders....."
Consider taking a few minutes and skip through a nascent example of the "incoherent gift" and Fox News's chief bloviator / propaganda facilitator.
Recent reports of Fox News terminating the contract of Palin appears to have been rubbish, or is it possible the report was accurate and overridden by Fox's need to feed O'Reilly's large audience. Regardless of the lack of veracity regarding Palin as a contributor, her appearance offers the perfect example of what political movements and ideology do not need as a spokesperson. Additionally, if we factor-in the online solicitation, we get the full picture of "Palinism."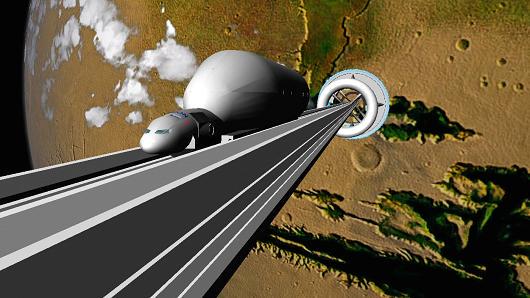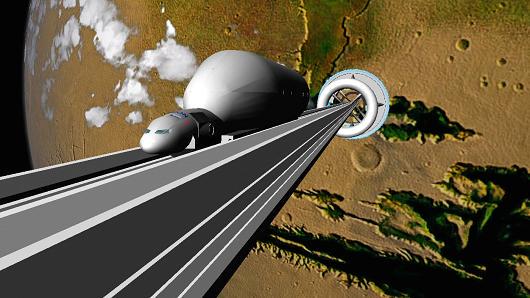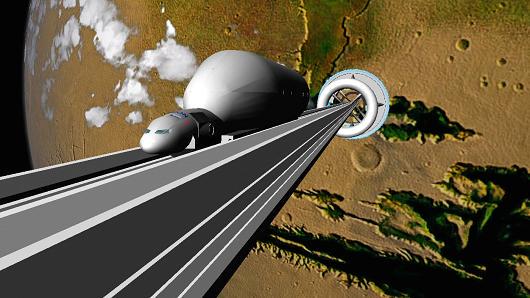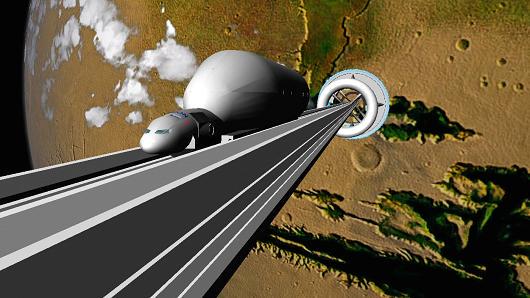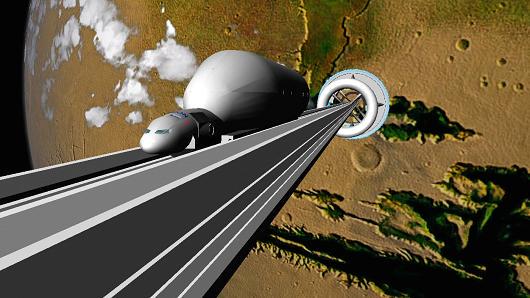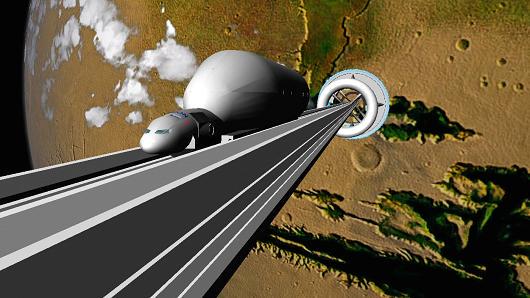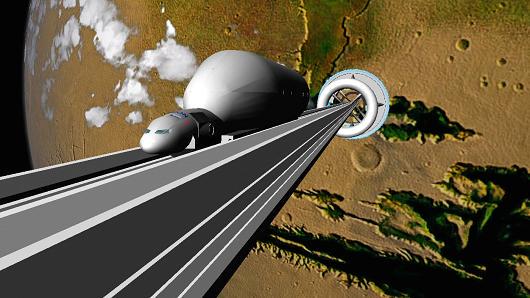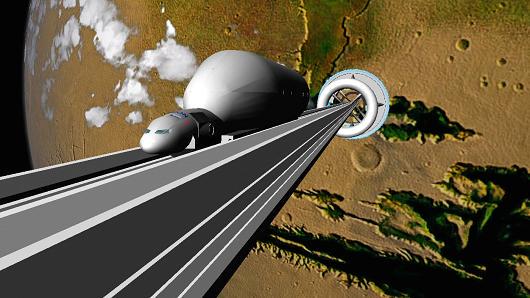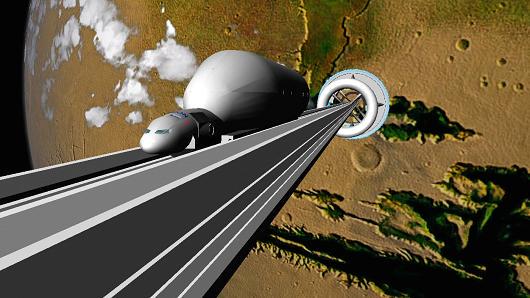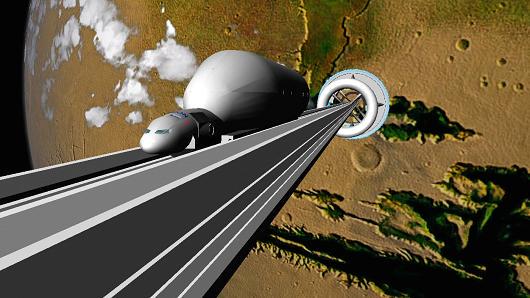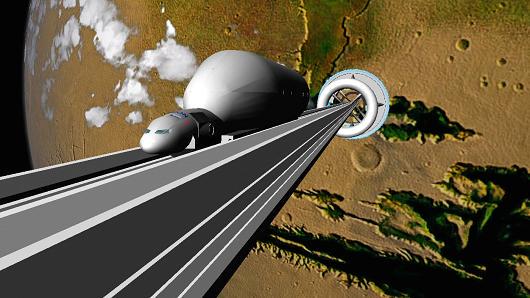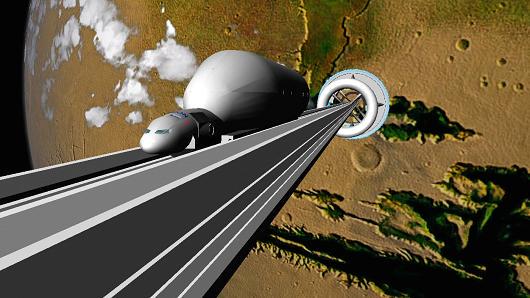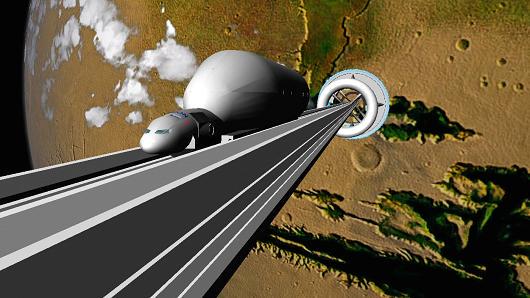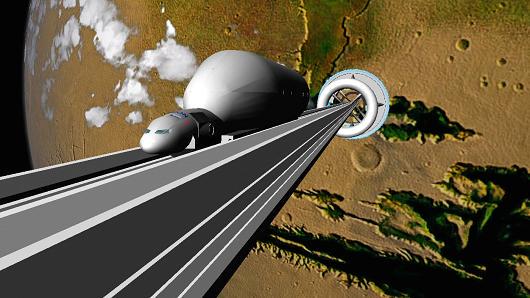 TRUMP'D
H

ave you ever done something, realized you blew-it, and reached for opportunity to over compensate via doing something directly opposite your fiasco.
How better to combat charges of racism against Mexicans and immigrants from Central America than to dispatch (via termination) a staffer who used slightly racially charged Tweets and Facebook post against President Obama? The fired adviser was actually fired in 2014 for attempting to coax Trump until what some writers call an unflattering BuzzFeed profile. Imagine being fired from working to have your boos develop an unflattering internet profile. As you have gleaned Nunberg was rehired; apparently in the spring of 2015. An indication of a disheveled and erratic campaign team or erratic presidential candidate. Do you think he may have angered Trump and was fired the adviser only to settle into a more non-emotional state of mind with resulting 'rehire?' Regardless of answer, the scenario denotes issues related to judgment and decision-making.
Sam Nunberg, adviser to Donald Trump, via social media while attacking President Obama.
"Socialist Marxist Islamo Fascist Nazi Appeaser."He also referred to Obama as a"Pan Arabist Marxist Muslim."

"Universal Kenyan health care" and "Kenyan socialism."
Beyond the racist basis for the comments, question should ensue about the "end-of-the-day" point of the comments. Obama isn't running for office in 2016. Alas, I have commented myself into the realization Nunberg was merely peppering his audience with racism for affect, as has his former boss. Interesting, Trump was awarded for his racism via jumping ahead of the GOP candidate pack. Apparently, timing is critical as Nunberg's remarks may have given Trump a "white knight" calling card via inadvertent opportunistic self-alignment for the white knight's lance. Nunberg's remarks came after Trump's head of the pack status. The white knight lanced Nunberg!
It is unfortunate, but racism effectively works as an entree into the conservative psyche. The Business Insider

published a piece

that adds much to the Trump former staffer.
More from the Trump campaign trail.
Did Trump answer a question about police brutality in this manner?
"Give Power Back to the police!" Seriously?
In 2014 the number of black lives lost to killing cops looks like this:
"Give more power to the police?"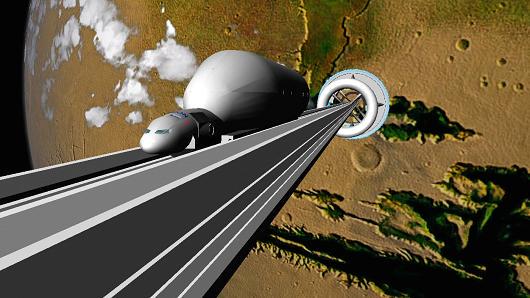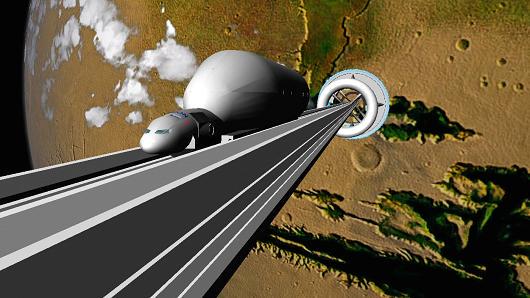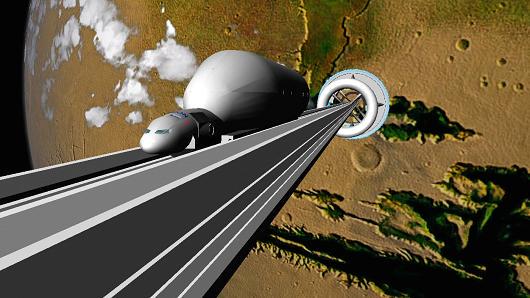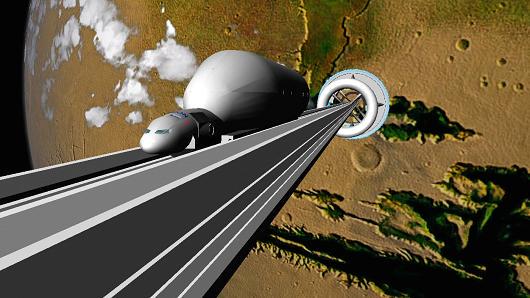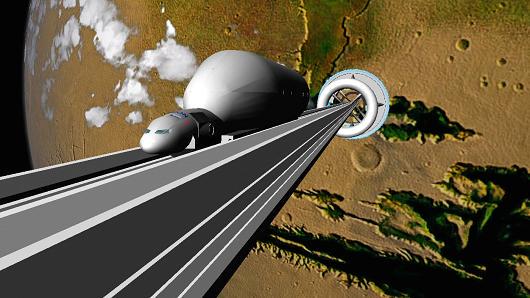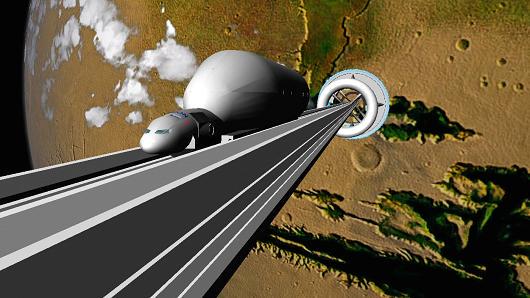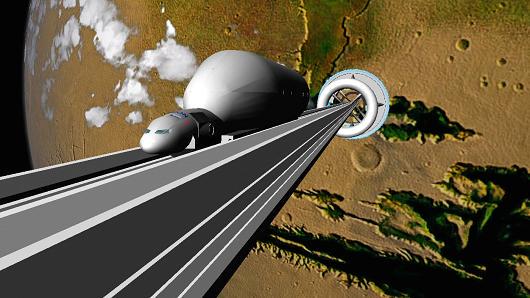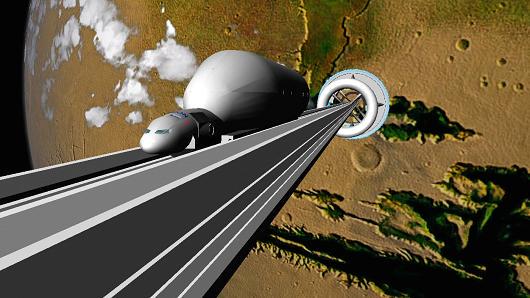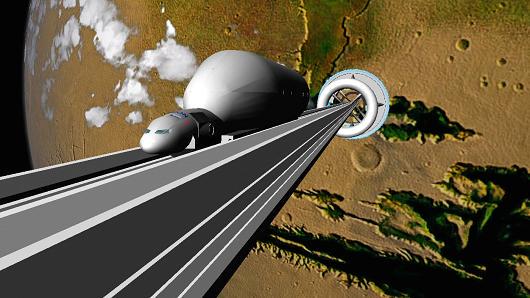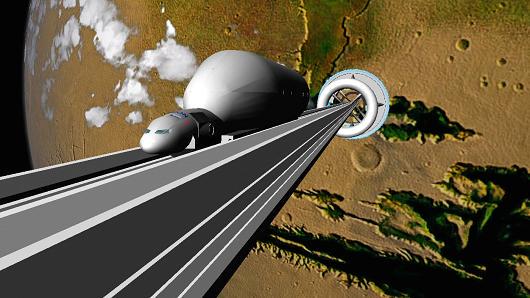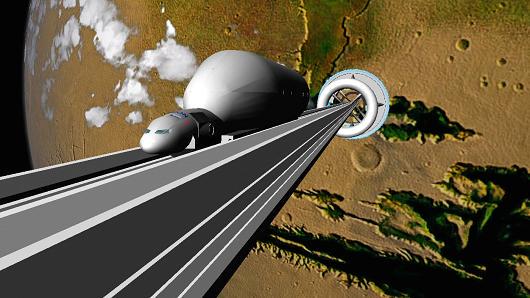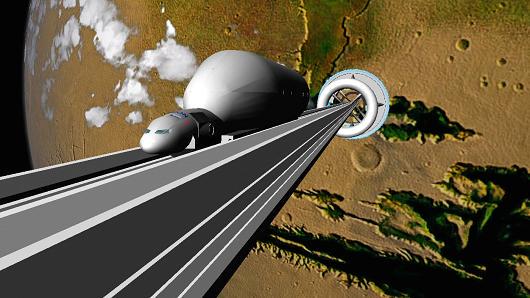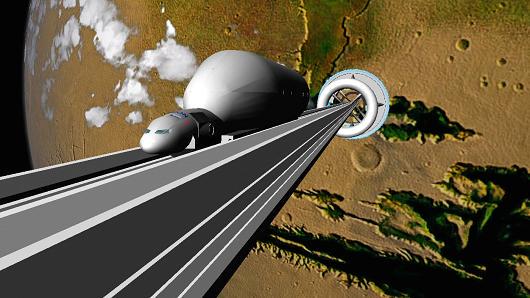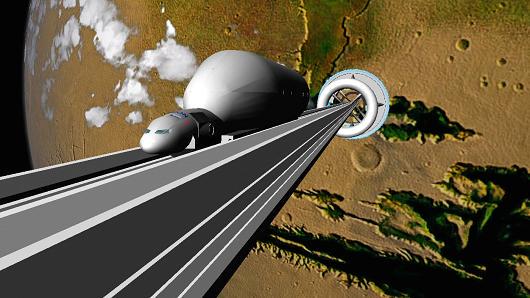 Conservative politicians win elections primarily via manipulation of the social psyche of large swaths of Americans. Despite a history of horrific fiscal waste and lack of national economic performance, millions continue to rush to voting places and cast that "red" vote. Since the late 1960s the US South and Plains states have become a solid voting nation for the GOP.
A stark reality that would lead the uninformed to believe denizens of these states enjoy legislative benefits that offer the
"good life."
Poverty charting doesn't support the premise.

Using Census data on poverty, we've created a list of the states, and D.C., with the highest poverty ratings.
Kentucky. • Number of people living below poverty during 2013: 800,635. ...

District of Columbia. • Number of people living below poverty during 2013: 115,551. ...

Georgia. ...

Arkansas. ...

Louisiana. ...

New Mexico. ...

Mississippi.
www.usatoday.com/story/money/...states-poverty/23325629/


Alas, there is a much ore dire and troubling set of data for US Red States. The Southern Education Foundation

published a revealing set of data

represented via a similar chart of students who live in low income regions; they are the majority enrollment in public schools.
Let's do a bit of comparative analysis.
The GOP has a solid lock winning the votes in the the majority of states depicted in red. The red legend identifier relates to low income children. Yet, the GOP will not support potential fruitful (non-watered down) job bills. The party will not consider raising the minimum wage. And, for the most part the GOP has cut education budget while dismantling public employees unions.
Is it possible the GOP will effectively lowered the cognitive and mental abilities over time? We can assume a majority of the identified low income students are white, based on the fact white America comprises 75% of the population. While minorities may comprise higher ratios of the low income students on a ratio comparison basis, like welfare programs whites are also being forced into schools the GOP has work to lessen funding and deprive of teachers.
Editor's Choices
This says it ALL! Not to mention the $1.3 trillion annual deficit Bush handed Obama, which Obama has cut by two-thirds.
• We are now creating 250,000 jobs a month
• The Dow Jones has nearly tripled in value
• The Bush Wall Street bailout was paid back in full with a slight profit to taxpayers
• One war is over and the other is winding down
• Unemployment has been cut nearly in half, to 5.3%
• The auto industry is thriving
• And Osama is dead!

Image by Occupy Democrats, LIKE our page for more!