Veracity Check
Let's hope these prisoners in North Korea are released within days.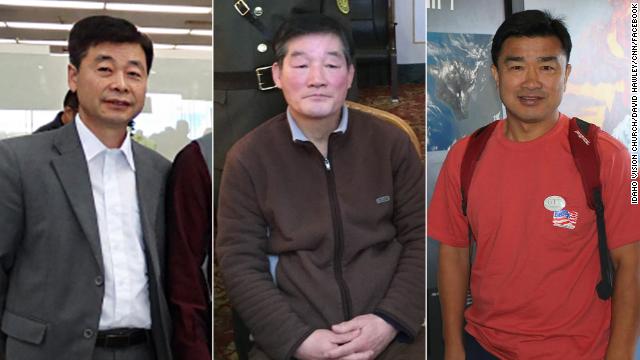 As we wait for the pending release it is interesting and disappointing to watch as the nation's 45th President cannot manage to communicate via his Twitter account with any level of veracity.
As everybody is aware, the past Administration has long been asking for three hostages to be released from a North Korean Labor camp, but to no avail. Stay tuned!

— Donald J. Trump (@realDonaldTrump) May 3, 2018
Two of the three prisoners were arrested and imprisoned in 2017 Donald Trump was sworn into office in January 2017.