And, that includes DNC officials who run from Obama policies! Politics is one thing, principles is yet another
.
I also offer the following visual journey for all who have forgotten the complete incompetence of GOP economic wherewithal and Supply-Side economics. And, lest we forget those who have simply fallen into the spider web of GOP political operatives. I offer one video as an example of one who has fallen.
MSNBC's Chris Matthews Criticizes Obama
Take a few minutes to see exactly why US media is literally walking the nation back into the greedy and incompetent arms of the GOP. The perfect example is the increasing anti-Obama segments broadcast on MSNBC's Chris Matthews, Hardball.




If you are a progressive, t

he five minute segment is a horrific as it gets. Watch (below) as Matthews leads his seemingly conservative panel in literal laughter when mention of "the country on the right track" worked into the discussion (1:00 minute mark). Matthews also asked the panel questions that show support what I perceive as neo-affinity for Rand Paul. He literally asked one panelist if President Obama would "actually lead in his last two years in office."

As matter of over-kill. Matthews frames a question with seemingly disparaging remarks about Obama as a professor with sub-group disparaging "Law professor."
A visual journey through outcome from Obama's Economic Policy.
The Dow Jones Industrial Average since President Obama took office (speaks for itself):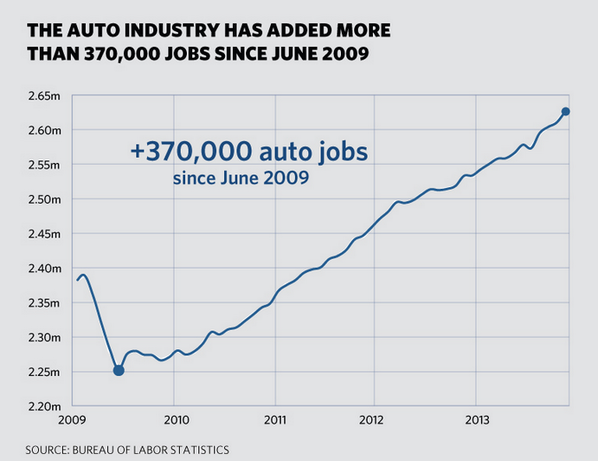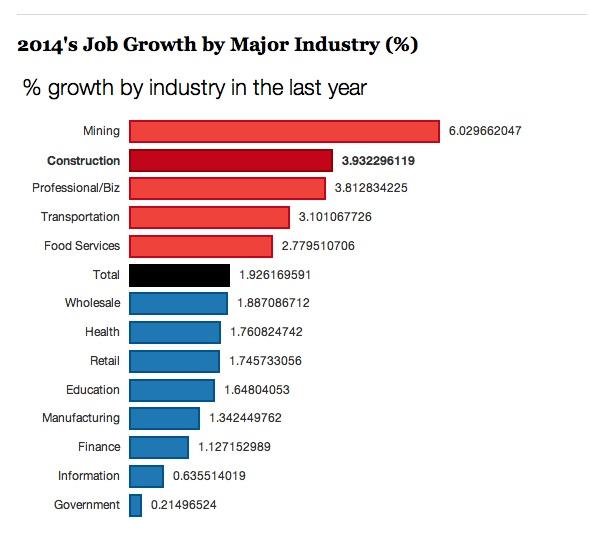 Unemployment rate in October 2009: 10 percent. Unemployment rate now: 5.9 percent.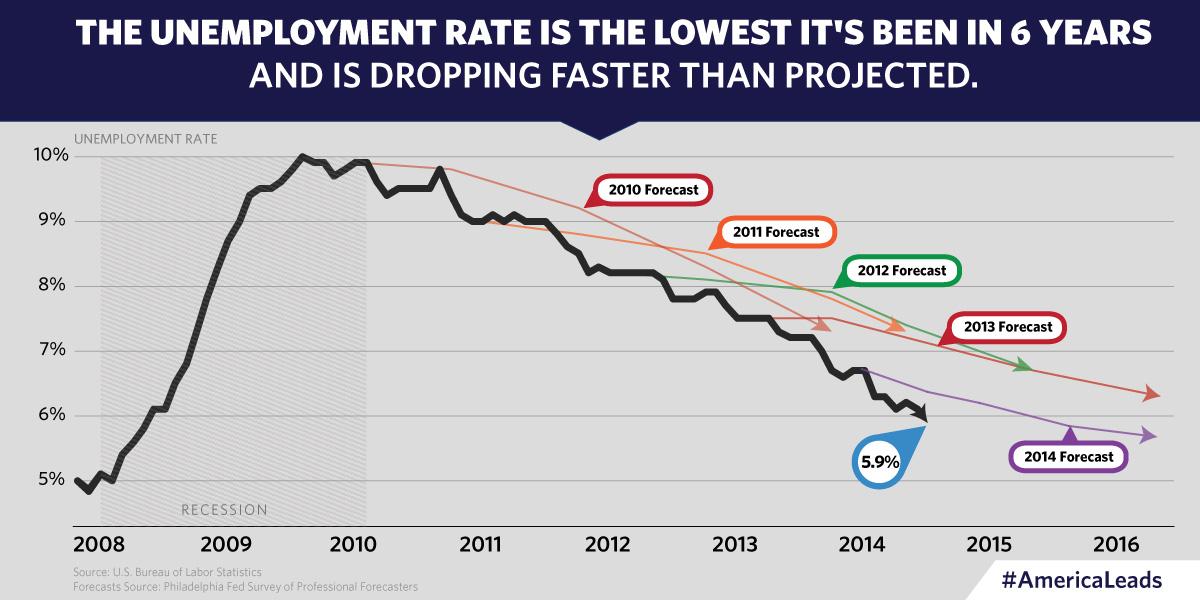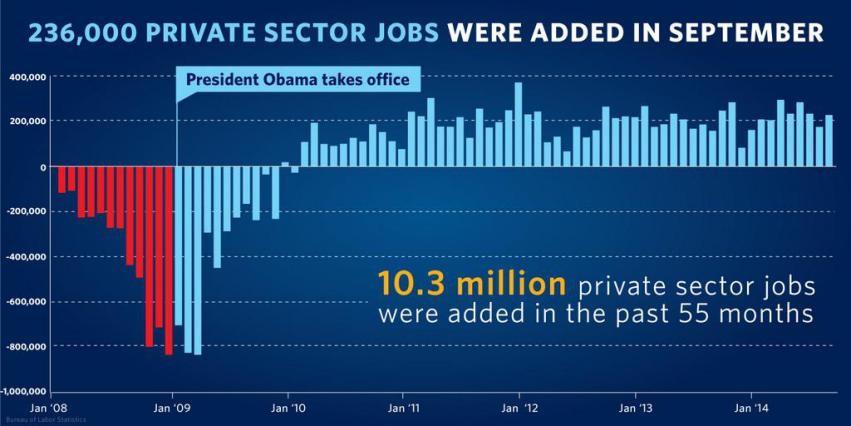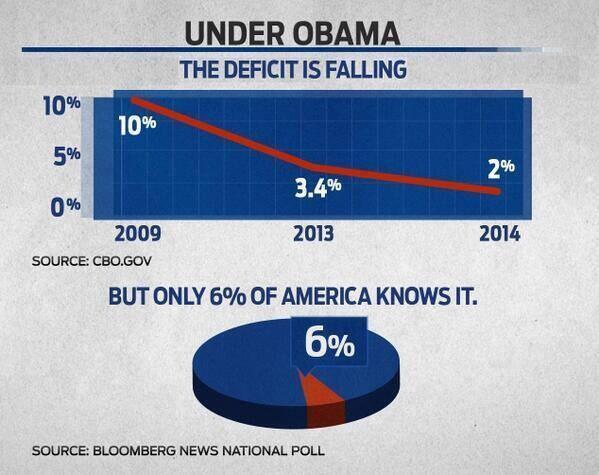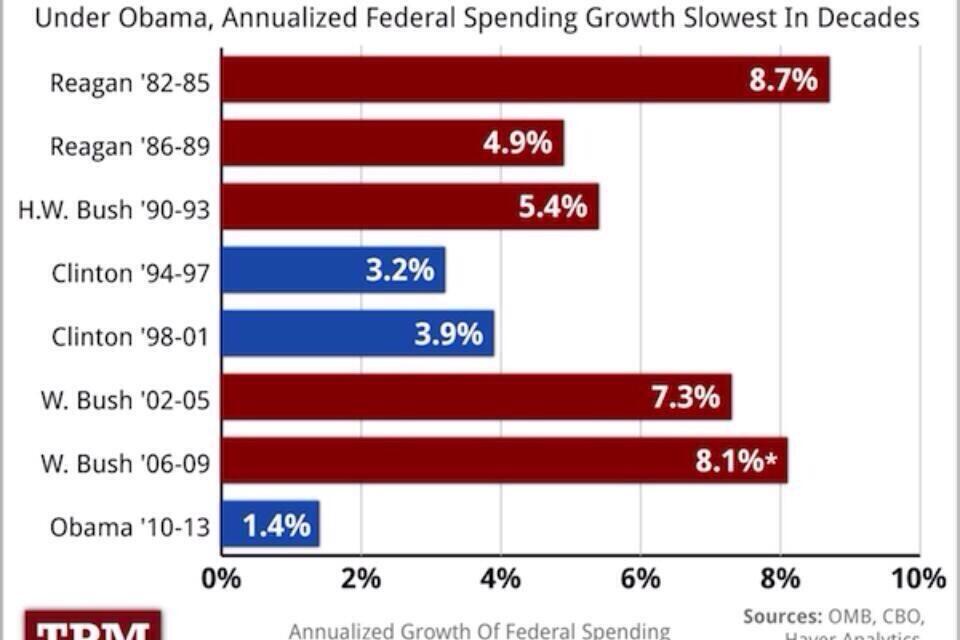 And the GOP has you convinced he would be King.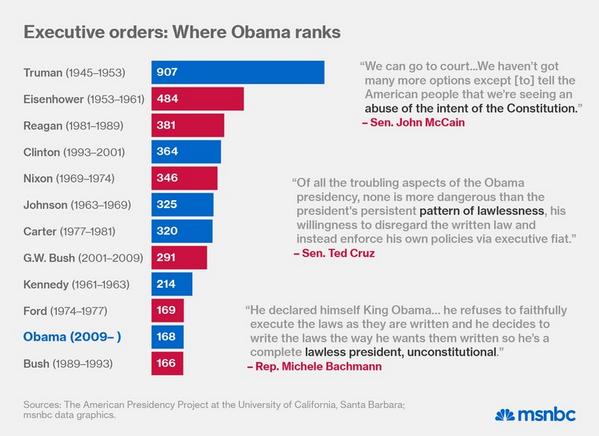 We must not forget Health Insurance